Hi,
Humanitarians!
With the lockdown being extended, uncertainty of the unknown are taking over. Let's instill hope back into Mumbai and thane, and feed those in need! The daily wage workers, poor peoples, the homeless and other vulnerable communities need us to step up.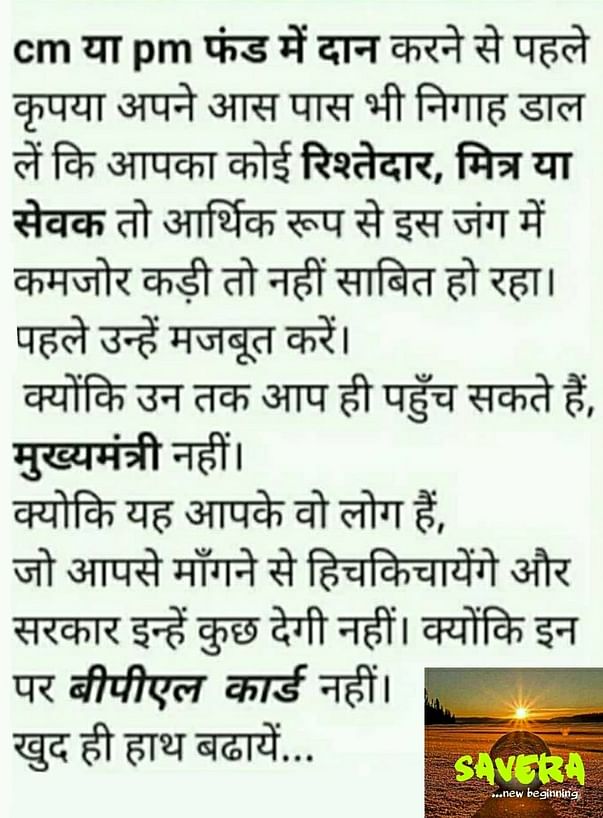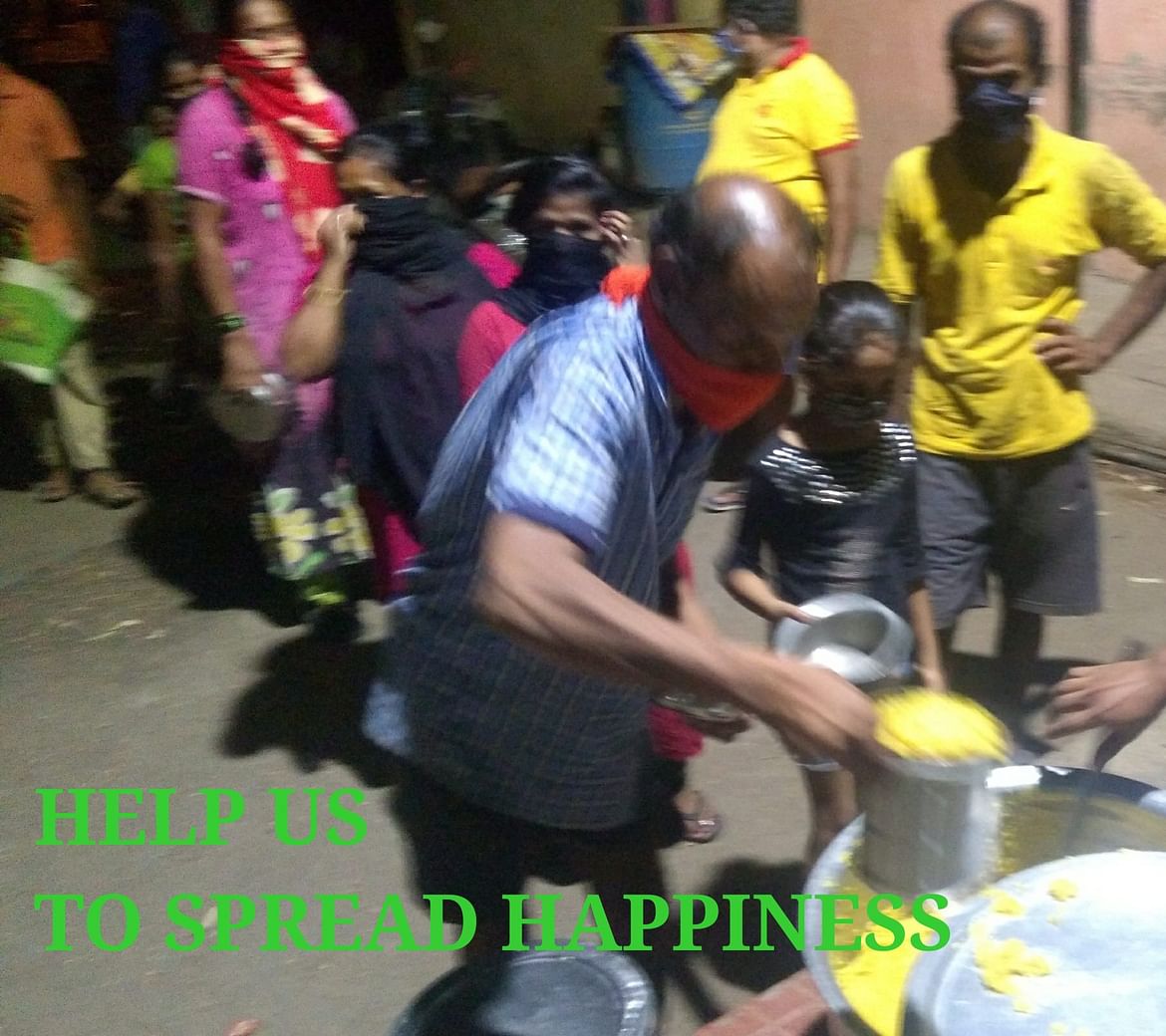 We are raising funds for Poor peoples who is suffering from lockdown in Mumbai. We trying to supply food for every people who is staying in Mumbai on street, daily wages people, cab drivers, hawkers, auto rickshaws driver, poor peoples who totally depends on his daily income. total amount required for this, is much more to pay for all the expenses.
Healthcare staff, our police force, BMC and TMC workers, NGO volunteers and all essential workers are putting their health at risk to keep us safe. Let's show our support and appreciation to our frontline heroes.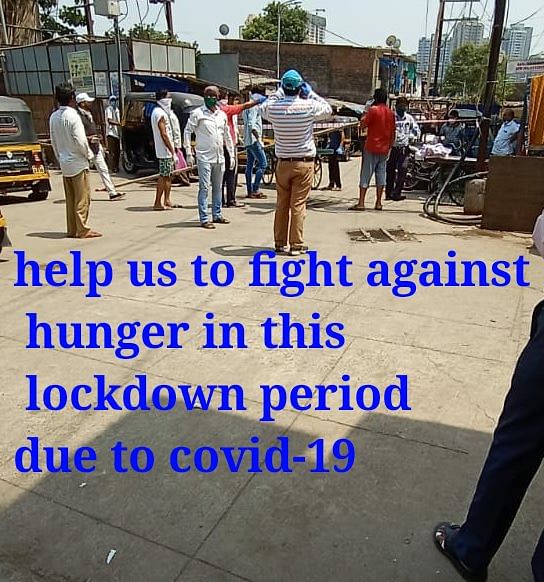 Government trying to fulfill all needs of these type of people but just because of some corrupt people they failed to reach every corner of the city.
As the amount required is huge, we request you to kindly contribute towards the lockdown and help during this time of need. Each contribution is important!
Please help us raise this amount by clicking on the donate button and sharing this page with your friends and family.
We are grateful for your help and wishes.
Thank you