My name is Vivek Kubal and I am here to raise funds for my friend Shital Chavan (31 years old) resident of Pune, Maharashtra. suffering from END STAGE RENAL DISEASE (Kidney Failure).

Shital is a housewife and a loving mother to 6 years old sweet boy (Samarth), living with her husband Nilesh Chavan in Pune. She has been suffering with kidney condition since 10 years now, but it worsened after the birth of her child, and due to the further complications she had to undergo expensive dialysis procedure even after having poor financial condition.

Dialysis has had its share of complications on her body, constant inserting of dialysis needles in her hand affected her hand badly.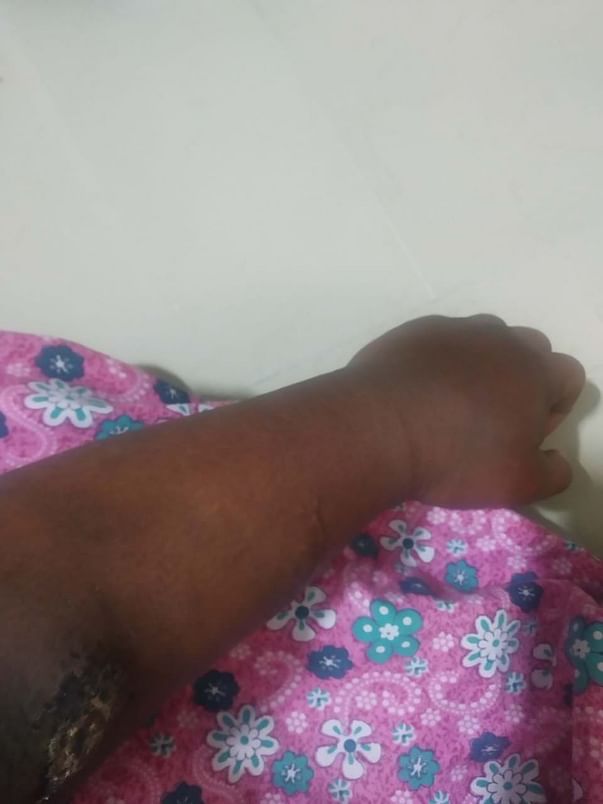 Now as both of her Kidneys have failed and kidney transplant is only option to save her, Her husband has lost job in this pandemic and they are struggling to raise funds for her operation.

Me and my other friends are trying our best to raise funds from all possible ways for the transplant, I request you to donate whatever possible amount and help our friend. This is our last hope that we will be able to raise funds for her in time and she will be able to see her son grow up.