My name is Rammohan Vadlamani 35 years old. I have been working in the social welfare sector for over 1 year. Thank you in advance for taking the time to read my appeal on behalf of Shishu Mangal Orphanage (The Home For Orphaned & Needy Children) which has been dedicated to helping children achieve their dreams since 2012.
_____________________________________________
Every Child Deserves A Chance
"Everybody is a genius. But if you judge a fish by its ability to climb a tree, it will live its whole life believing that it is stupid" – Albert Einstein.
Shishu Mangal Orphanage (The Home For Orphaned & Needy Children) is a specific orphanage difficulty, which affects one in every five children.
The founder of Shishu Mangal Orphanage (The Home For Orphaned & Needy Children) Dr. R Sreenivasulu has been managing this orphanage for the past 8 years. He adopted around 25-30 under-privileged children and has been taking care of them like his own children.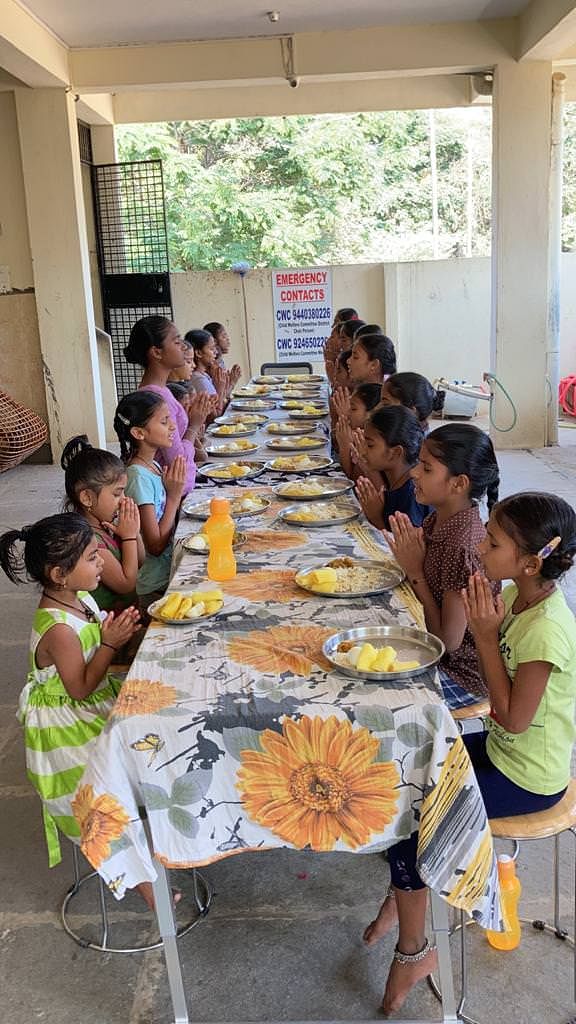 The monthly expenses for running the orphanage is roughly Rs. 3 lakhs per month. Sreenivasulu used to work as a yoga teacher and the money he earned was used to finance the orphanage. But ever since the lockdown his business has been badly affected. Previously he used to earn around Rs. 3 lakhs per month but now he earns only Rs. 1 lakh per month.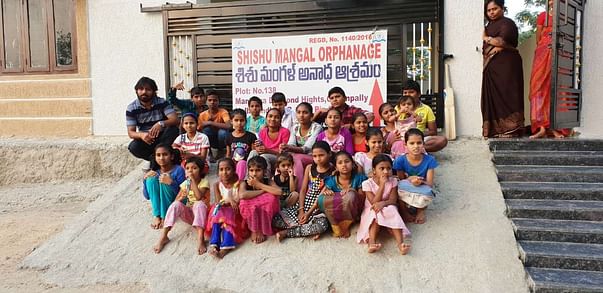 A very small percentage of parents in India are able to put their child in a school that offers individualized attention and instruction, get their child professionally assessed, and ensure that their child gets the best remediation possible.

Millions of children across India from low socio-economic backgrounds do not have the same choices.

He urgently needs funds to continue the orphanage. Please donate as much as you can and help him bring light to lives of children who are not as fortunate as many of us.
We Need
Monthly rent 90K for Girls, Boys home
Salary 75 K for 8 Members
School fees 8 lakhs for the year
Groceries 60K per month
Gas Bill 15k
Vegetable 20K
Milk and eggs 19k
Water bill 6K
Medical 5k
Electricity 9 k
Other expenses 8 k

Just like it takes a village to raise a child, it takes a village of advocates to raise a child who struggles.

Thank you for taking the time to read this letter and for giving a child a chance she deserves.

Any and all contributions will be of immense help. Do contribute and share this campaign link with your friends and family.