Our dear, smiling friend Shilpan left for the heavenly abode leaving Hetal bhabhi and their cute little daugther Siya behind, his loss is irrecoverable and has left a deep void in his family and close friends.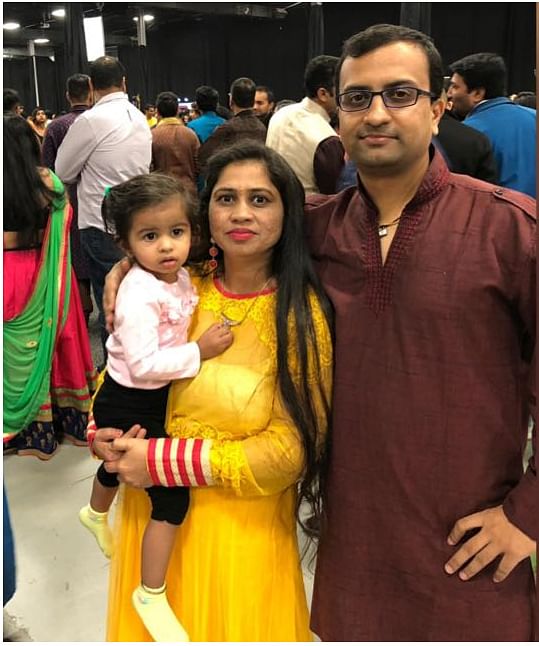 We are here to support the family in any way we can.
This fund will support Siya's bright future and education.
Please contribute, no amount is big or small. It will all count towards our love and friendship in the memory of Shilpan.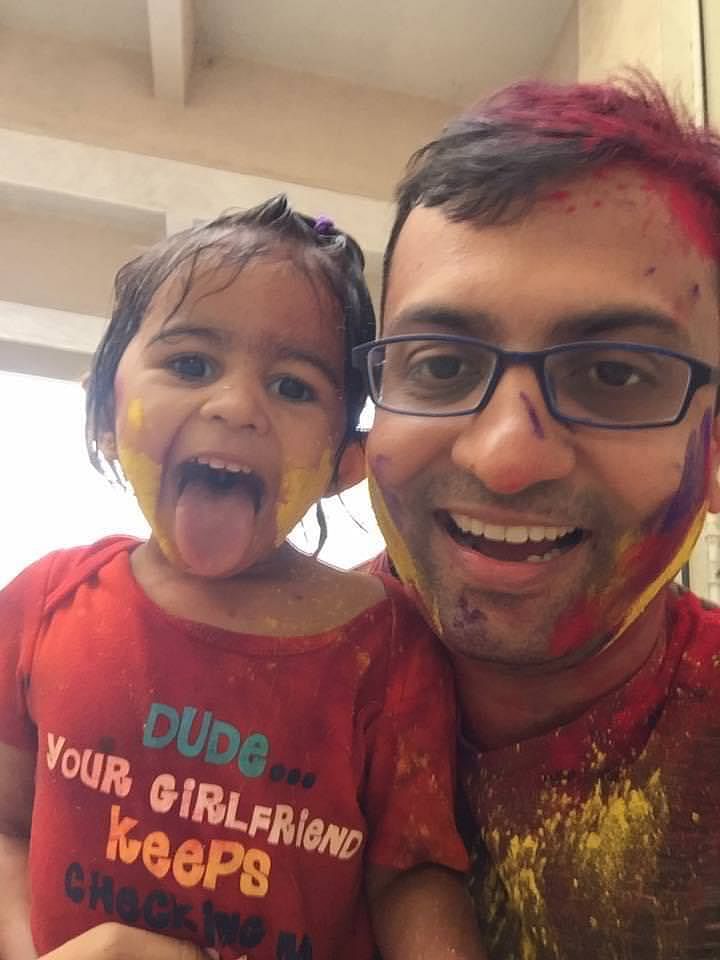 We will always miss the happy and smiling Shilpan Patel!
May his soul rest in peace.