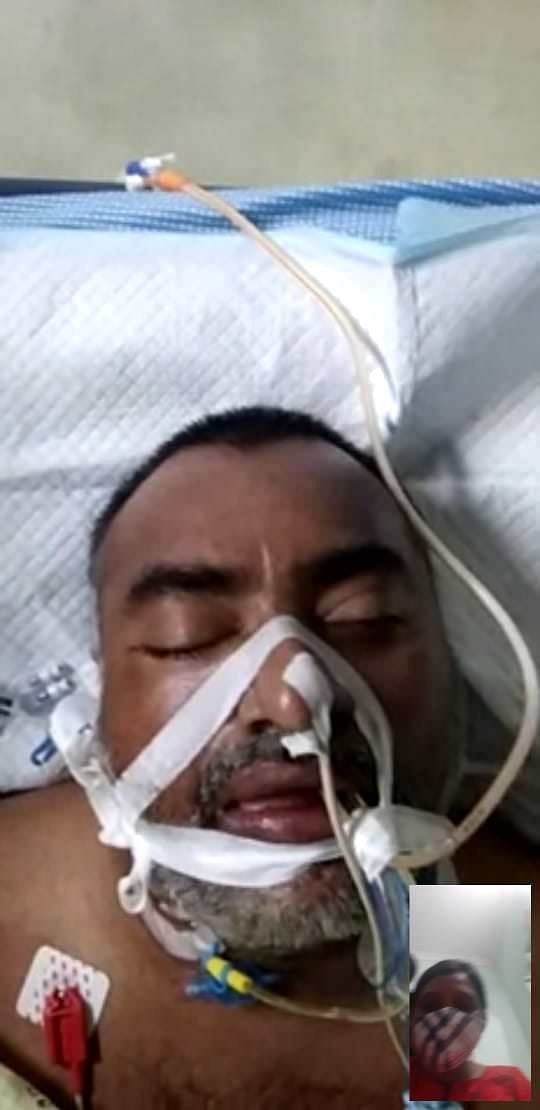 Dear friends,
My Peternal uncle ( Babai ) Sri. P Chandra Shekhar has been admitted into care hospital Hyderabad suffering with Pneumonia from 12.07.2020 to till date and COVID has also been attacked after 5 days of admission into the hospital.
Tilll now the bill has went upto 25lakhs and treatment is still in progress and don't know how much will be the final amount.
Kindly help us by contributing some amount to the below given account no. on your behalf and share with your friends and colleagues also.
We will be ever greatful for your Giftful deed.
Admission no: ADQCB200700283
MRN: QCOP0000032995
Regards P.SHASHI KIRAN