Hi I'm Senthil Kumar from Tirupur, Tamilnadu. I'm individual feeder, feeding around 50+ stray animals around 5 years. After lockdown i increased feeding. Till now I'm doing this on my own expenses but i am running out of funds. So I started fundraising for voiceless angels don't suffer from hunger.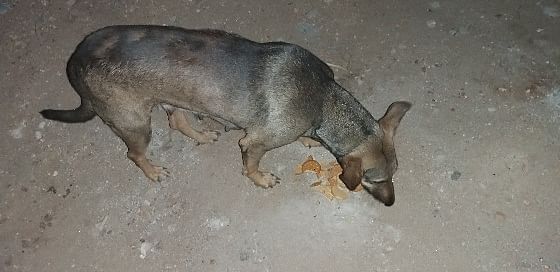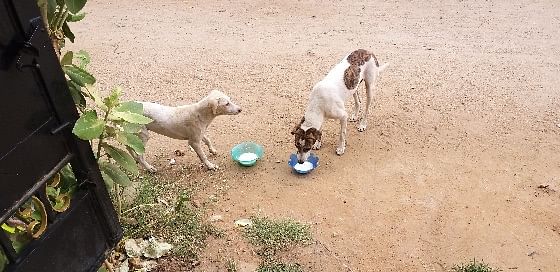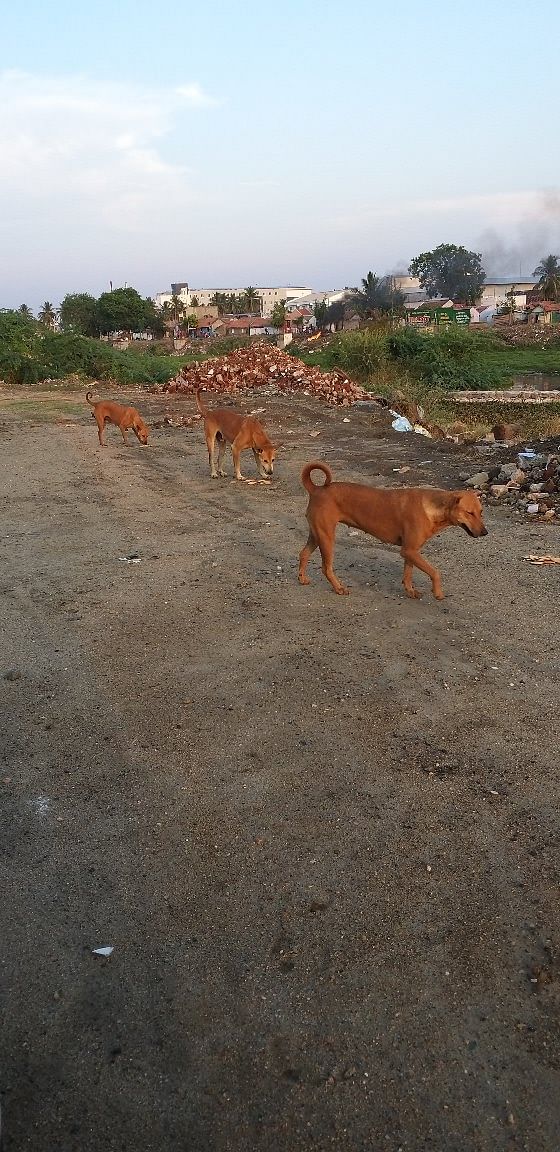 Still there is more stray animals in my area and I want to feed them all in regular basis. Also want to give them medical attention to them.

Planning to start keeping water bowls in all parts of the city.

I need all your support to do this. So kindly donate whatever possible. Even a small will help them big.
Animals will show unconditional love without any expectation. So Kindly donate whatever possible