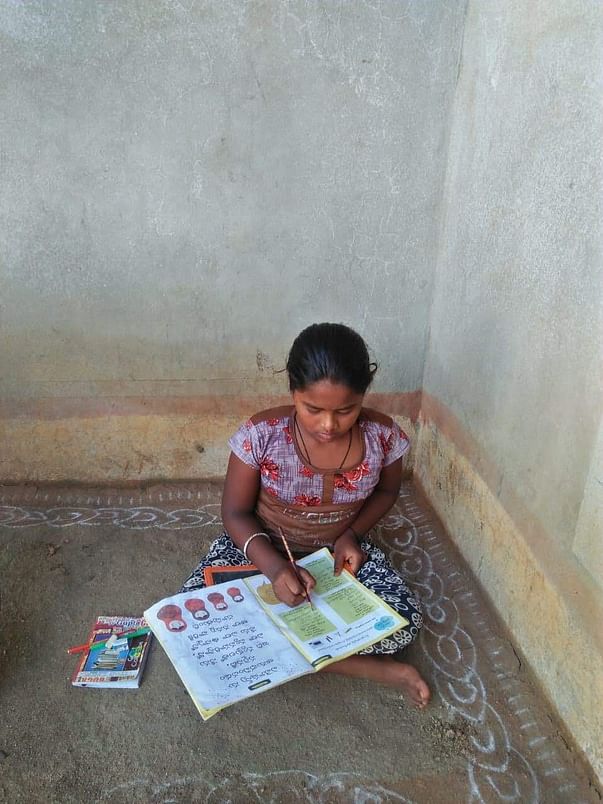 Mihira was a 12 years old kid. If everything was normal, she would've been the most active and smart kid in the class. But something was wrong with her. She was dull, less participative and isolated herself.
Soon her teacher noticed this and approached Mihira asking that she could talk to her. But there was no response from her.
So ,the teacher went to her house the next day and was shocked to see that Mihira's family was barely living and she needs to support her family economically by working along with her mother doing some odd jobs and also look after her two younger siblings.
Isn't it exhausting for a 12 year old kid to work and study, can she handle it? ,Doesn't she need help??
The teacher soon counselled her parents about what Mihira was going through and how important it is to take care of a child's emotional health and helped Mihira to get well and gain back her happiness. This is just a case of emotional un wellness and there are many other symptoms to depict a kids abnormal behavior.
But ,is every other child below the poverty line as fortunate enough as Mihira to have such a teacher?? Well no!
On an average in India about 14M people suffer from emotional health issues, every 4 out of 10 students are depressed.
On an average 6.23 students commit suicide every day. This is all because emotional and social well being is not taught to students right from childhood,
So the Learning Curve organization has initiated to support the under resourced children to grow in a wholesome environment by teaching how emotional health is very important like physical health,and enables kids to make rational decisions and control their emotions.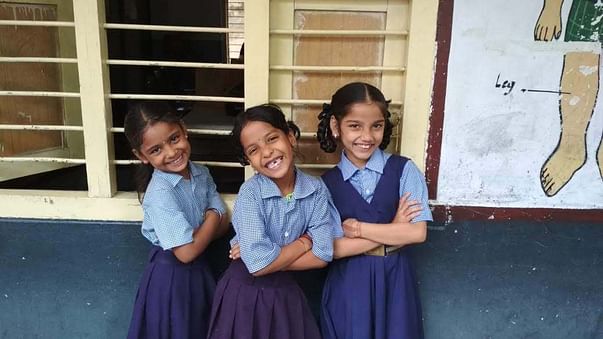 What is Learning Curve's motive:
Learning curve wants to uplift the nation's children with life skills, emotional balance and ethical values to truly unleash each kid's own potential.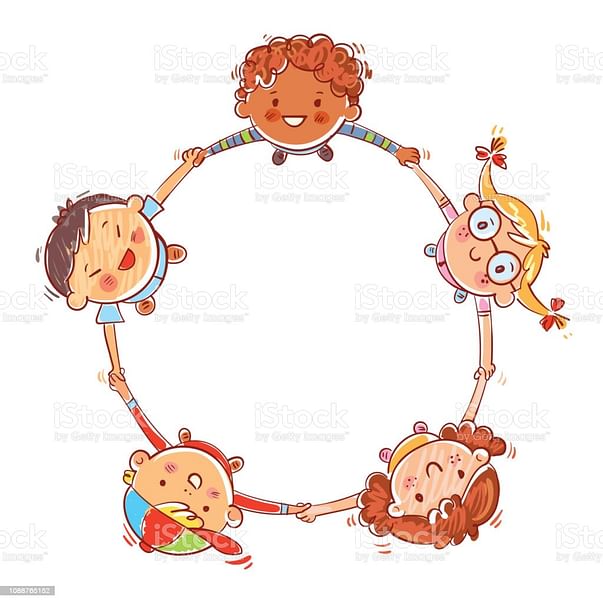 WHY?
Well, today's children are tomorrow's future.
So let's all come together to build the foundation for the future .
How?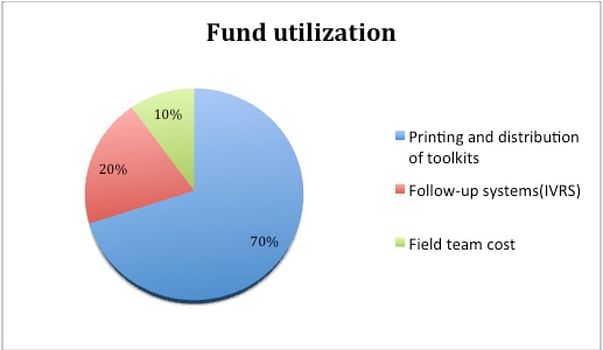 By handing out amazing toolkits, which contain a set of cool badges and other encouraging material including workbooks and activity kits for children for just 1000 rupees. Which can cultivate creativity in children and support them to fulfill their dreams and sow seeds for healthy emotional thinking. It's time to break this social stigma of emotional health well being seen as a taboo or shame and spread knowledge across the country and let's break the cycle together to help our children understand and grow to their own potential.