Last year with our relief work, we have provided dry ration kits to close to the two thousand families. As you all are well aware from past 2 years the world is going through some tough times because of COVID-19. Now in 2021, our country India is hitted worst by the pandemic and daily around 3,000 people are dying all over the country.
For the safety of people and as a need of the hour, most of the states implemented complete lockdown. But similar to the last year the much
needed decision of lockdown has turned out drastic for the poor people.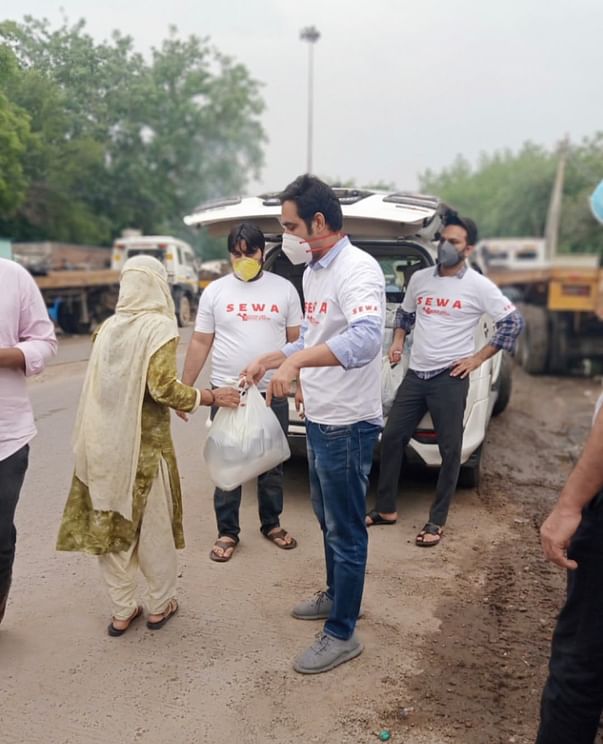 You all know well, that there are thousands of families in Delhi who are surviving on the daily wages and small businesses but they have lost all their earning due to the complete lockdown. Similar to the last year, we are planning to manage the monthly ration Kits, medicine and other essential items to the needy families in Delhi NCR. We are supposed to cover the areas like Okhla, Jamia Nagar, Faridabaad, Khanpur, Jaitpur, Hauz Khas, Jasola, Bhalsawa etc.
Unfortunately, without your helping hands it is nearly impossible for us to continue our relief work in such a situation. We are running short of funds to meet the needs of all and would like to request you to come forward and make your contribution in the good deed.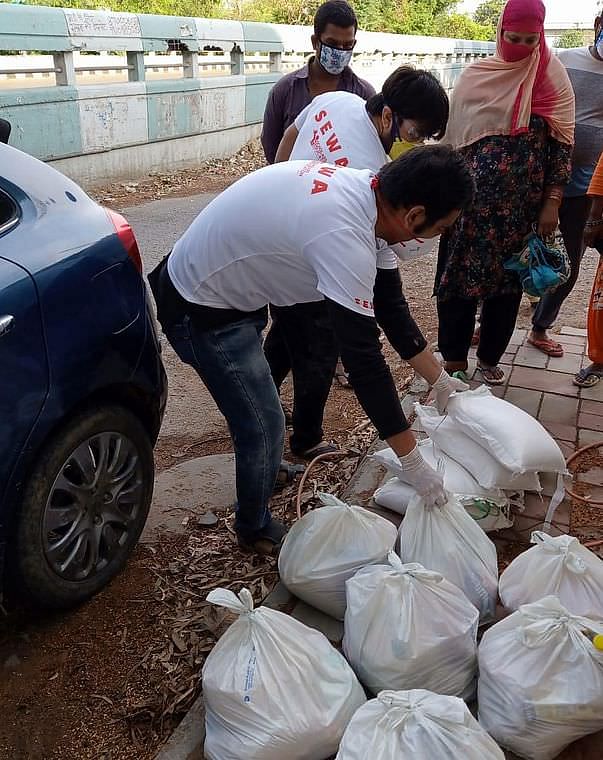 We are currently seeking funds for the Jamia Nagar, Okhla Industrial area, Jasola and Jaitpur consisting of 1400 needy families. All the people we identified in these areas are daily wagers and labourers. We provide dry ration to families of around 5 members for 20-25 days.
The whole project can be covered in 15-20 days which will cost us around 20 lacs. Kindly come forward to assist the people in need of the dry ration during the worst period of our lives.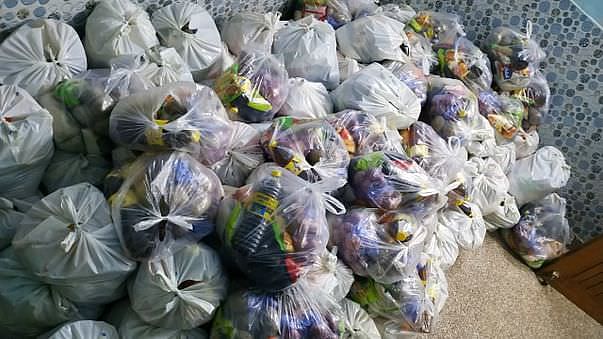 We request you to consider this grave situation by contributing to the funding so that no parent has to watch their kids sleep hungry. We hope that you help us in this call for collective efforts.

You can see our work at Twitter Handle - https://twitter.com/Khushbookhan_