If one scores a 5/5 on this test even Massachusetts Institute of Technology gives college credits!
Can our Teach for India students make it to MIT some day? I BELIEVE SO and I am sure YOU DO TOO!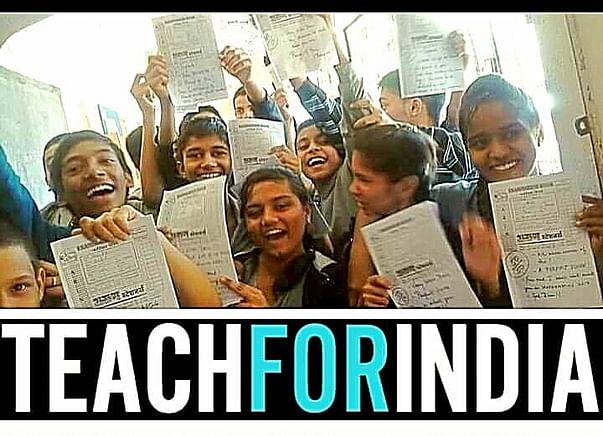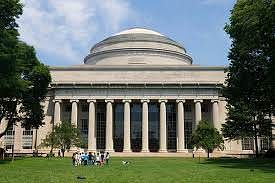 The Advanced Placement Calculus BC Exam, conducted by the College Board, US.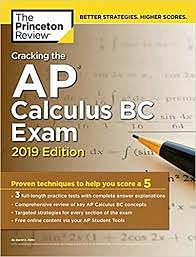 We are attempting to create role-models right in the community, especially when only 10% Indian students get to attend college and the drop-out rates are high (more so for first generation college students).

We are planning to have 5 of our Teach for India students take up the Advanced Placement Calculus BC Exam this year!

The center is in Mumbai and the registration fee is 20,000 per student. Please help us get these brilliant students who come from difficult background to take up the challenging AP Calculus BC Exam.

Three of my students had taken the AP Calculus AB Exam and ALL OF THEM cleared the exam in their very first attempt, becoming the FIRST GROUP OF STUDENTS out of the 38,000 students we have at Teach for India to crack the exam.
Read our story by
Teach for India
here :
'Humans of Bombay' shared Aniket Naidu's story, our story. Aniket is still so thrilled that a single post sharing his Calculus Story got over 41,000 likes!

Awaze Shaikh scored a perfect 5/5! He is all set to take up the AP Calculus BC Exam this year and we are sure he will land up getting a perfect score even this time around.
'The Logical Indian' shared Awaze's story.
https://thelogicalindian.com/my-story/father-stall-teacher/

PLEASE Help. We need you to please support us.
Thanks a LOT :)