Amphan (the cyclone) has hit Asia's one of the largest book markets widely and lovingly known as The College Street, and nicknamed "Boipara" by the fond Bengalis. The once glorious Book shopping street is now at
the brink of shutdown.
There are many shopkeepers and people around who lost their homes and shops due to this massive cyclone.
Only our financial assistance can enable shopkeepers regain their livelihood, and regain the glory of the area.
We the members of BookingLy as a carrier of your funds will pledge all the amount to the needed persons connected with that area.
BookingLy has taken the initiative to help these poor shopkeepers and people around.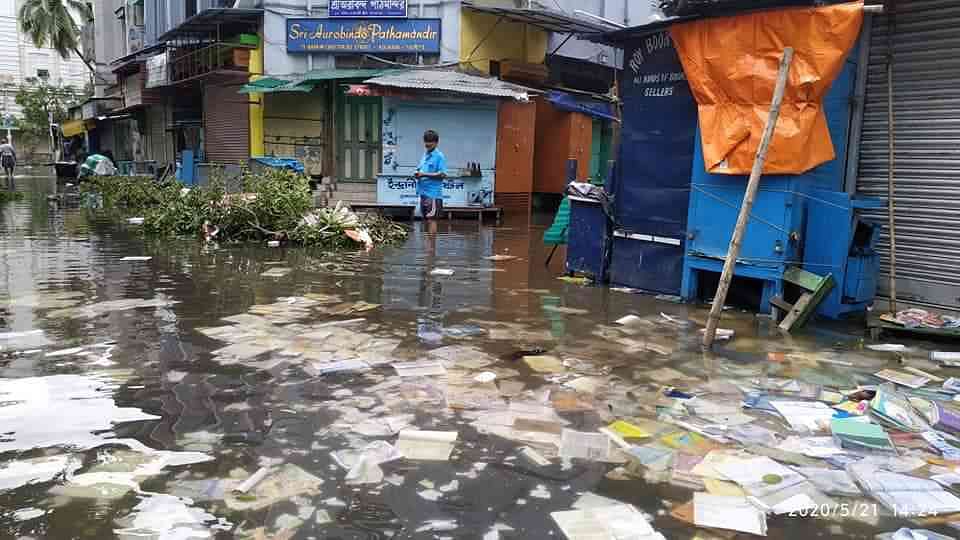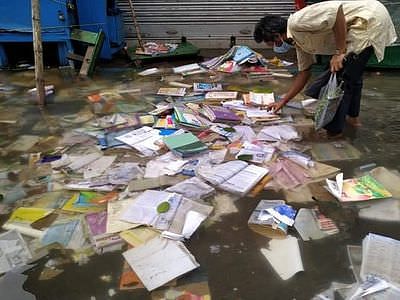 People who lived in West Bengal at any point of time has come to this place, in childhood as well as past graduation. This place has always been the center of everything we need. Some went there to get wide ranges of books, some went there for the cheap rates and some went there for nerdy stuff. At all points this place helped us in nurturing our love for books, knowledge and education. It's time for us to give back and pay our gratitude as book-lovers. We are requesting whoever is reading this to come and unite with us for this cause and help the place to turn around and help the coming generations for their educational needs.
Please donate whatever amount of money is possible for you.