Life of People with disability has come to a standstill due to Covid-19. These people are the poorest of the poor and live hand to mouth existence.
Our NGO will be providing 5,000 Blind People with Monthly Ration Kit, Walking Stick and Monthly Medicines.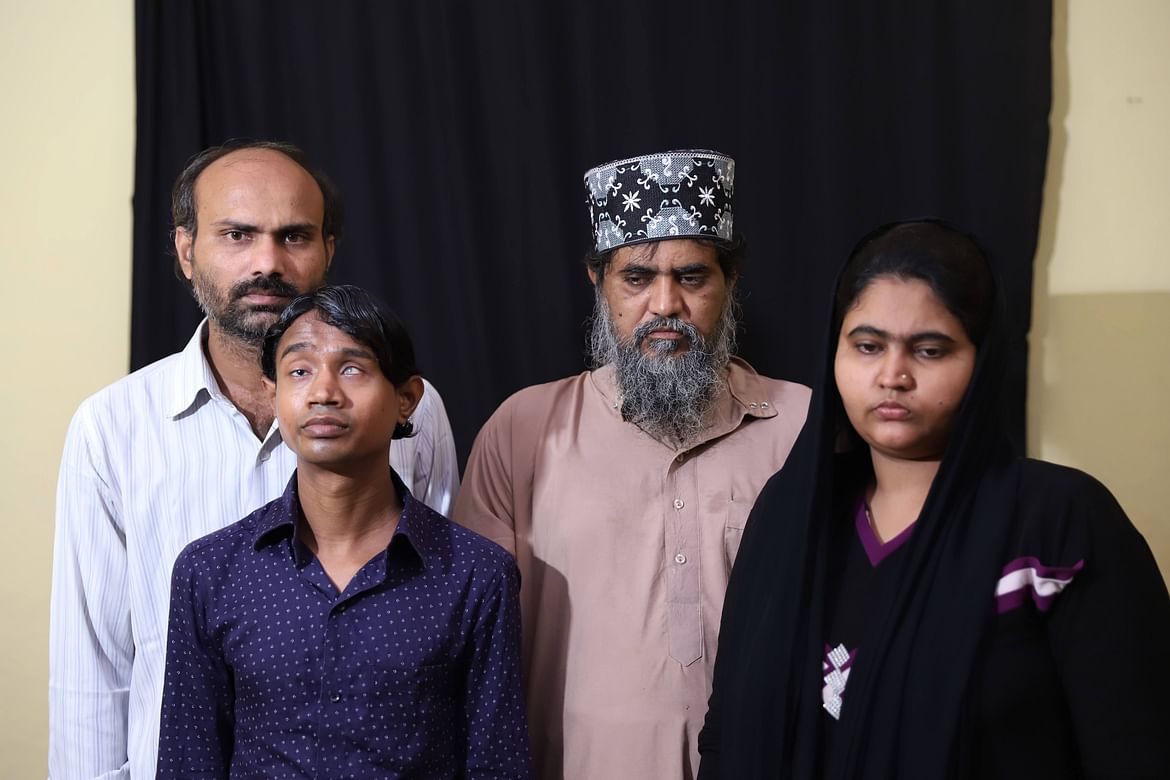 Ration will include Rice, Wheat Flour, Dal, Cooking Oil and Sugar. India has World's largest number of Blind People. Majority of these Blind People are poor and unemployed who need regular medicines as well. Our NGO will be providing them with Monthly Medicines.
A Blind Person without a Walking Stick is in danger of meeting with lots of accidents. A blind person is dependent on someone to show them the way, which leaves them feeling like a burden on their loved ones.
Through your Donation we will be providing Walking Sticks to 10,000 Blind People.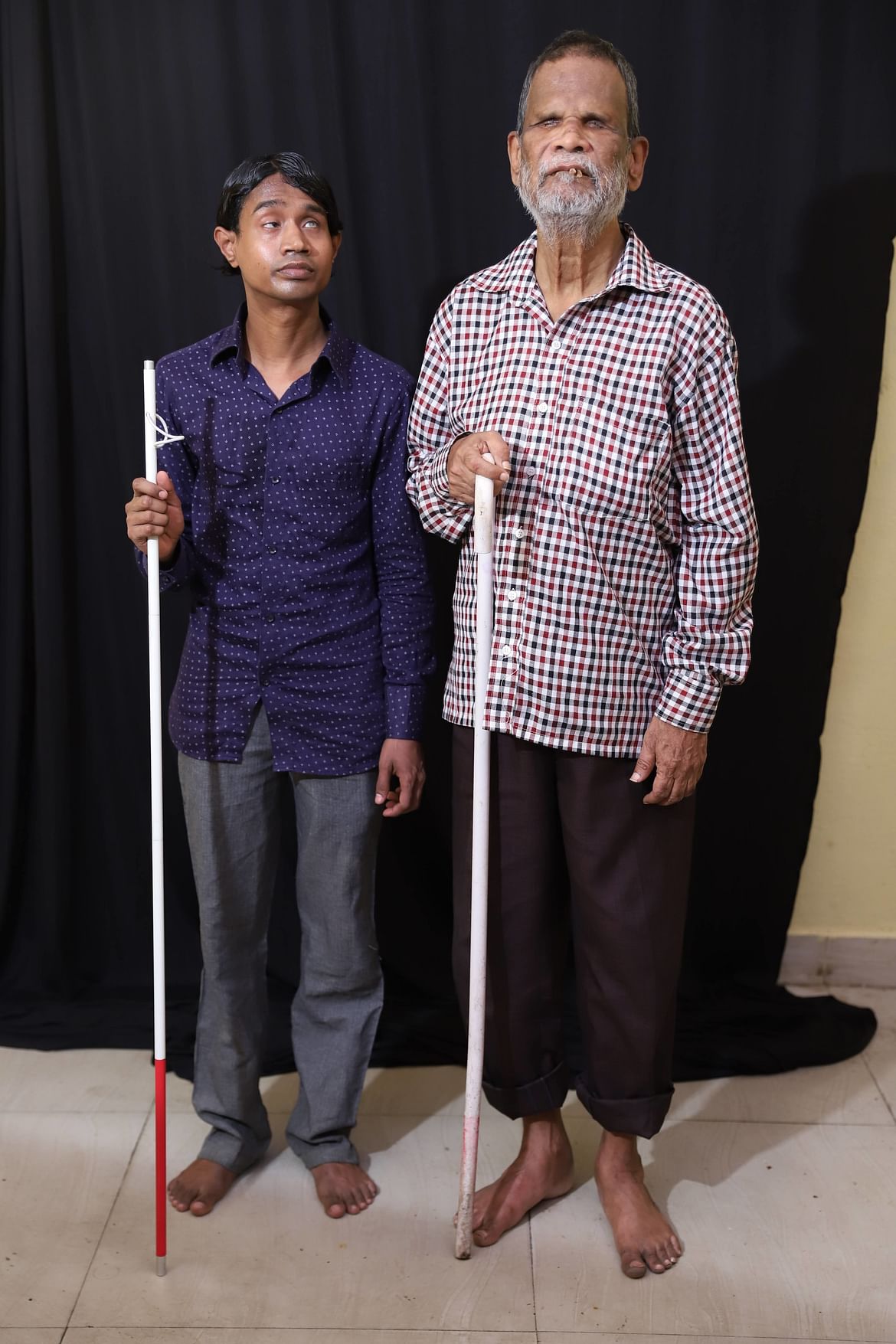 Donate Now and bring a change in lives of Blind People.
Cost of Walking Stick - Rs.300
Cost of Grocery Kit & Medicines - Rs.200
First Phase Total Beneficiaries 3000 * Rs.500 = Rs.15,00,000 (Project Cost)