I would like to start by saying "Thank you" to everyone who donated for Seven (Leo) previous fundraiser and helped us getting him from Bagdogra to Delhi.
Seven (Leo) came to Delhi on February 7 and has been thriving in his foster home. He is all ready to fly to Canada now in couple of weeks.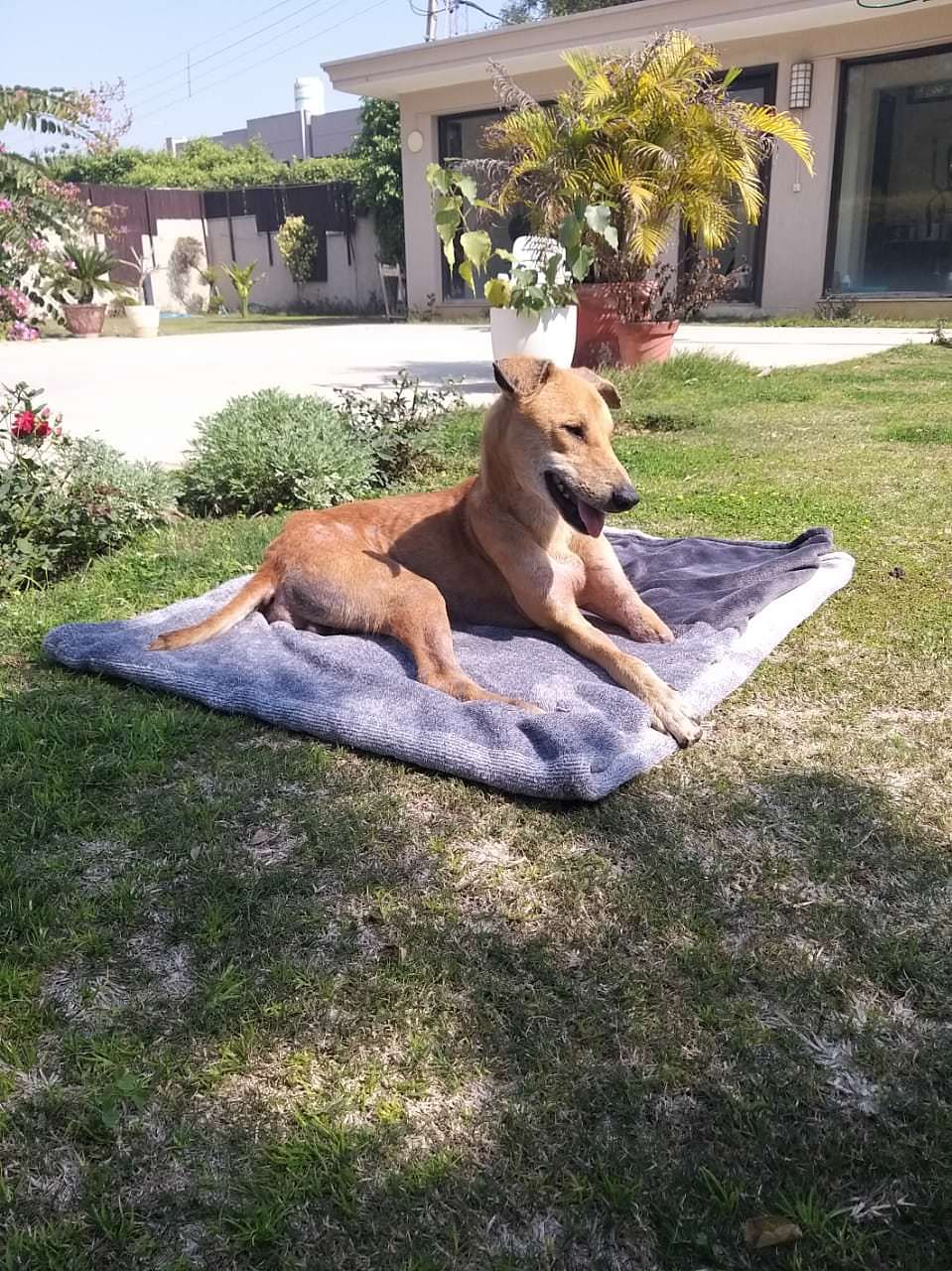 RESCUE STORY OF SEVEN (LEO)
It always amazes me to see how resilient animals can be.
I would like to introduce Seven to you. This boy radiates bravery, courage, resilience and positivity.
Seven used to live on streets of Bagdogra, Siliguri near a railway track.
Like life wasn't difficult enough on railway tracks, poor Seven got severely injured during a train accident and two of his legs (of same side) got severely injured.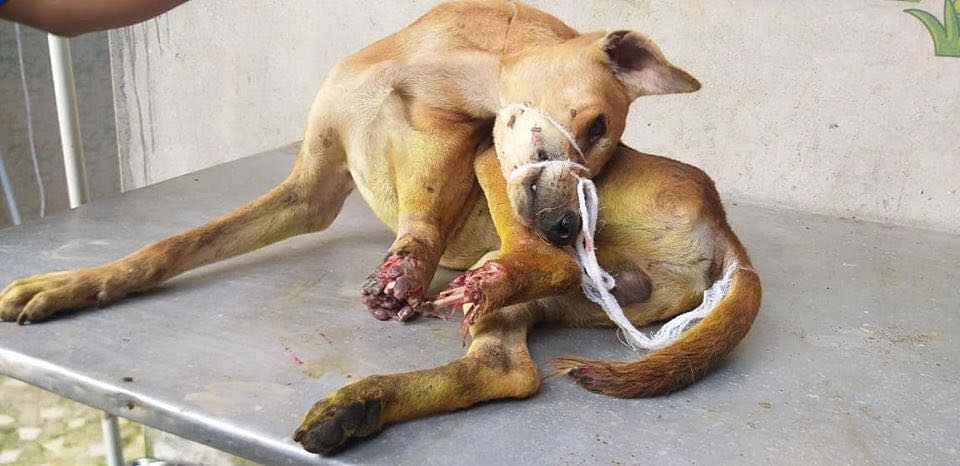 This is the hardest case I have took on and sometimes I cannot bare to think about what he endured.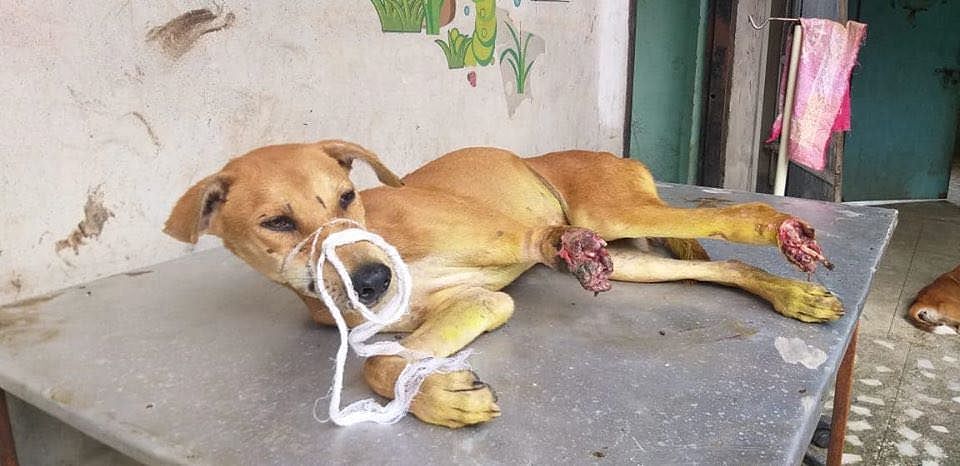 Seven (Leo) was rescued in time by Priya and her team.
He recovered and came to us in Delhi to have a better chance at life.

We would be very grateful if you could spare an expensive meal or coffee to help this guy.