Hi I am Satyabrata, I am here to raise funds for sangram.
His name is Sangram Pradhan. he lost his wife few months ago. He has a 2 yrs old year son. His condition is very pathetic now as he also lost his job due to lock down shut down. he was working in local small company as a cab driver. They also fired him due to lack of business after covid shutdown

As his wife was earning some money previously, now he also lost that. Now his condition is very critical. Unable to provide a new cloth to his son on his 2nd birthday. Unable to celebrate also.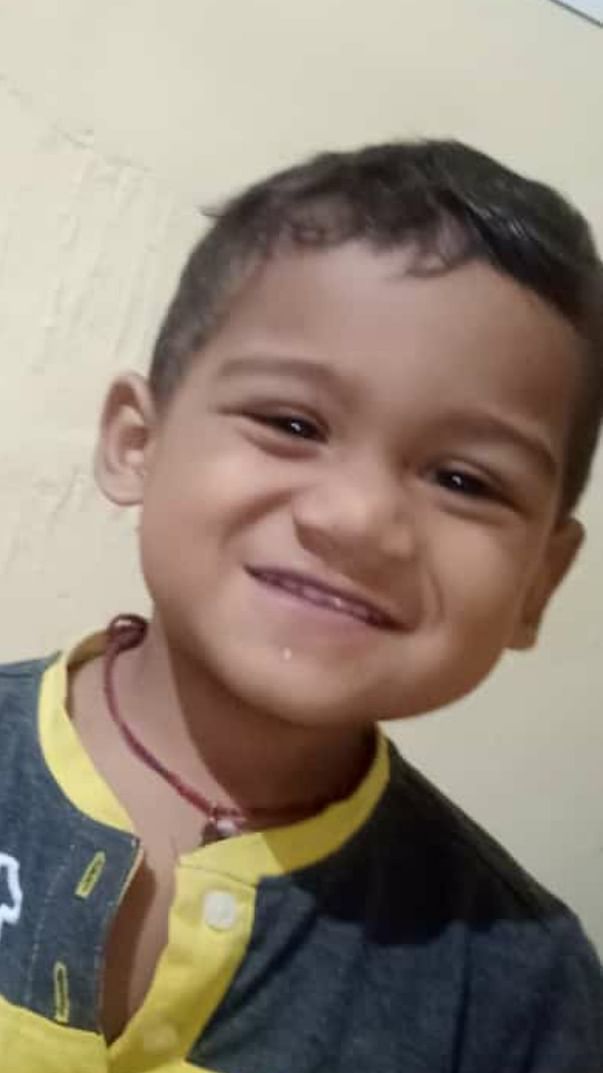 he has also spent his all savings ,for his wife' s medical expenses ,due to lungs damage . I request you all to kindly donate some amount ,so that he can provide food and send his small boy to school and save a small money for his future, as it was a dream for his wife.