I am Gymnast Sandeep Pal, 20 years old. I am a medal winning gymnast who had a neck injury in February 2020. The injury ended my career and I am now wheelchair bound, suffering from quadriplegia.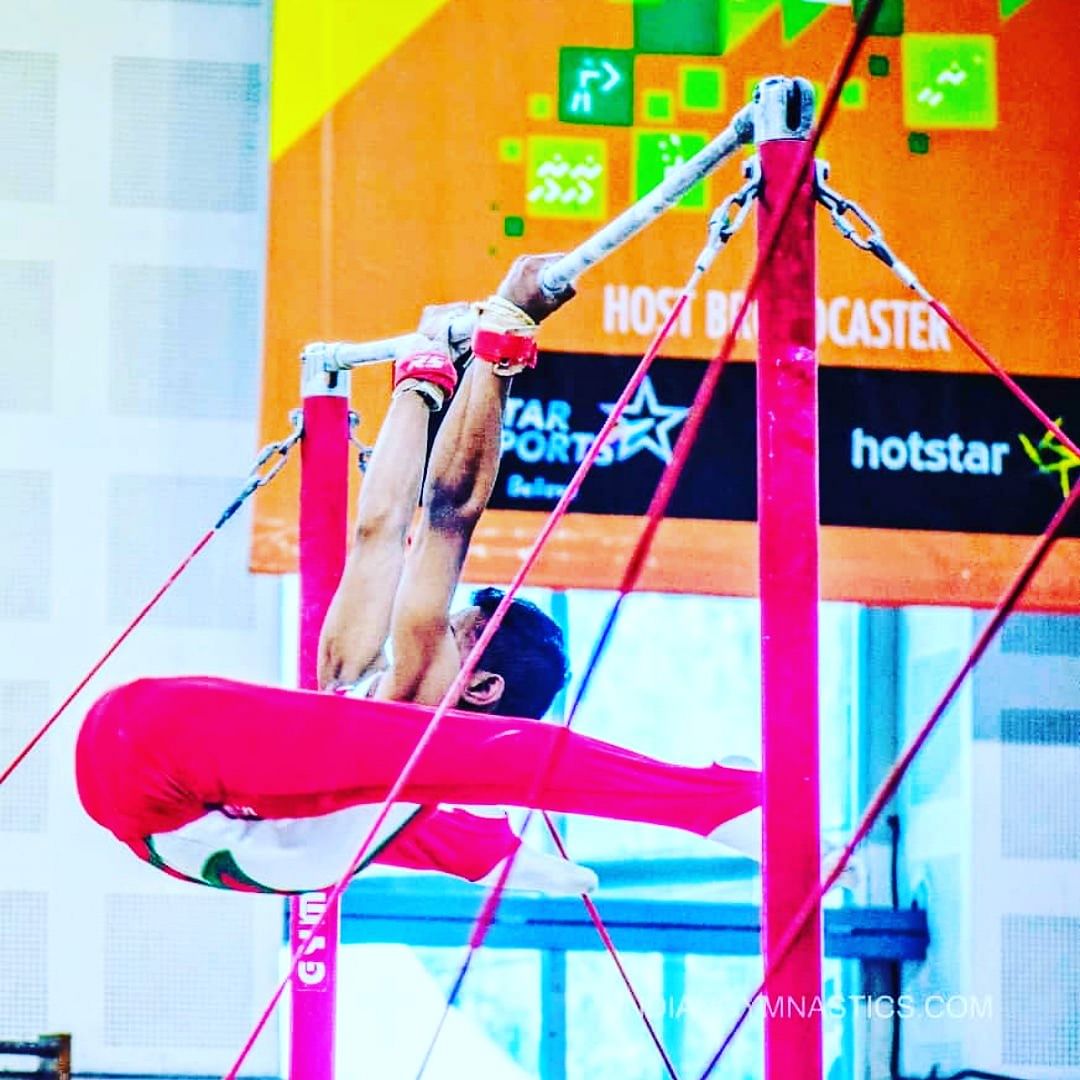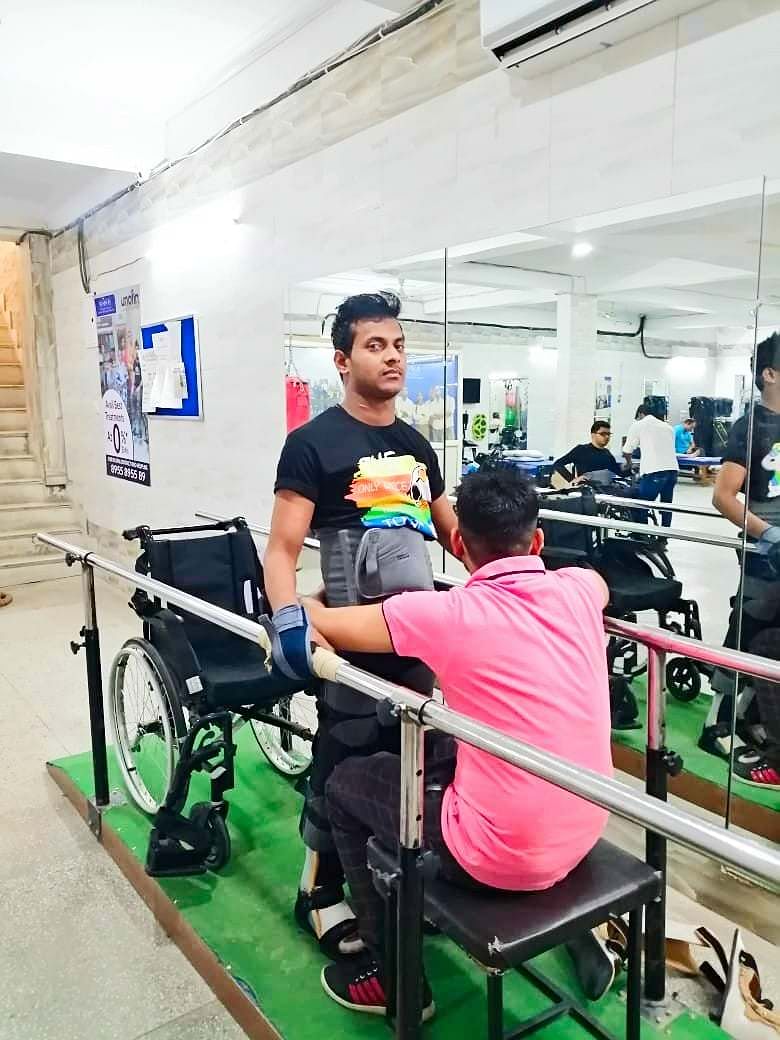 I am determined to get back on my feet and in this quest i have come to Mission Walk Hospital, Hyderabad. My daily expense at the centre is around 3000 Rs including two daily physiotherapy sessions. The daily income of my family doesn't allow me to get the treatment required.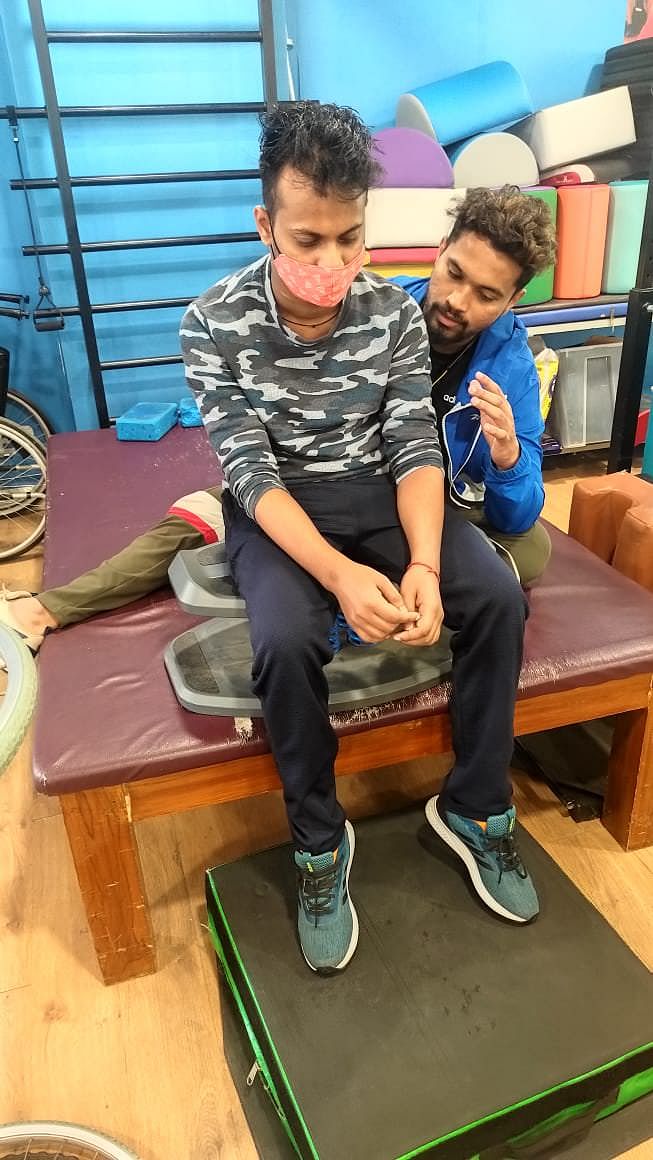 So far we have spent 27 lakhs on my treatment, out of which 17 lakhs came from the sports organisation, 2.5 lakhs from a fund raiser and rest from our family savings. We have stopped receiving any help and we cannot afford the treatment on our own.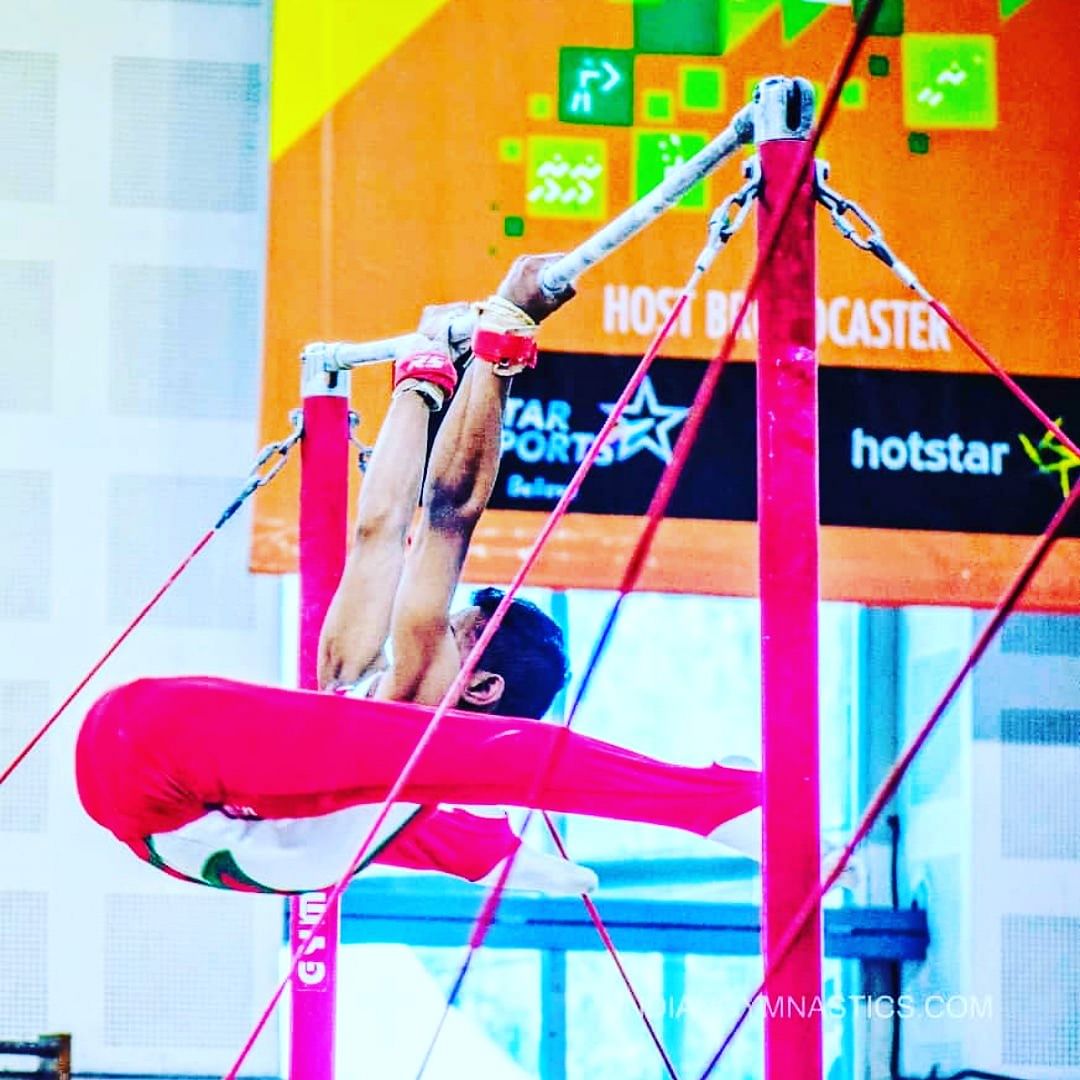 I request you to help me get this treatment, the road to recovery is long and I hope to come out shining.
Wish you well,
Sandeep