Introduction:-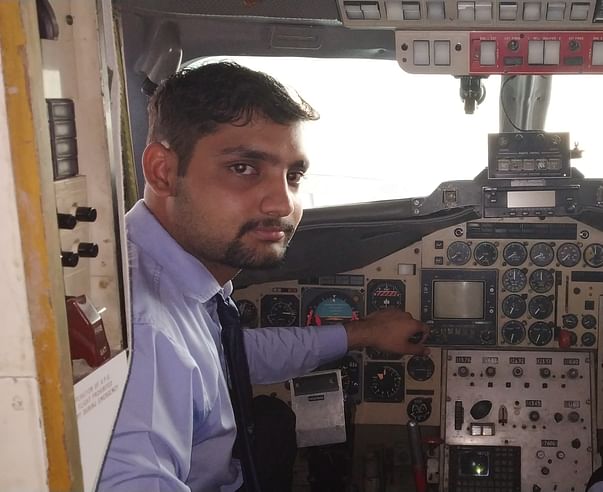 My self
Sandeep Soni from Mahindergarh, Haryana.
I am a
Aircraft Maintanence Engineering student last year.
About project:-
My project is about
" How to get unlimited electricity ".
This is my
dream project
and I want to complete. Because I have been thinking since
childhood
how to create an unlimited electricity?
And this
thought/Idea
came to me when
Once in 2012
, India's
North Region
get
dark(powercut)
. And then i starts to thinks about electricity.
So from 2012 i starts to watching YouTube video for my project. I saw
thousands of video from 2012 to 2020
and I
learned
so many
technical things
and also get some
technique to produced electricity.
I am so much passionate about it because this will make me
Proudfull and energetic
.
Project Place:-
I will make this project at my home and I will do the testing at home. I am only person who work on it.
Project materials:-
I already make my
project material/parts list
in MS excel.
Here is link
https://1drv.ms/x/s!Aqxjz4cDTQDTgTQ0hQCm1MpSfsZ8
you will see here list of parts with quantity and packet name. I will buy those from online and some materials like wooden board, screw, L-Shape rod, Other rods and another some parts will buy offline or from market and I will also provide online product links as a proof.
I will keep all bio-data of payments.
and this is the proof of company that I were discuss from Indiamart on my whatsApp.
Project
Design:-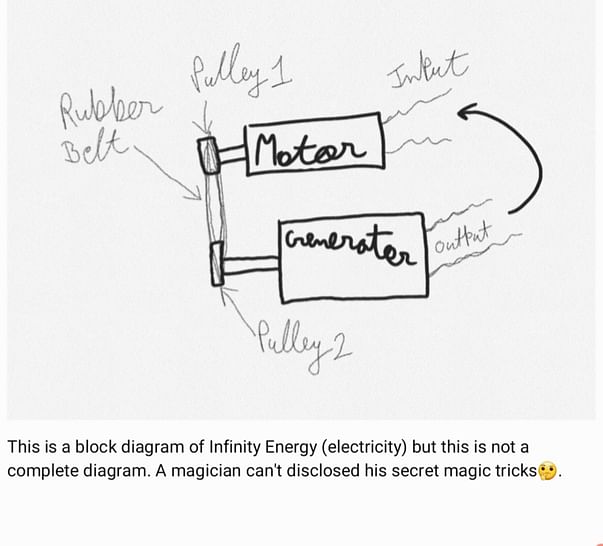 Here is my video
https://photos.app.goo.gl/MJ8y5jzJAdfzKbvT8
And here you see my project list ↓
My parts List with price
I made
as proof
. In this video I show you my design but this is not a complete design because
I don't want to disclose my design
. But let me
assure you that I have designed myself in my mind
.
I have sharp technical type thinking.
So this is my all things that I tell you and I need
Rs. 180539 Rupees
only
for this project.
If you have any enquiry want some information only about me then
contact/whatsApp
me
8168461077