You donated food. You donated the ration. Gave your money. In this lockdown, you made every effort to ensure that the poor do not face any problem.
But have you thought of the women who depend on others to eat in this lockdown? will they be able to do something for their personal hygiene? Everything can be locked in lock downBut not periods
So let's make a donation for sanitary hygiene too.

more than 5000 women in slums of faridabad are facing problem to get sanitery hygiene .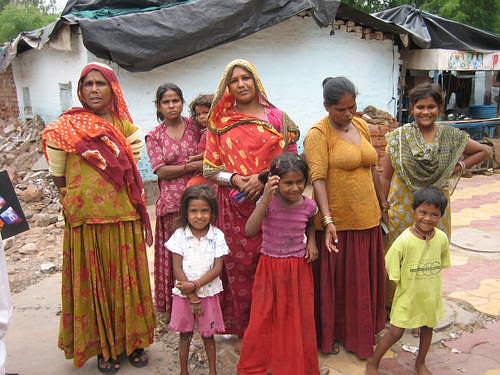 we want to support them during and after this lockdown . we are already supplying sanitery pad to some of the areas.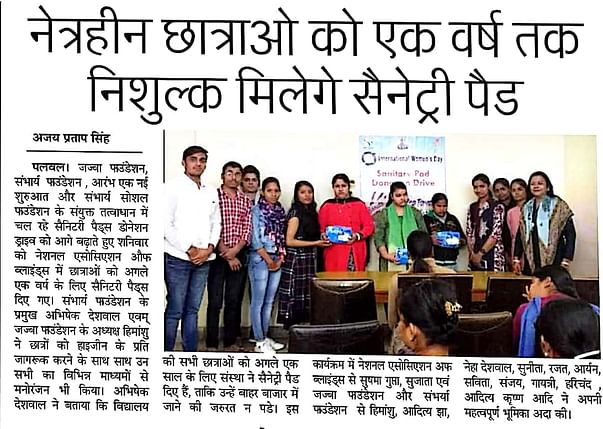 your donation will help them to take care of there personal hygiene.