Story
Sakir, who is 26 years old, is working hard since childhood to earn some money for his family by staying away from the family.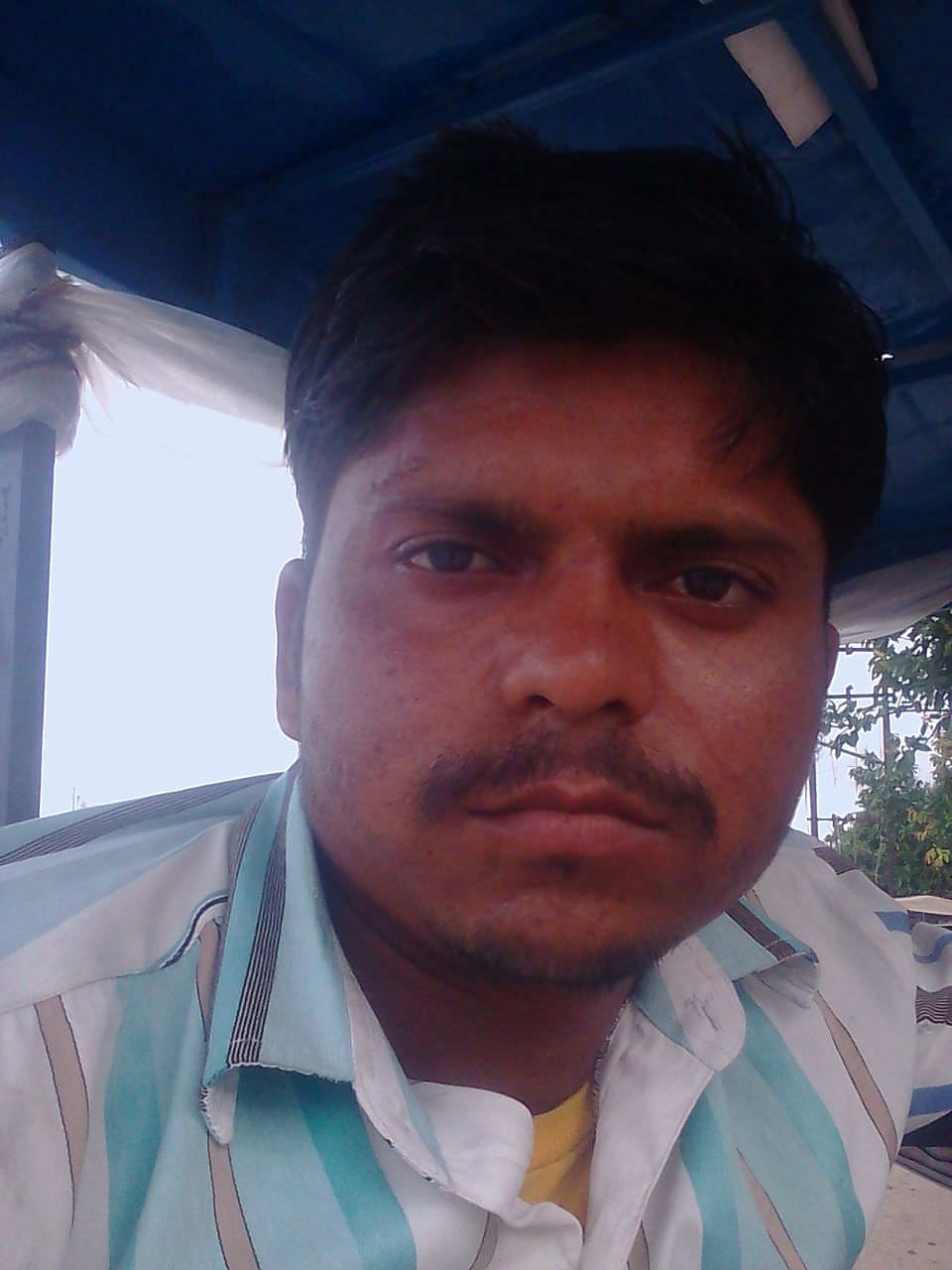 His family's financial condition was never good, he had to work with his father from a young age, due to which his education could never start.
He went to Delhi and started working as a laborer in a private factory and his parents started living by building a small kutcha house on the edge of a slum area in Jalaun.
After working in the factory continuously for a few years, his financial condition started getting better, so he called his old parents to Delhi so that he could take care of them, he and his parents started living in a rented house with him.
Being uneducated, he could earn money for his family only by working as a labourer, and he did the same.
Now he had got a job as a permanent labourer in the factory, due to which his financial condition started improving, seeing all this, his parents got him married and a year later he had a child. And his family of 3 people has now become family of 5.
The real trouble started when Covid-19 started spreading in India in March 2020, and in March, a complete lockdown imposed in the country.
And like all migrant laborers, Shakir had to leave Delhi with his entire family and return to Jalaun.
Now they have to live in the same kutcha house in which even 3 people could not live properly a few years ago. The condition in which Shakir's kutcha house is, would not be right to call it home.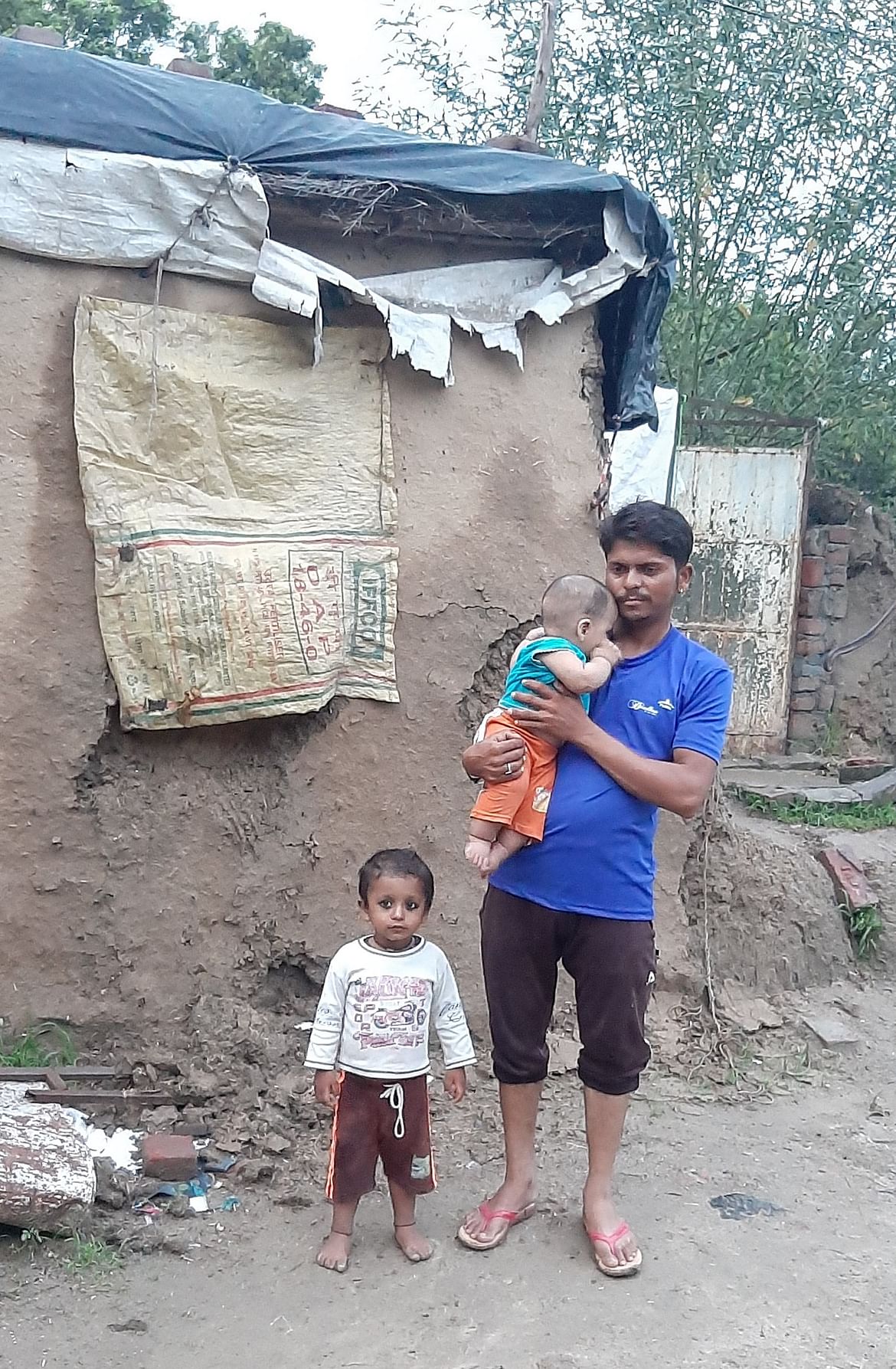 Sakir cannot even get the benefit of Pradhan Mantri Awas Yojana as he does not have any land of his own to build a house.
Due to lack of time and information, they are not able to get the benefit of many other government schemes.
From March 2020 to October 2020, he had to stay at his home following the lockdown, due to his stay at home, he could not do any employment and in this way his saved money was spent in the care of the family.
After a few months, the lockdown ended and he started selling papads from his house, due to which he started earning a little and in December his wife's health deteriorated, due to which his money was spent again. He was able to work properly only for 2 months, then in March 2021, the second wave of covid-19 came and again there was a lockdown in the city, And he had to stop his work again and stay at home.
Present Situation
Today's situation is such that Sakir is finding it difficult to take care of his family, there is a shortage of food in the house.
Not only this, it has been raining continuously for the last 15 days in Jalaun, due to which his kutcha house can collapse on any day, causing injury or death to any member of his family.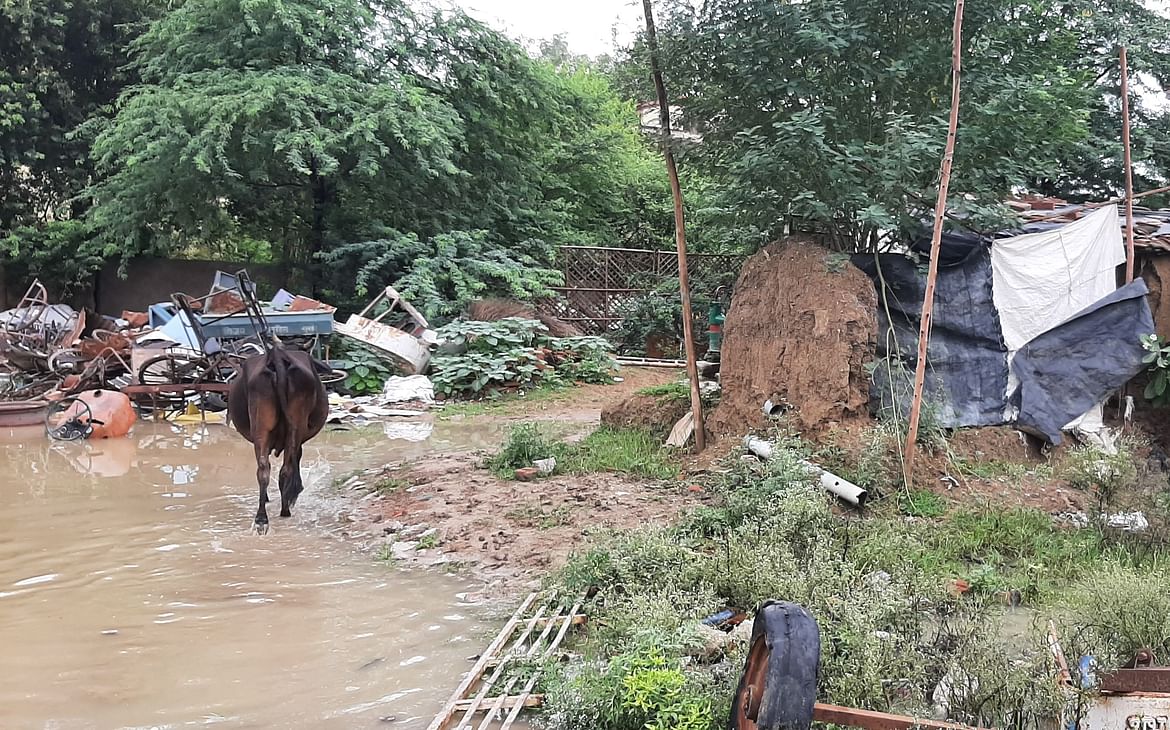 My name is Ashish Kushwaha, I live in the same city, many times I have eaten papads made by his hand, and since then I started knowing him.Once I was passing through the slum area of the city there I saw Sakir standing with his 2 years old child, then I came to know that he lives in such a bad condition.
I am only 17 years old now, I have no relation with him. I just want to help them for the sake of humanity, Sakir is such a self-respecting person that he does not take a single penny of anyone without working.
He is a part of our society, that is why it becomes the responsibility of all of us to help him, so that he can build a house and stay safe with his family in it until the bad situation gets better.
My humble request to all of you is please help Sakir and his family to lead a happy and secure life.
Thanks
Funds Utilization
Building Raw Materials - 60% of Rs.2,00,001 approximate
Labour Charges - 30% of Rs.2,00,001 approximate
For Earning Livelihood - 10% of Rs.2,00,001