This kid name is Sahil Kumar , he is suffering from cancer , his father has not much amount with him to get him cured . Currently he is being referred from Faridkot to Pgi Chandigarh for his treatment and bone marrow test .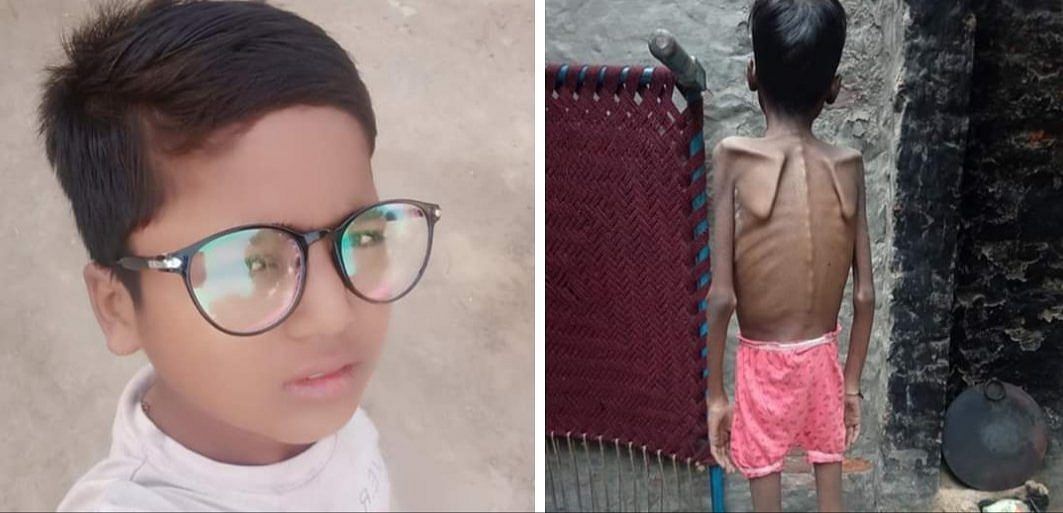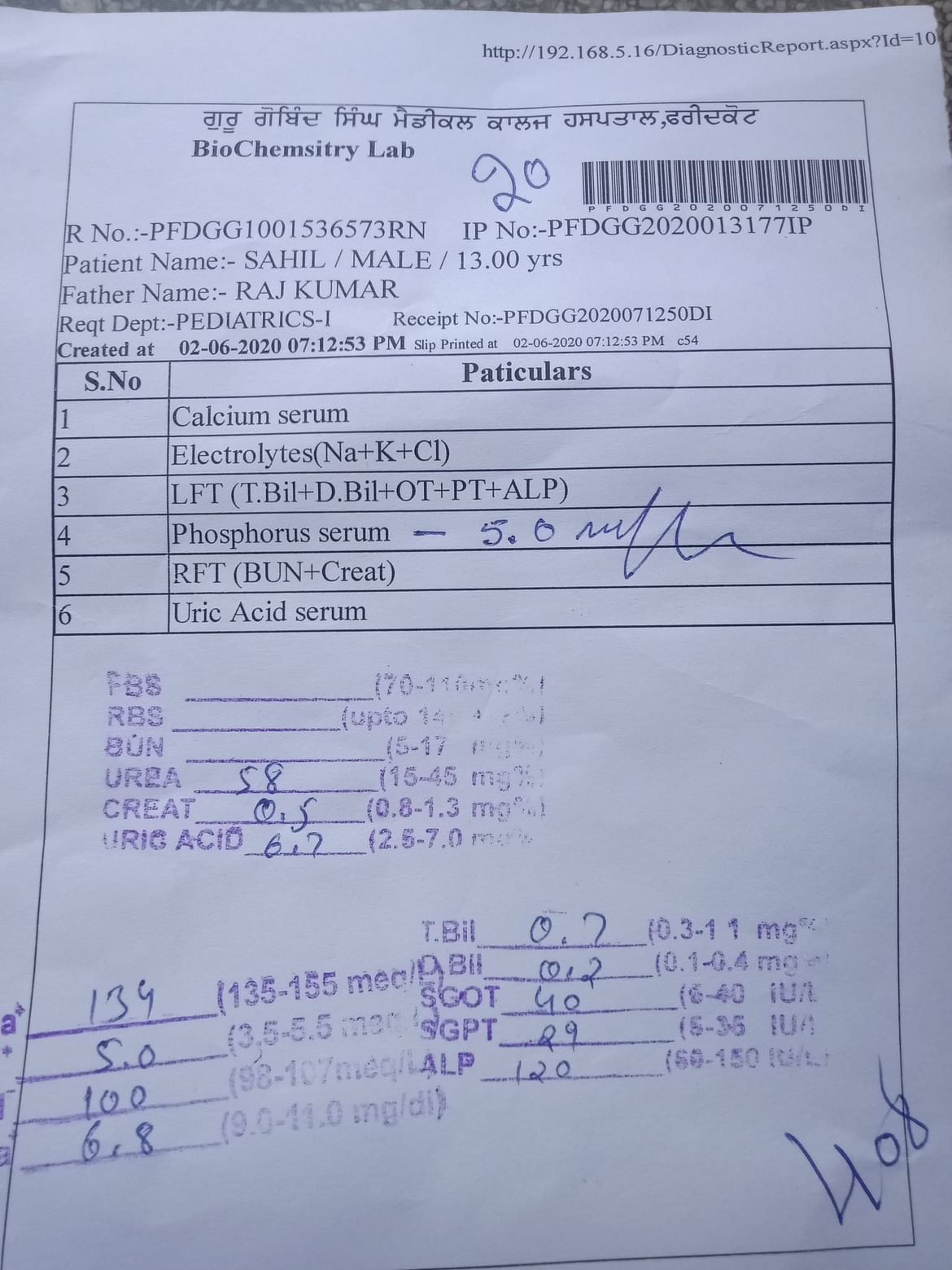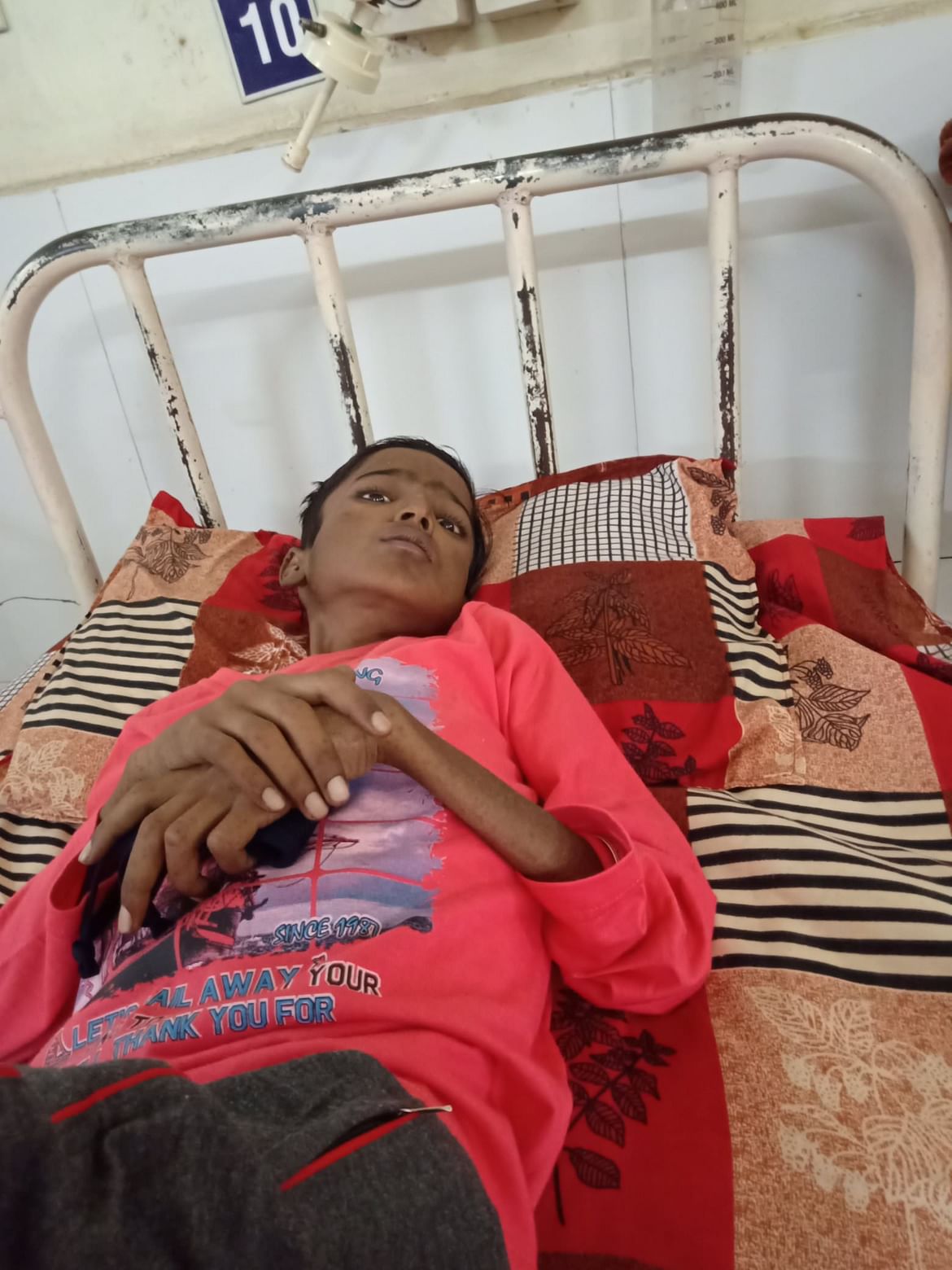 Currently they need around 15,000 but your contribution will him further in the near future for his medications.
Let's together bring back the smile .