Cafe Free India is a Mumbai based restaurant operating from Lower Parel for the last 10 years. We are a 28 member team that primarily comprises people who hail from Himachal whose main source of livelihood is apple farming.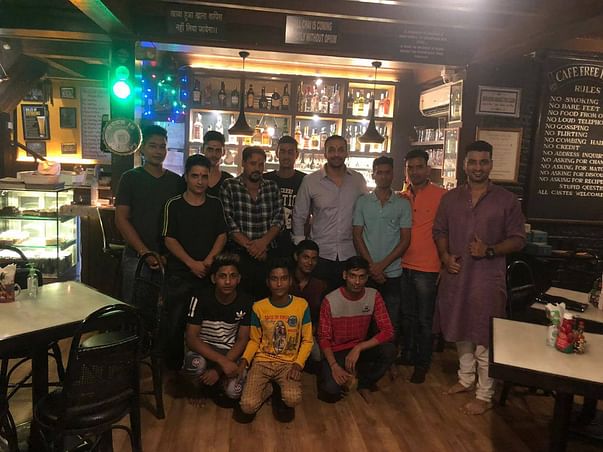 The Problem

Unexpected heavy hailstones and outbreak of many fungal diseases in the Apple orchards have completely destroyed the crop yield and distorted the income levels for these families for the entire year. It will take at least another year for these families to restore their crop in the coming season and make up for the losses of close to two years. The COVID-19 pandemic and lockdowns have only aggravated the battles of the already silo-ed community with freezing temperatures, uneven supply of food stocks, unpredictable weather conditions and loss of occupation for over a year.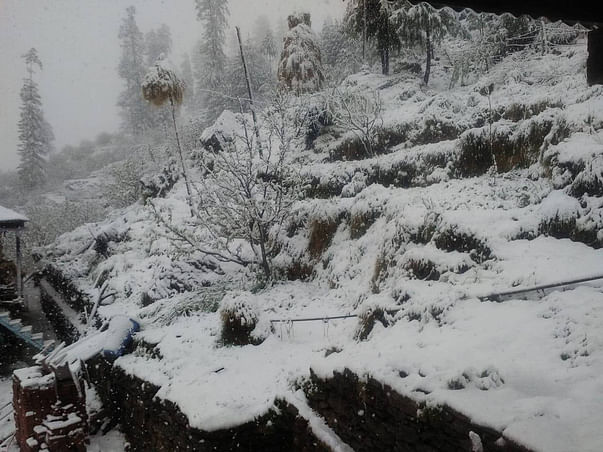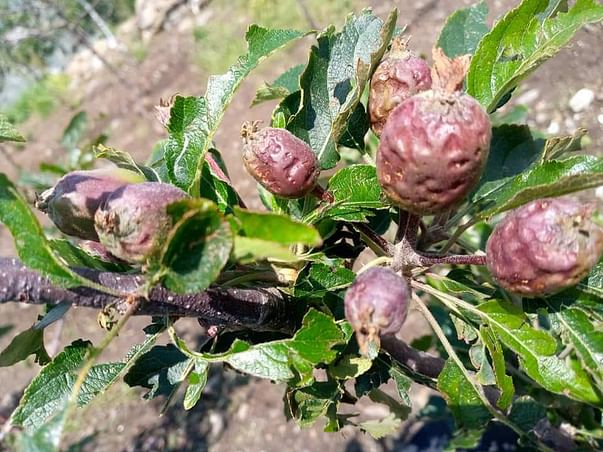 Our Approach
As an entrepreneur, I feel my team needs me more than ever in these trying times. These people have been with me for years, we know them deeply through their family ties and it pains to wake up each day to see them struggling to survive without the basics like work, food and shelter. The lockdown has made it extremely tough for restaurants to survive. I am raising this fundraiser to help my staff with money that will be sent via check to their families back home. All the details will be duly disclosed to maintain utmost transparency. As the owner of the cafe, we feel we are equally responsible to keep our team together and not let any of us wither away in this storm.


Why you?
As the patrons try to rebuild themselves, they will inevitably be doing so amidst the toughest conditions (temperature, food supplies, lockdowns etc.) Through this fundraiser, we are trying to help them sustain here in Mumbai and continue to support them with the basic amenities like food, shelter and medical aid (when required) while some money will be sent to their families back home via cheques. We urge you to donate an amount comfortable for you so that we can support our staff who has consistently been with us through the thick and thin of this pandemic. Every single donation will be instrumental in shaping each of these lives to foresee the other side of the pandemic which I believe is a chance we all deserve in equal rights.
Please donate generously to support us.