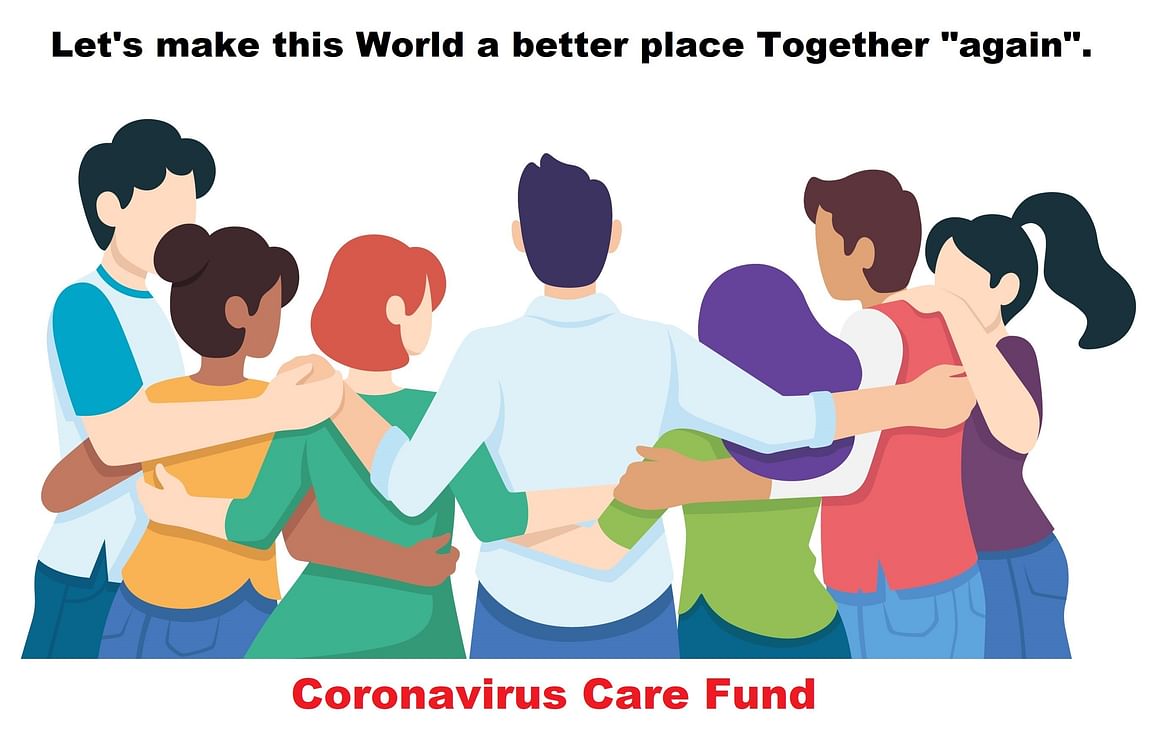 As the Coronavirus pandemic grips countries across the world, the healthcare systems of countries are already collapsing. So far, over 1,300,00 people have been infected by the virus and over 73,000 have lost their lives to it. As of now, we have two options: either we take appropriate measures now, or we will suffer a massive epidemic. In India, due to the outbreak of COVID-19, many around the country have been affected. We are facing emergency lockdowns to prevent the further spread of the disease.


People in underprivileged communities are facing shortages of food, medicines, masks and dry rations.

During the times of epidemics, the worst affected are often the vulnerable people of our society. These include the poor people like our maid, watchman, plumber, sanitary workers, etc. These are people who consistently risk their own safety to ensure our life functions smoothly.
Unfortunately, these people are also least prepared to defend themselves against emergencies like coronavirus. They may end up losing their jobs as the pandemic spreads further or they may get infected themselves.
You can help them though!