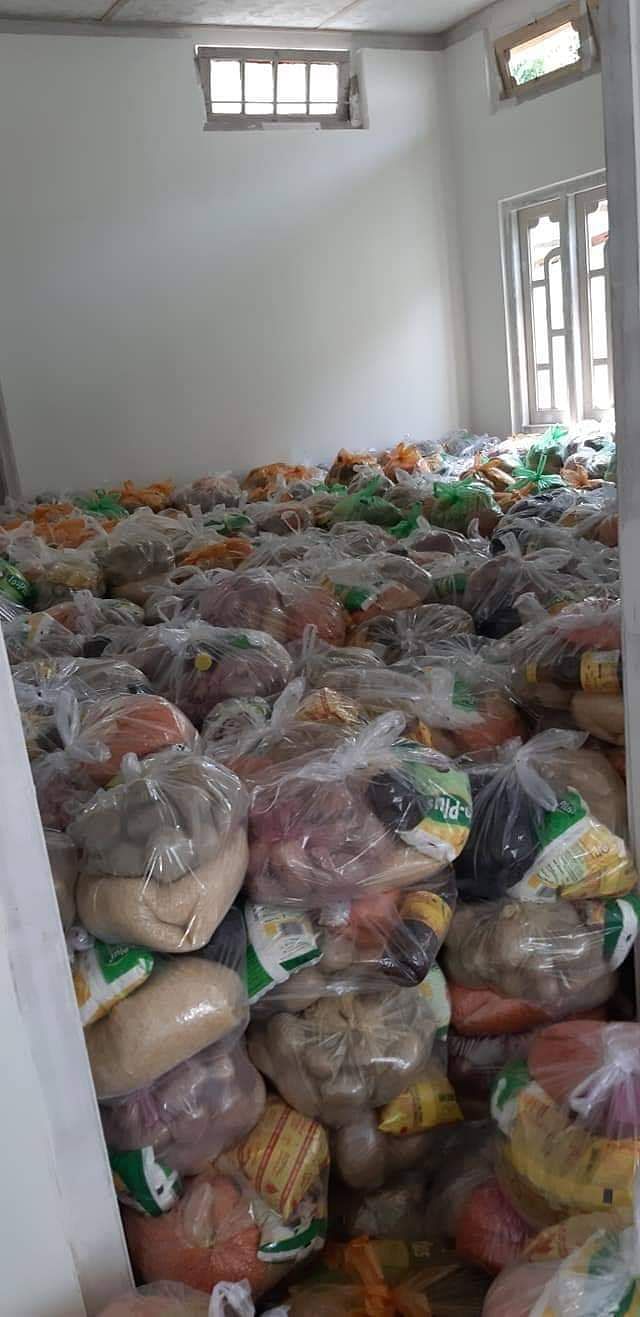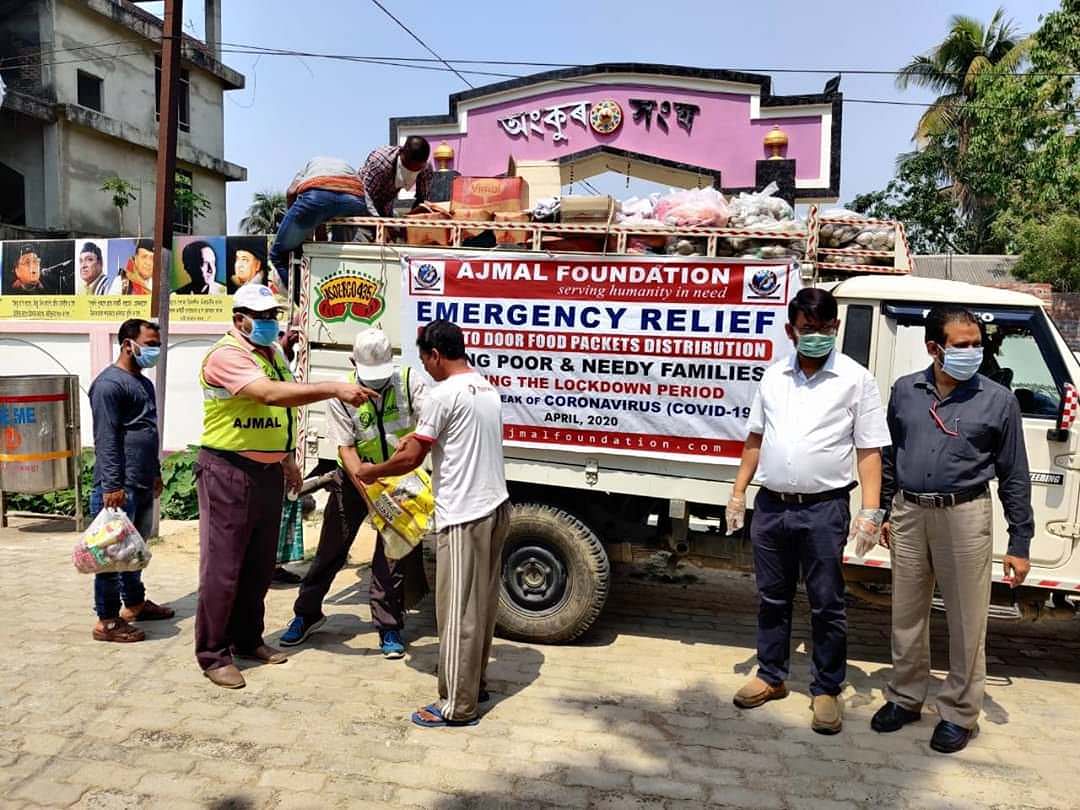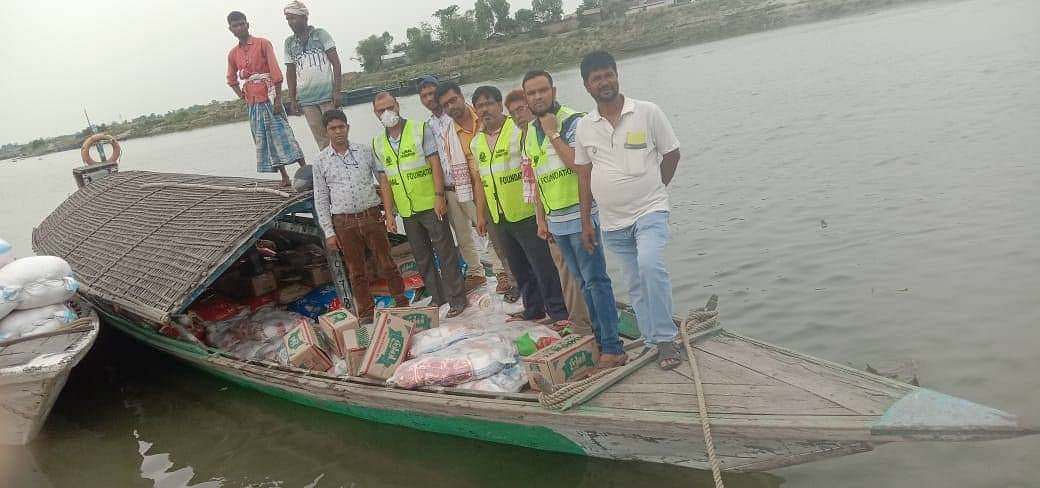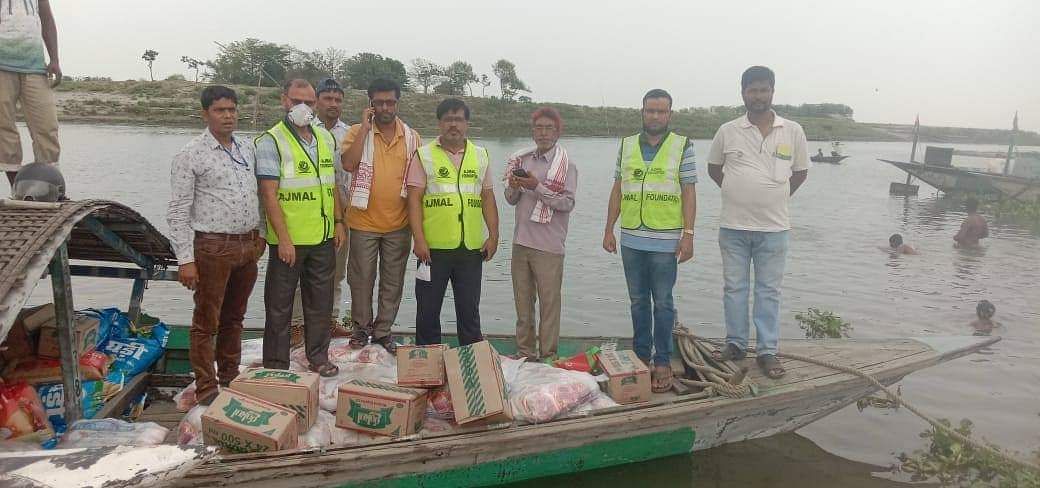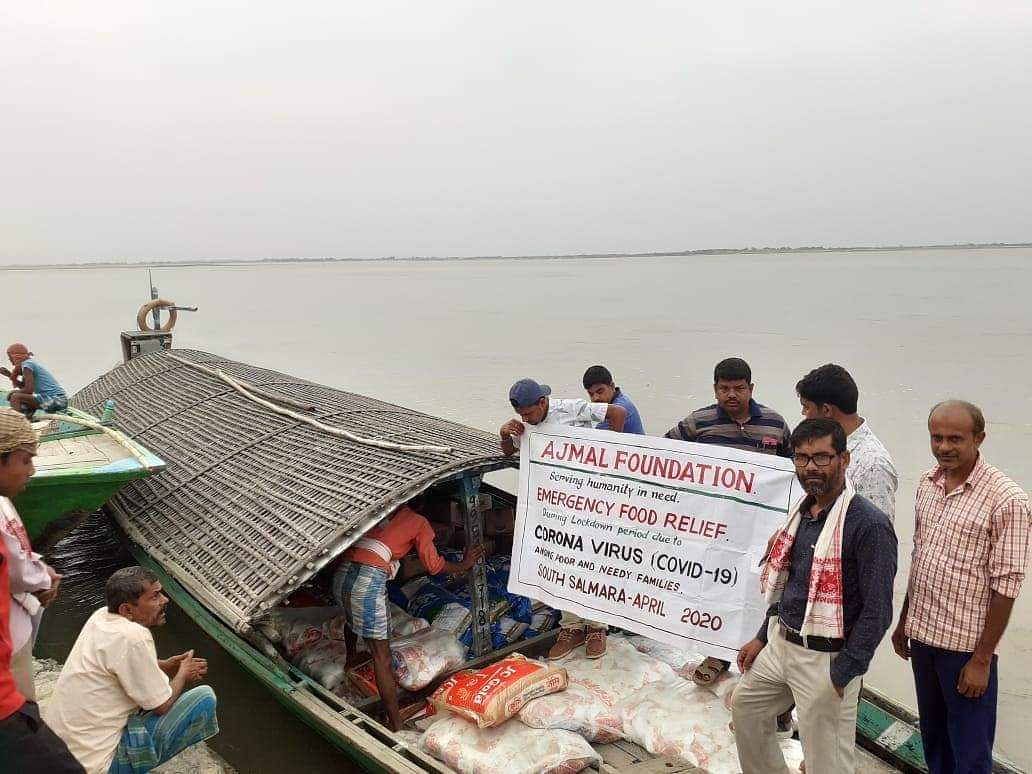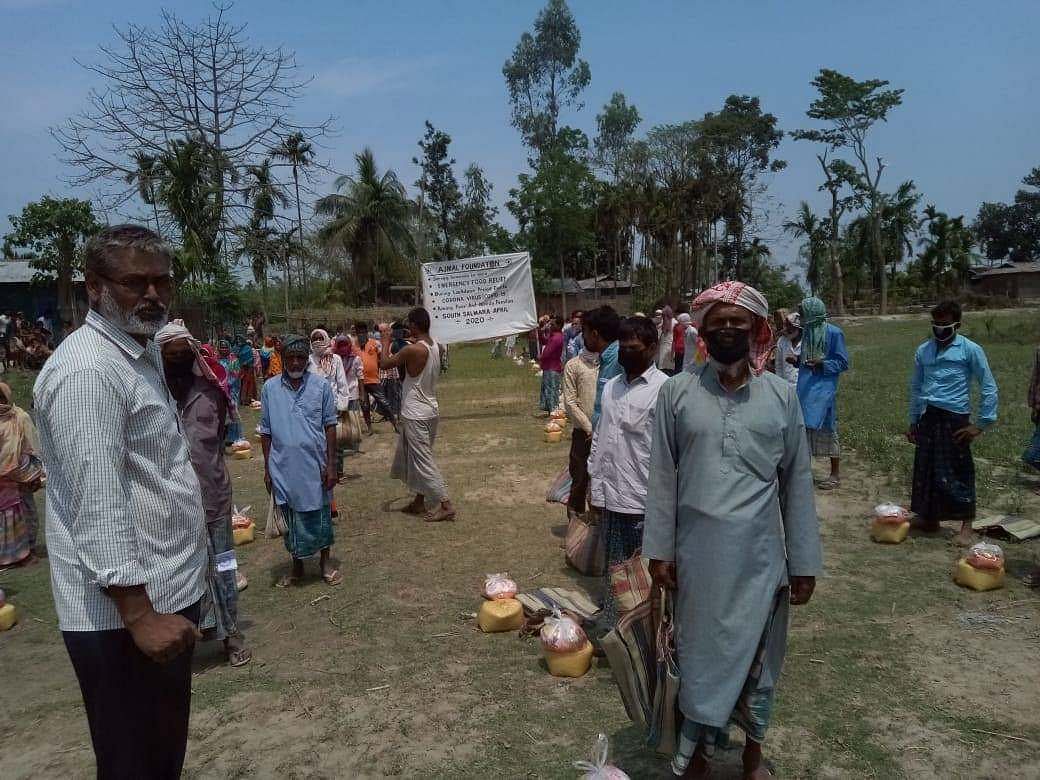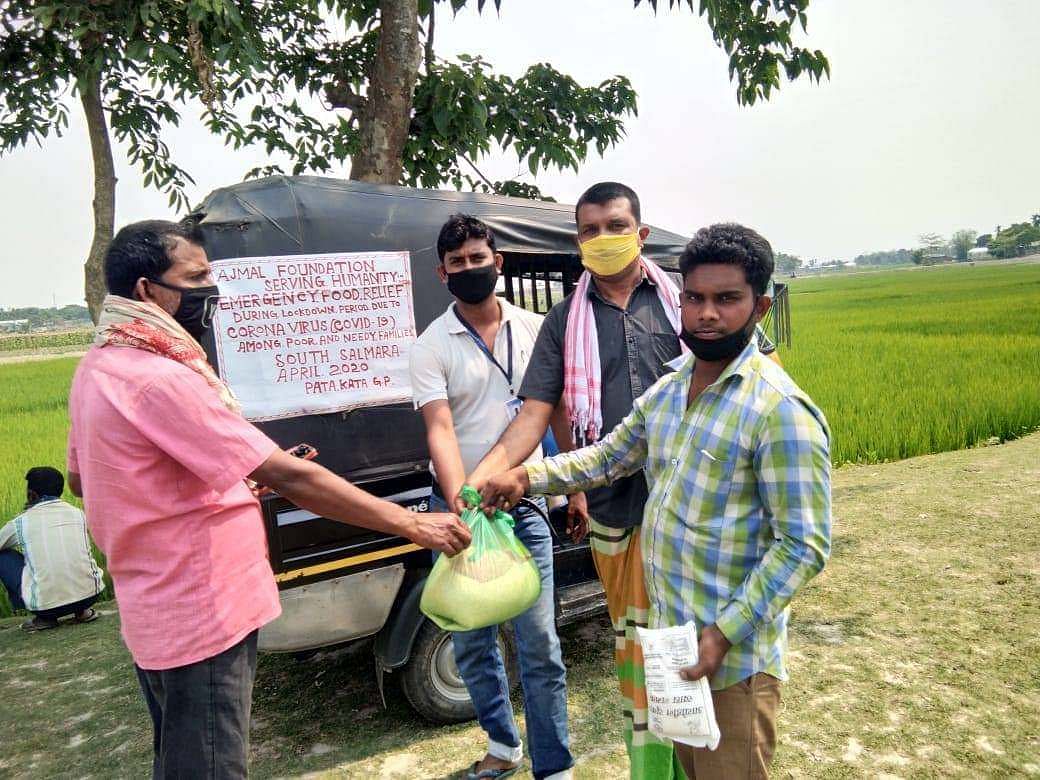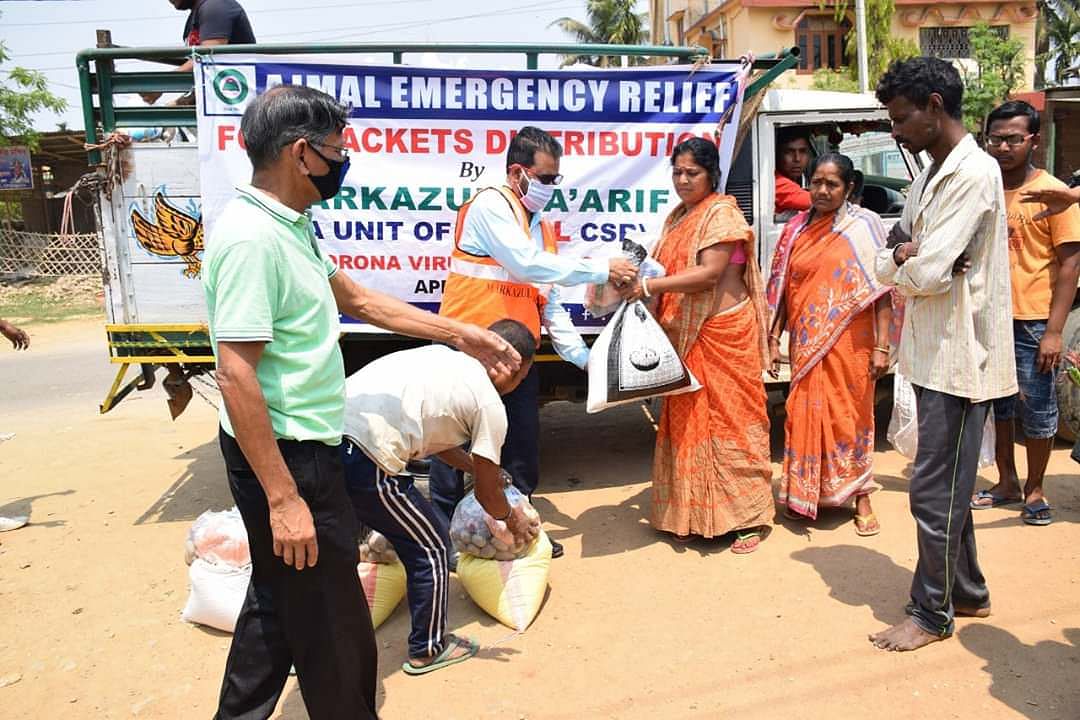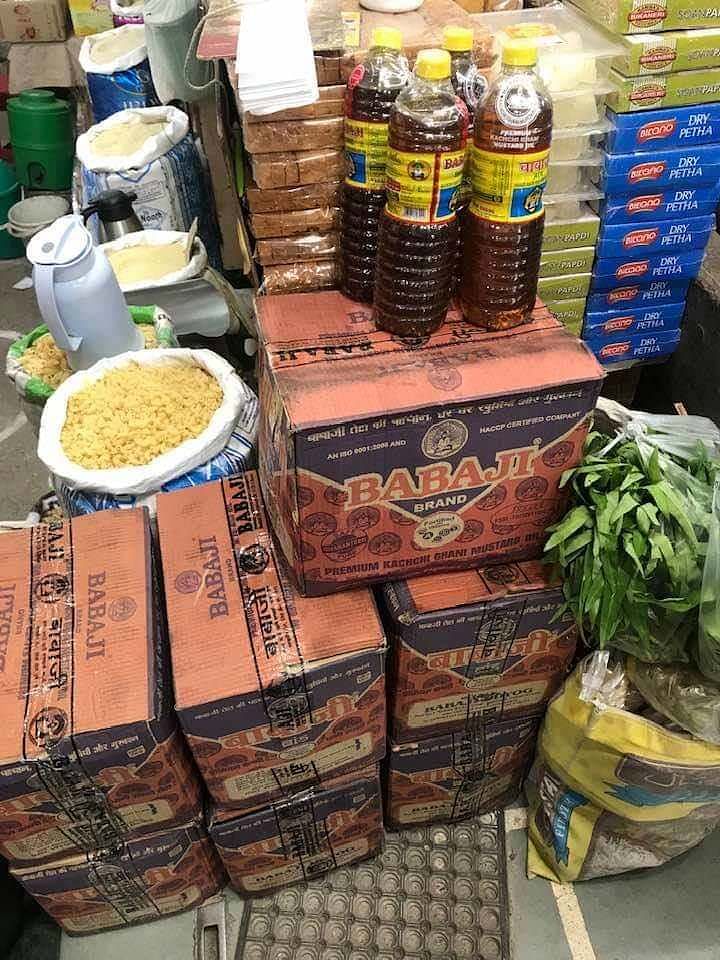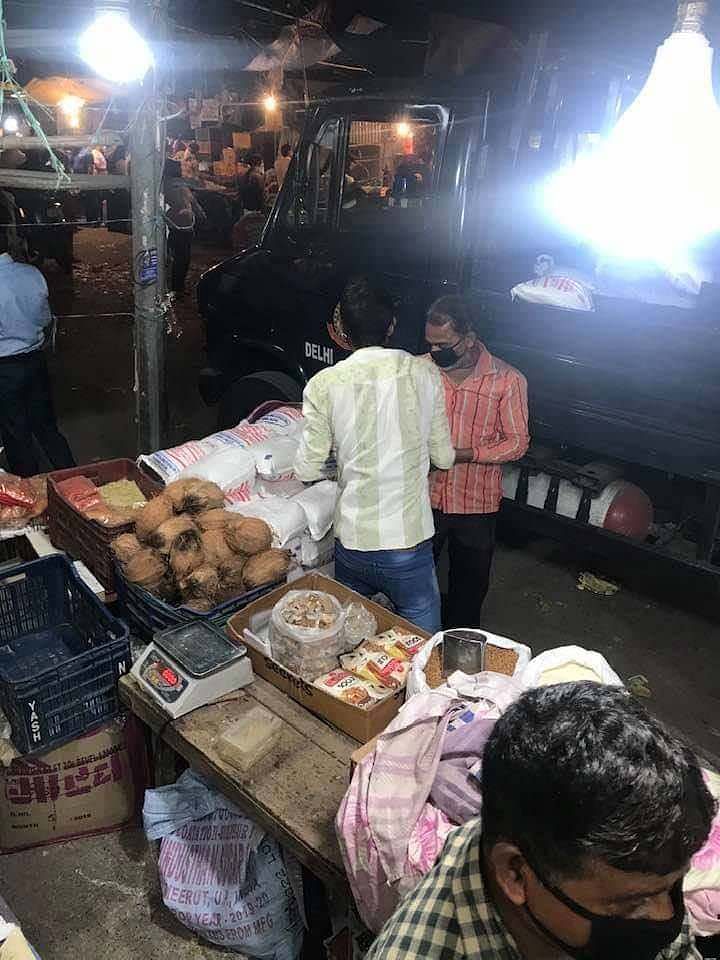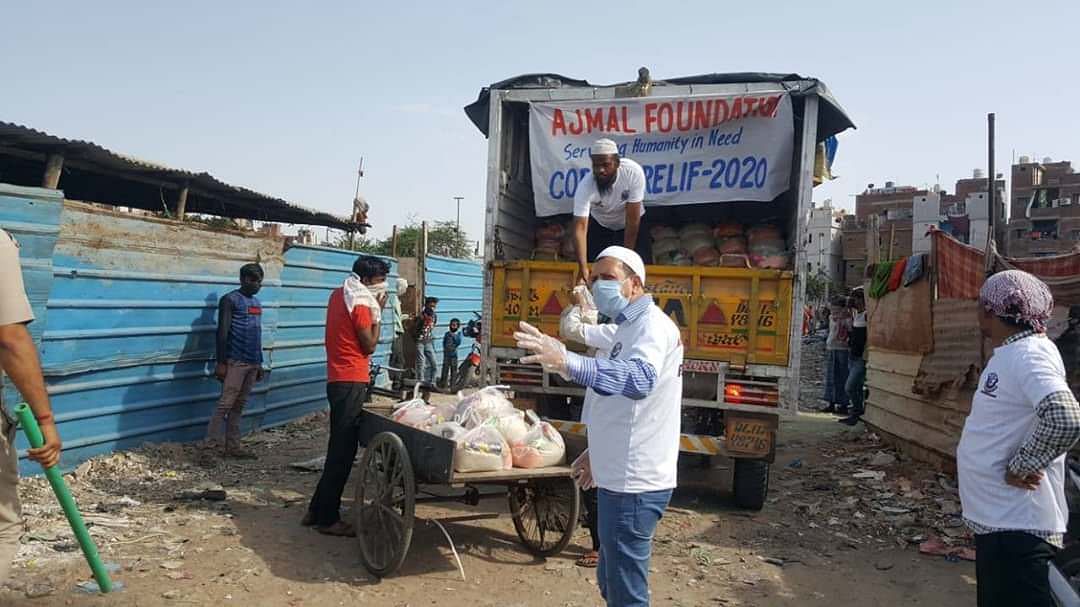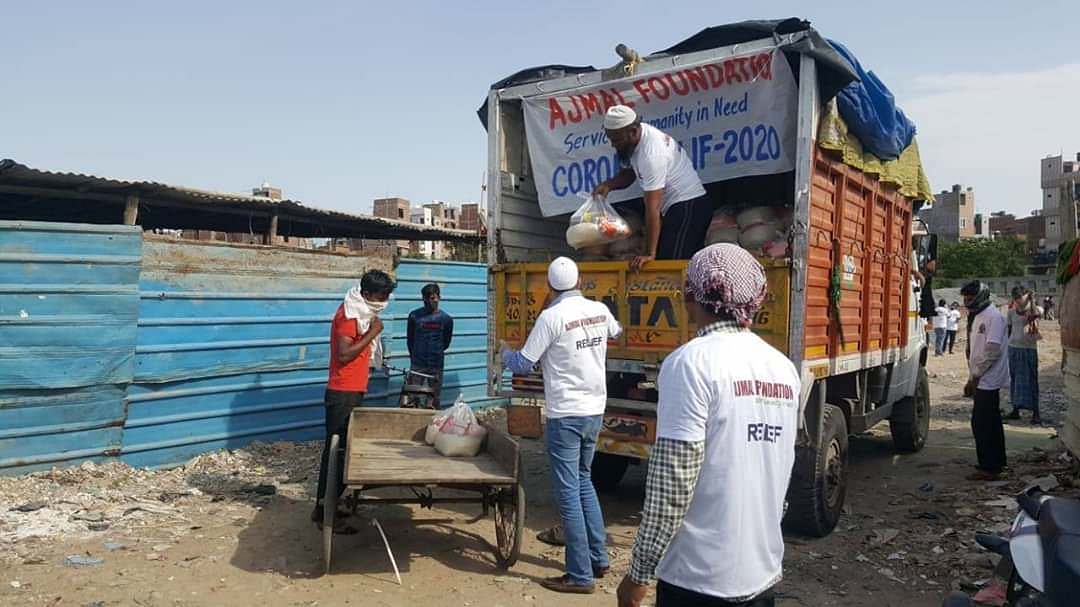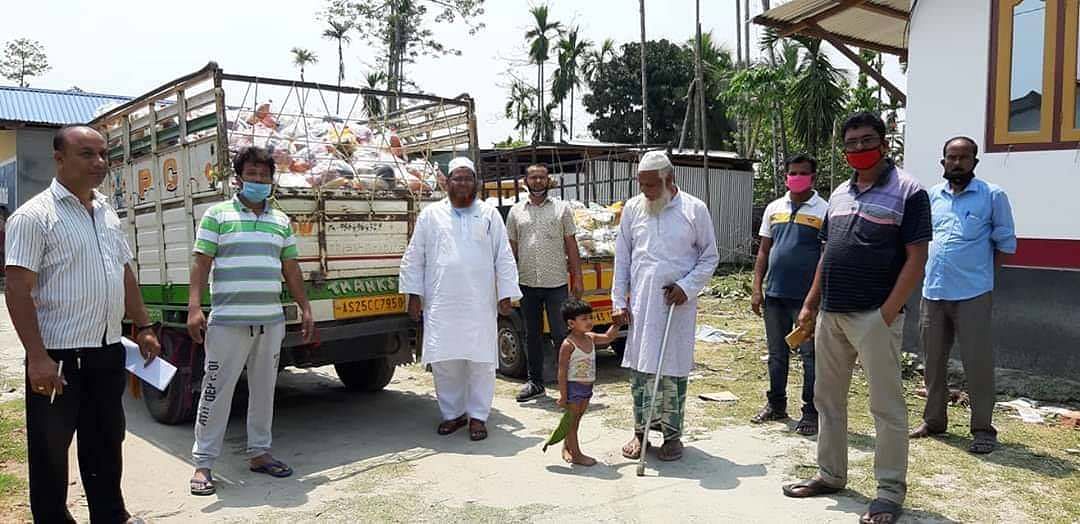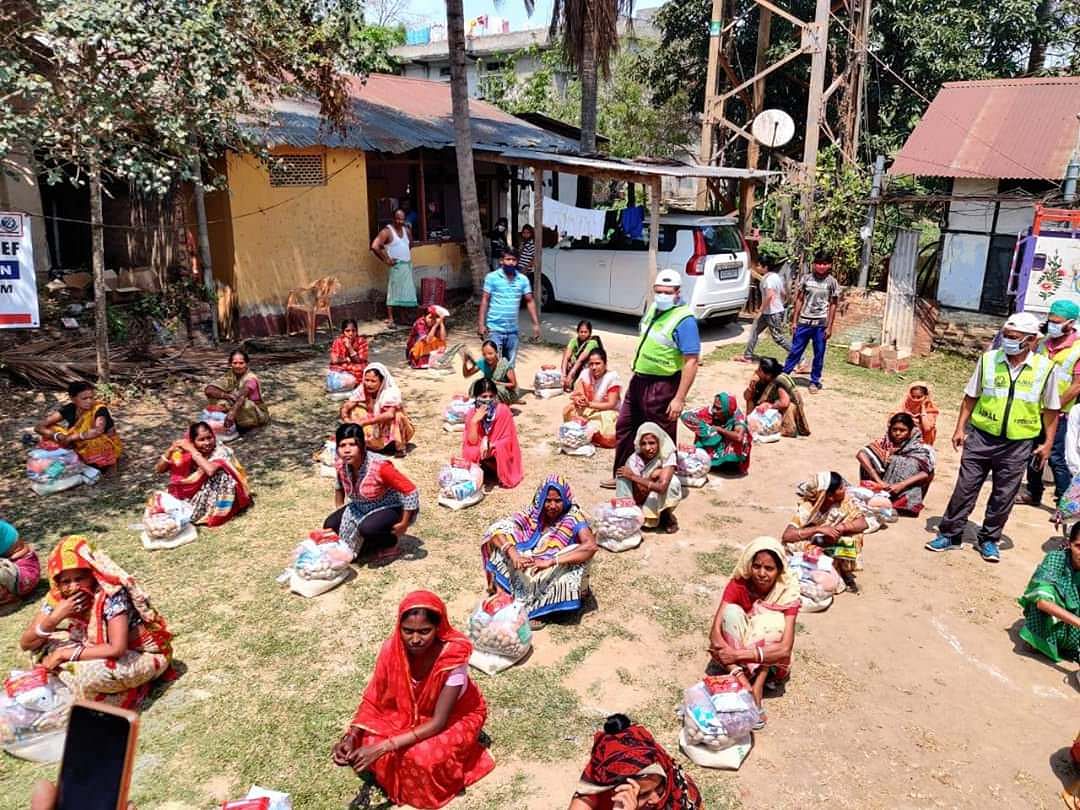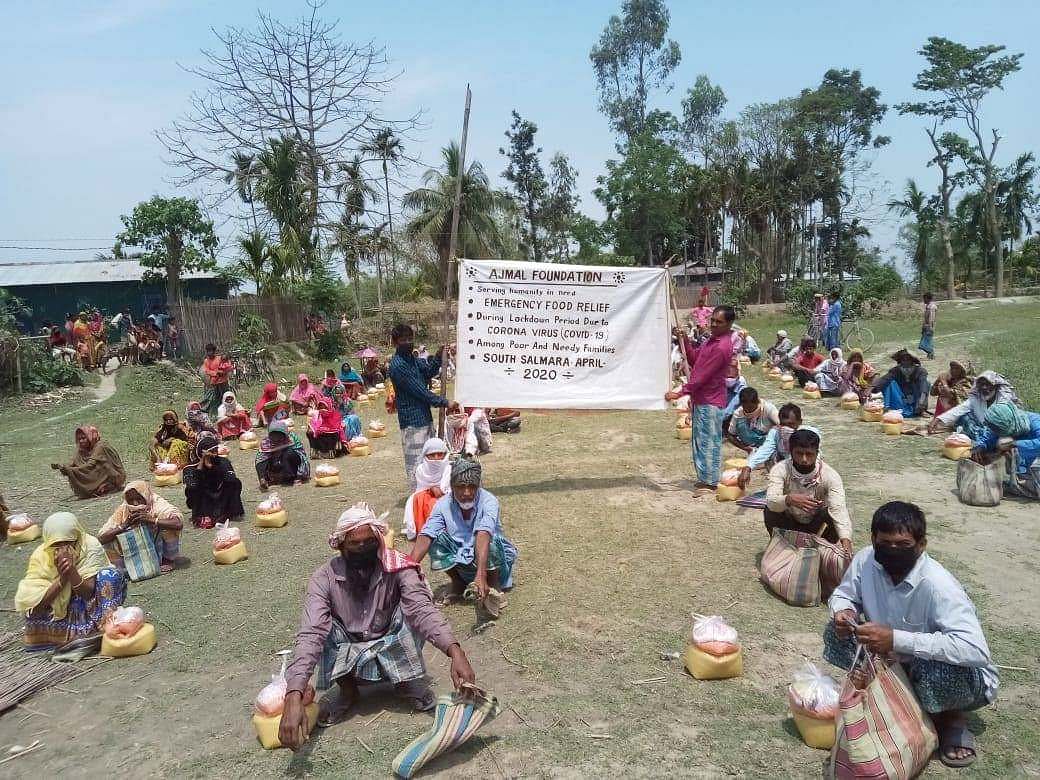 ~APPEAL FOR DONATION~By the grace of Almighty Allah, we have distributed Food Packets to more than 30,000 needy families amidst Covid-19 Pandemic. We are trying to reach out to more and more such families who are in dire need of essentials. It is my appeal to everyone, please come forward and join hands with us so that we can serve the people better. Please contribute as per your convenience and kindly do pray for us.
Each Covid-19 Relief Food Packet contains
Rice - 25 Kgs
Masoor Dal - 3 Kgs
Mustard Oil - 1 Litre
Onion - 2 Kgs
Potato - 5 Kgs
Biscuit - 2 Packets
Salt - 1 Kg
Soap - 5 Nos.
Masala Packets
(We are also distributing Masks, Hand Sanitizers, Hand Wash in several areas)
Thanks