We, at Rotary Club of Mumbai Borivali East and the Rotary Borivali East Foundation, are trying to help the needy and those impacted by COVID 19 by way of distribution of ration kits.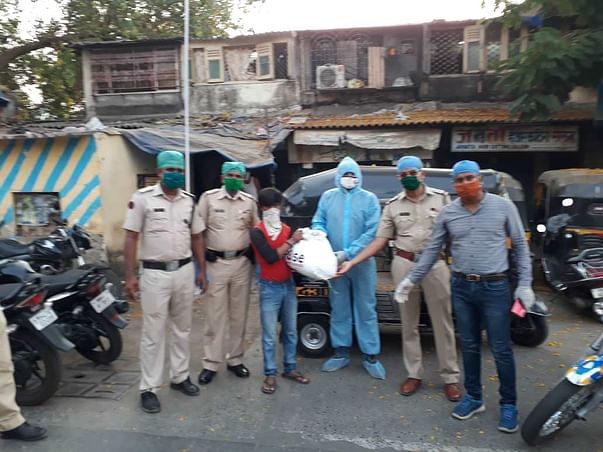 We have already distributed about 700 kits and want to scale as many depending on the availability of funding. The cost of the kit will be approximately INR 900 per kit. The kit consists of:
1)1 Kg Tur Dal:
2) 5 Kg Rice
3) 5 Kg Aata:
4) 2 Bath & Washing Soaps each
5) 1 Kg Salt
6) 1 Kg Sugar
7) 1/2 Kg Rava
8) Oil 1 liter
9) Tea- 250 gms
10) Haldi, Mirchi & Dhaniya powder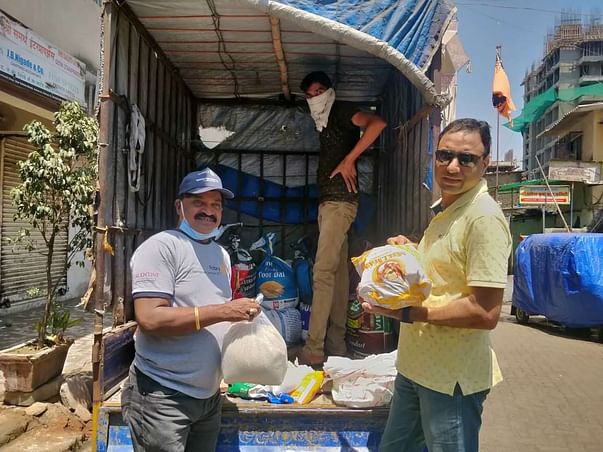 Apart from this, we have received a demand from various hospitals for providing ventilators. There is a shortage of ventilators. As the cost of ventilators is very high, they have requested a donation of High Flow Nasal Oxygen Cannula Systems.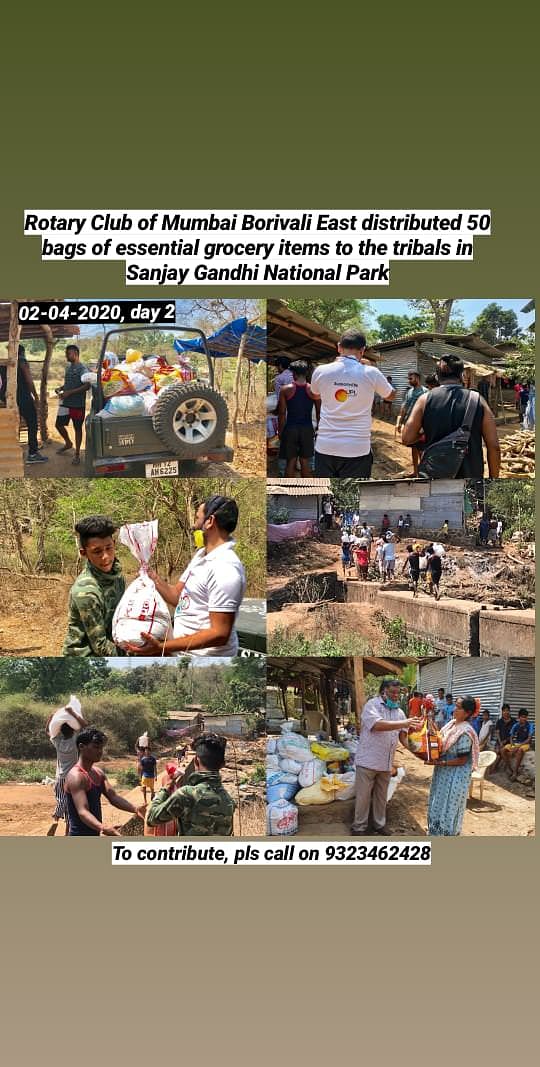 One such request has come from King Edward Memorial Hospital at Parel. Attached herewith is a letter of request. Each instrument is costing INR 320000. We intend to donate at least 5 such devices in multiple hospitals.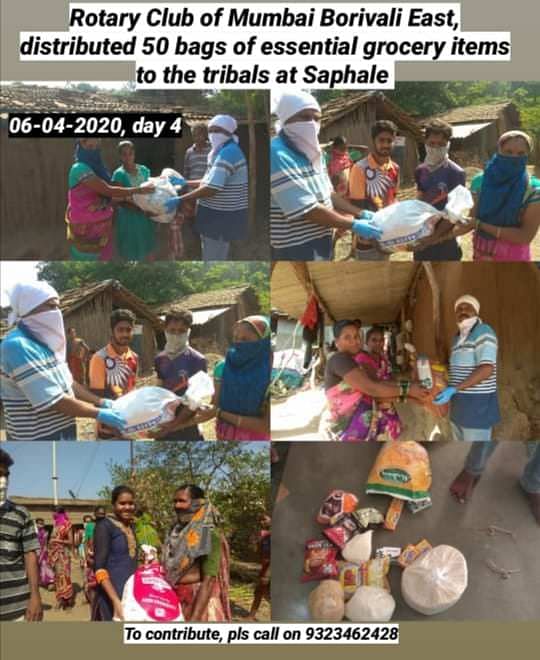 Our total aim is to collect INR 1600000 for High Flow Nasal Oxygen Cannula System and INR 900000 for 1000 ration kits. Our appeal to you is to provide whatever you can so that we can fight the cause and help people with some help.