"Dance Dance, otherwise we are lost" - a famous quote by Pina Bausch, celebrating the fact that only dance matters. But at this moment a mere philosophical quote seems alright for those who are privileged, but not for those who are lacking basic necessities for sustenance.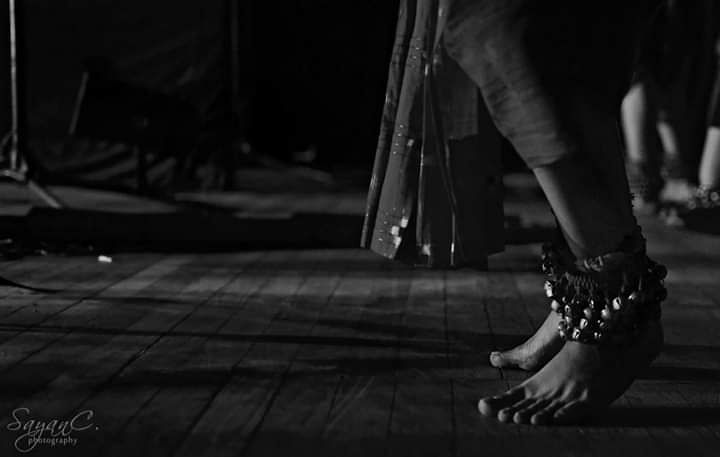 Along with migrant laborers who are bearing the brunt of the lockdown due to Covid-19, performing artistes who are the sole earning member of their families are also facing a difficult road ahead. Due to the lockdown and safety measures which we all are following now, many shows stand canceled and the scope of performance seems bleak in the near future. Holding online classes is not an option for most of these dancers as there is both space constraint and stable internet issues. Thus, all sources of income are now exhausted leading to difficulties in their daily sustenance as well as their plans in the future. Being an artist myself, it becomes painful to see fellow artists who have dedicated their lives to the art in distress
With my limited resource, it becomes impossible to reach out to everyone and help them financially. Therefore, I along with senior artistes from Kolkata, like Sangeet Natak Academy Awardee Guru Sharmila Biswas, Priyadarshini Ghosh, Sandeep Mallick, and others, have decided to raise a fund to help those in need. We urge everyone to please donate a minimum of 100 INR to help to raise INR 50 K, so that we are successful to help at least 6 families to overcome this difficult time.
Funds Utilization:
Grocery- INR 1500
INR 1500*35 families
Approx INR 52500/-