Following the devastating cyclone Amphan, approximately 100000 trees were uprooted all over the city of Kolkata. Jadavpur University campus, which is a place of intellectual refuge amidst the busy city was also not spared. Many trees were uprooted and property damaged all over our beloved campus.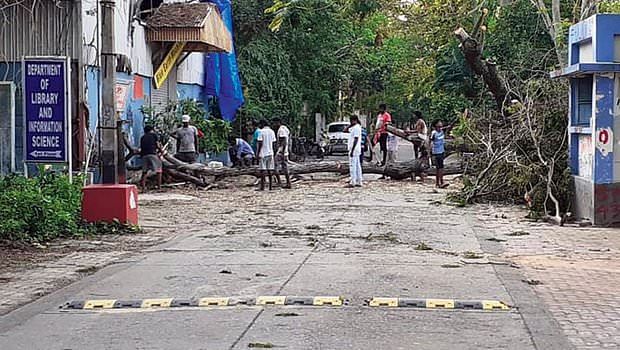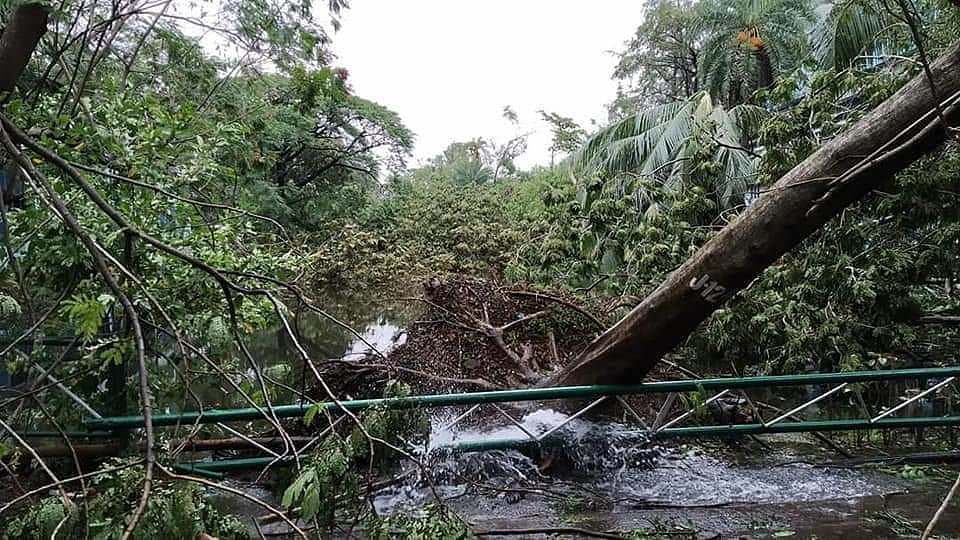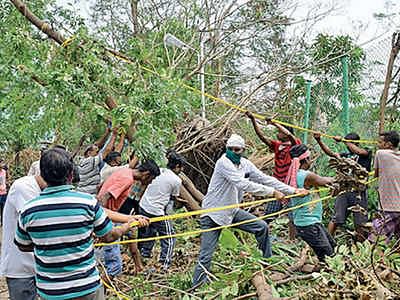 We as a group of JU alumni are were hurt to see our campus turned upside down following the storm. This fundraiser is our attempt to contribute in our own small way to return our campus to its normal self.
Planned activity:
1. Replant trees of suitable kind in campus.
(purchase saplings and other materials)
2. Donate any surplus to university administration fund for campus restoration.