From REAL WORLD WELFARE FOUNDATION , UNA , Himachal Pradesh India.
Kindly share this on maximum platforms with maximum people, it is a big tree plantation drive being organised by Una , Himachal Pradesh based NGO, REAL WORLD WELFARE FOUNDATION .
Real World Welfare Foundation ranges in their work from ecological rehabilitation to large afforestation projects. This is being arranged for the first time in Una and Kangra Distt. In Himachal Pradesh at Large Scale , hence funds are very crucial to the group of volunteers and leaders in order to sustain and have a successful drive!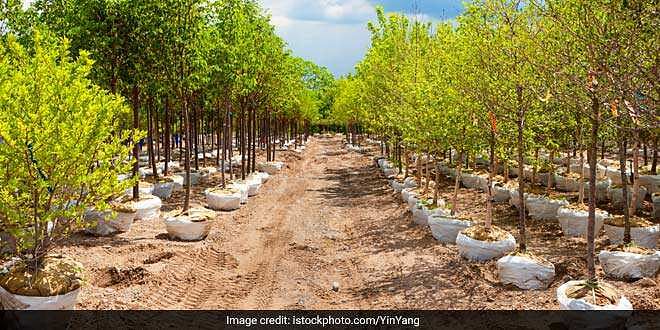 REAL WORLD WELFARE FOUNDATION is planning to organising a 2000 Tree Plantation drive from 15th July 2020 at Different places of Una and Kangra Distt .
Trees exhale for us so that we can inhale them to stay alive. Can we ever forget that? Let us love trees with every breath we take until we perish.
We, as the volunteers of Real World Welfare Foundation , have thought of doing something for the city by planting trees wherever possible. To everyone who ever wanted to contribute to a healthier and cleaner environment join hands with us for tree plantation drive. We are raising funds in order to make this event thriving and memorable for all those who are going to be a part of this thrilling yet fecund event.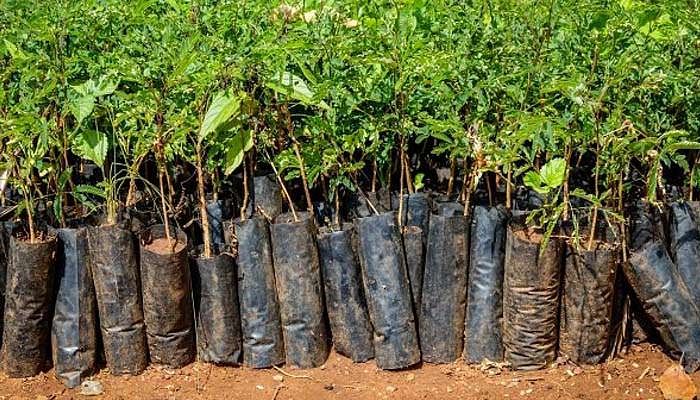 The main cause for this event is to start a drive on tree plantation thereby encouraging people to be the change for further climatic patterns. It will be serendipity to guarantee strong rain patterns in future which will, in turn, support our farmers for better yield, being an agricultural country.
So, kit up. Donate for a good cause.
The funds raised will be used to purchase trees for plantation, to spread the cause through local media ensuring future volunteerism changing the scenario to a greener land also encouraging participants and appreciating their work by providing light refreshments, keeping a target of 100+. Organizing events throughout Una and Kangra Distt. In Himachal Pradesh covering more and more land under a green canopy.
This isn't only going to benefit the organisation but for all beings! We know how important plants are to our sustainability and survival let's not sleep on this.
Wake up, donate, and be a part of the change!
So, it will be a pleasure if you can donate as per your will for high-yielding benefits because EVERY HAND AND PENNY COUNTS!
Be a part of REAL WORLD WELFARE FOUNDATION. Be the change for future rain patterns thereby supporting our farmers for better yield.
Join as a volunteer: The forest planting will likely take place in July 2020 during the monsoon rains. Join the project as a volunteer, get your hands dirty, build a closer connection with nature and experience the stunning beauty and warm hospitality of the far reaches of Himachal Pradesh . Volunteers will have to bear their own costs and can stay in basic local homestays.
KARKE DEKHO ACCHA LAGTA HAI
Sincere Wishes Real World Welfare Foundation