Income inequality is a harsh reality in India, with a large segment of the population having to work daily for their sustenance. The biggest question is how will they feed their families? These people do not have the financial resources to stock up supplies even for a week. Yes food, without which one can survive.

As we all struggle with a global pandemic and its disastrous effect on our local economies, it is important for us to immediately pivot our philanthropic energies to the most vulnerable among us.

We have been operating in Jaipur conducting food & charity drives, helping the vulnerable of our society, and also providing meals to people who have lost their source of income amidst this pandemic. We need the funds to further our operations and help more & more people by providing them meals, raw food such as Rice- Wheat, etc. We have planned to use the following funds to purchase more food items along with medical supplies to ease the impact of the pandemic on daily wage workers- poor, etc.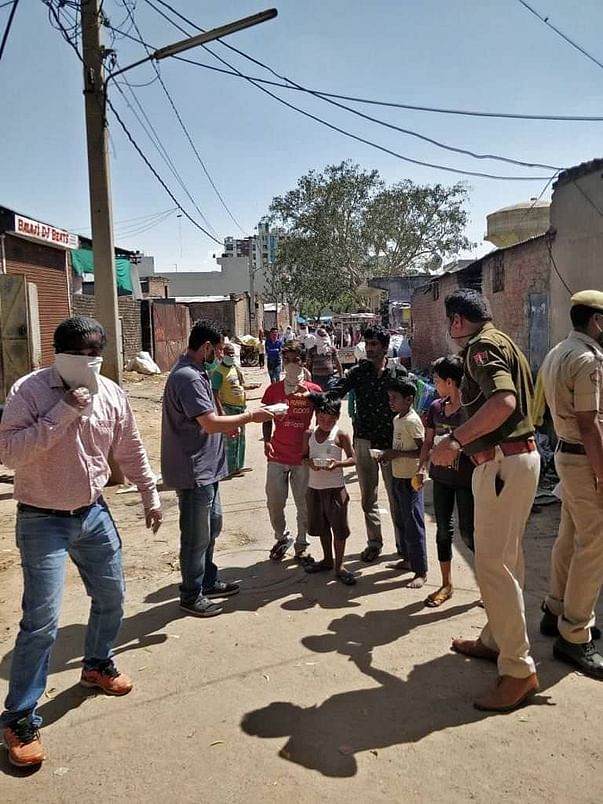 We are looking to help 1000 people in the next month or so, we will be giving them food packets and basic sanitizing masks and products worth RS 150/ person