India has been put in lockdown to halt the spread of coronavirus outbreak. This has forced people to stay at their homes to ensure a sturdy fight back. As we hunker down ourselves with the basic necessities, there are large numbers of people who are struggling to survive. With no source of income and food, many have walked hundreds of kilometers to their hometowns in hope for better circumstances.
The most affected sections include the migrant workers as well as daily wage workers such as rickshaw pullers, street food vendors, tailors, and many more. This pandemic is proving no less than a catastrophe for them as financial insecurity and food unavailability is patently making them the most vulnerable amongst them all.

•Over 40% of migrant workers and daily wage workers did not have any food supplies. Only a handful of them had ration to support their households for two to four weeks.
•Deaths of many people have been reported who were migrating to their hometowns
Although the government is trying its best to ensure that everyone is provided with food supplies but with such an enormous population, it is an arduous task. But together, we can overcome any obstacles.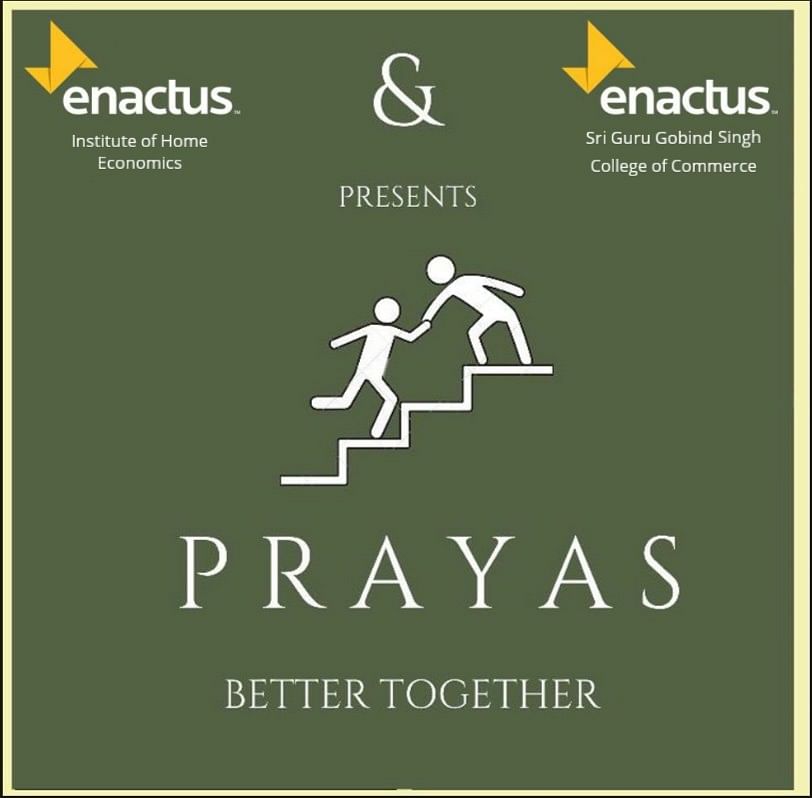 Who are we?
We are a student organization from ENACTUS IHE. We work towards the betterment and the upliftment of the underprivileged sections of our society through sustainable ideas.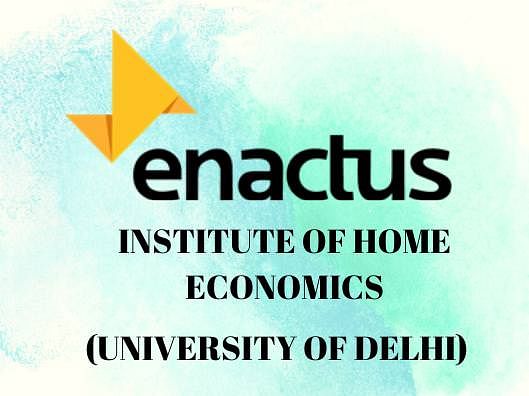 What are we doing?
The team of Enactus IHE has started an initiative to deliver food kits, containing basic food items that are necessary for survival. These food kits will be delivered to those segments of the society that are most vulnerable and affected by this pandemic. To spread our reach onto larger provinces we have collaborated with an NGO for the delivery of the food supplies/kits.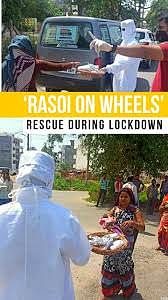 As responsible citizens, it is our duty to provide aid during this rough time. Every small donation from your side will make a huge impact in someone's miserable life and with your help and support, we firmly believe that we can come out of this difficult phase as well.