Due to the ongoing lockdown and stay home advisory, the poor and daily wage laborers are suffering with no income and struggling to meet their daily needs in the rural areas of Tamil Nadu. Rapid Response is helping them with much needed Relief Kit. The kit costs Rs 1000 worth of Rice, Dal, Cooking Oil, Salt, Sugar & Biscuit Packets.

Please help us to help the communities affected by the Covid19 Crisis. All donations to Rapid Response are 50% tax exempt under sec 80G.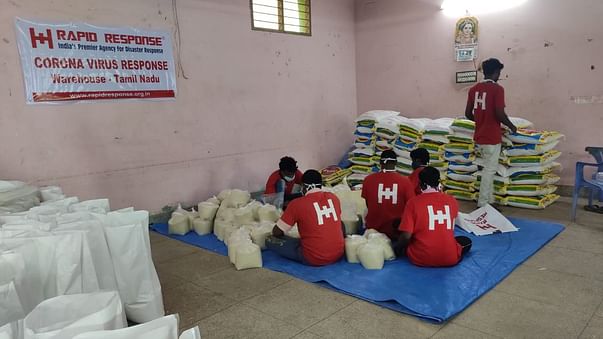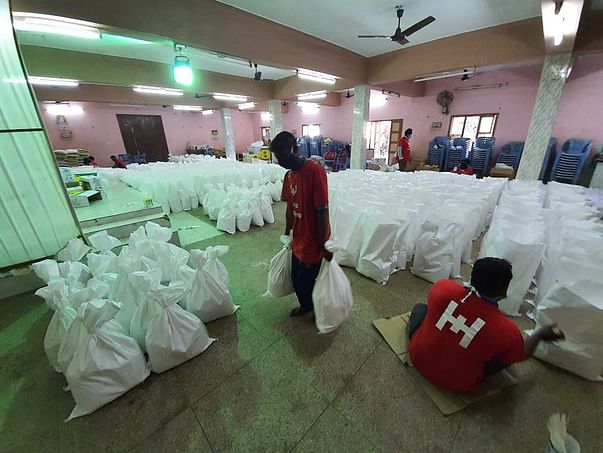 About Us:
Rapid Response is an award winning organisation, providing disaster relief and rehabilitation services across India. As a disaster relief agency, we help people to survive and rebuild their lives through our food, medical, education, shelter and livelihood programs. Our most recent interventions in Karnataka, Maharashtra and Kerala have impacted thousands of lives!

Rapid Response is also an N/Core Alpha Winner, recognized as one of the most promising non profits in India and rated as one of the 20 non profits solving India's greatest challenges!