Give life to our dear departed friend's dream of providing JEE/NEET coaching to rural underprivileged children of Phulera (about 65kms from Jaipur, Rajasthan) and surrounding towns/ villages.

Never had we imagined that we would be filing for the death certificate of our dear friend Prithviraj Singh at the meagre age of 38 years with two little kids, who had quit his 30 lacs/ year job to make this a reality. He was executing his vision by providing quality education to underprivileged children at barely 15% the cost of what the big institutions charge.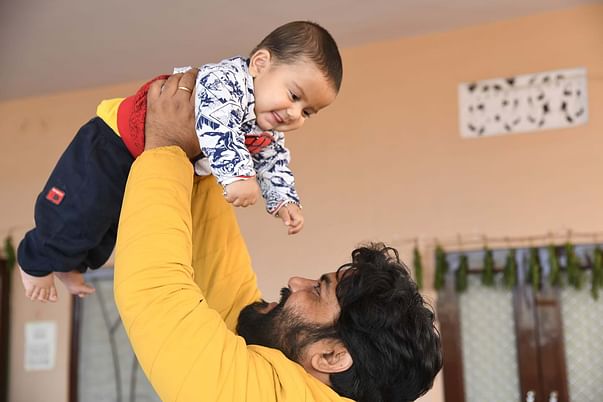 Prithviraj started his career in the coaching industry as a Physics lecturer in early 2009. Hailing from a lower middle class background, he understood the importance of having the finances, face value and in-depth industry expertise to start a sustainable venture in an extremely competitive industry with exorbitant startup costs. So he dedicated 12 years of his life to accumulate enough savings, professional expertise and recognition before he could venture out on his own.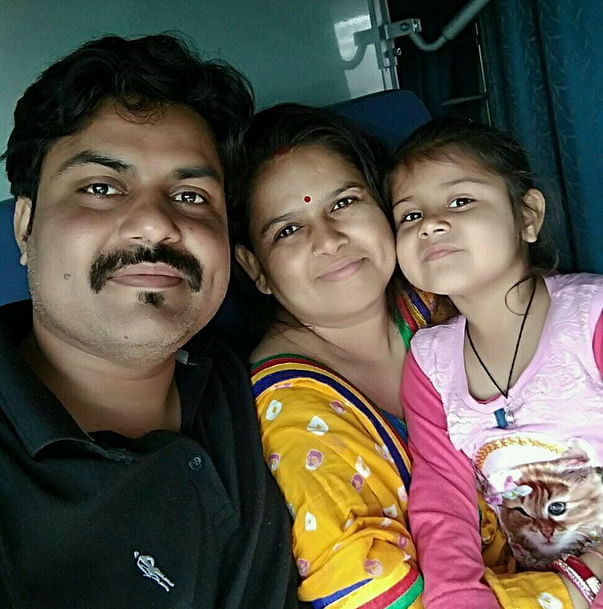 As COVID hit the nation last year, he saw that as an opportunity to jumpstart his lifelong dream i.e. Ranker's Academy earlier than originally planned. This supposedly could help students avoid expensive migration to other towns for quality education and get into a debt trap. So he quit his job to put things in motion and liquidated most of his assets, mutual fund/ SIP holdings and raised some more funds by means of banks & friends/ family loans.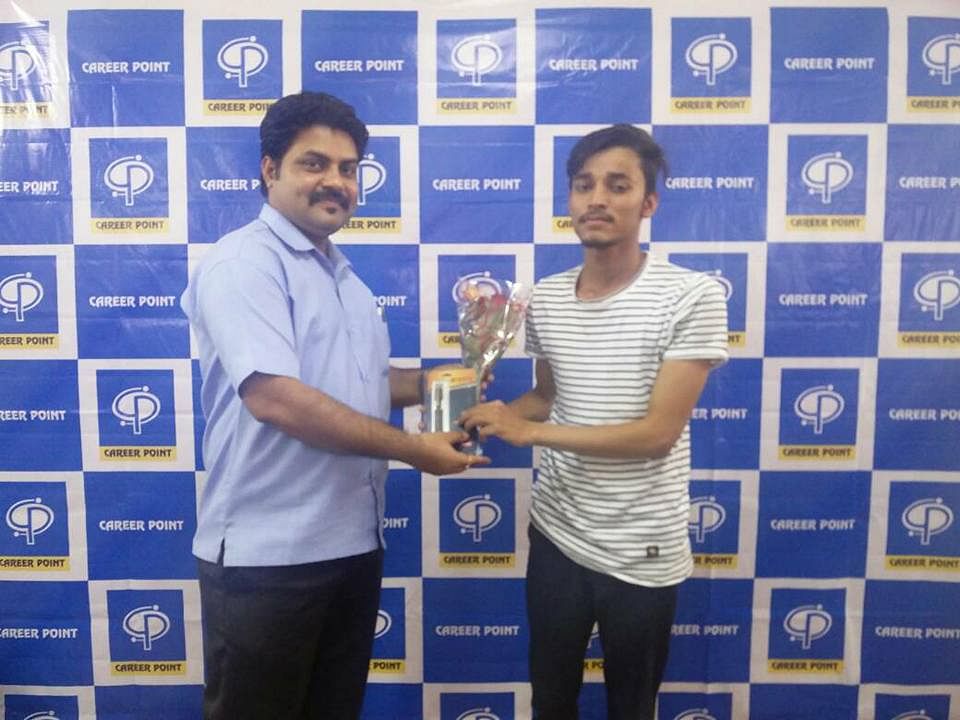 As fate would have it, he passed away barely 6 months after he started what he always wanted to do, leaving his two kids (8YO & 2 YO) behind, along with hundreds others who he'd given hopes. Although the loss of our friend is permanent and irreparable, we want to make sure that his dream lives on. So some of us friends have come together to continue what he started. This will also enable us to ensure that his family is taken care of and our friend stays alive forever through his dream.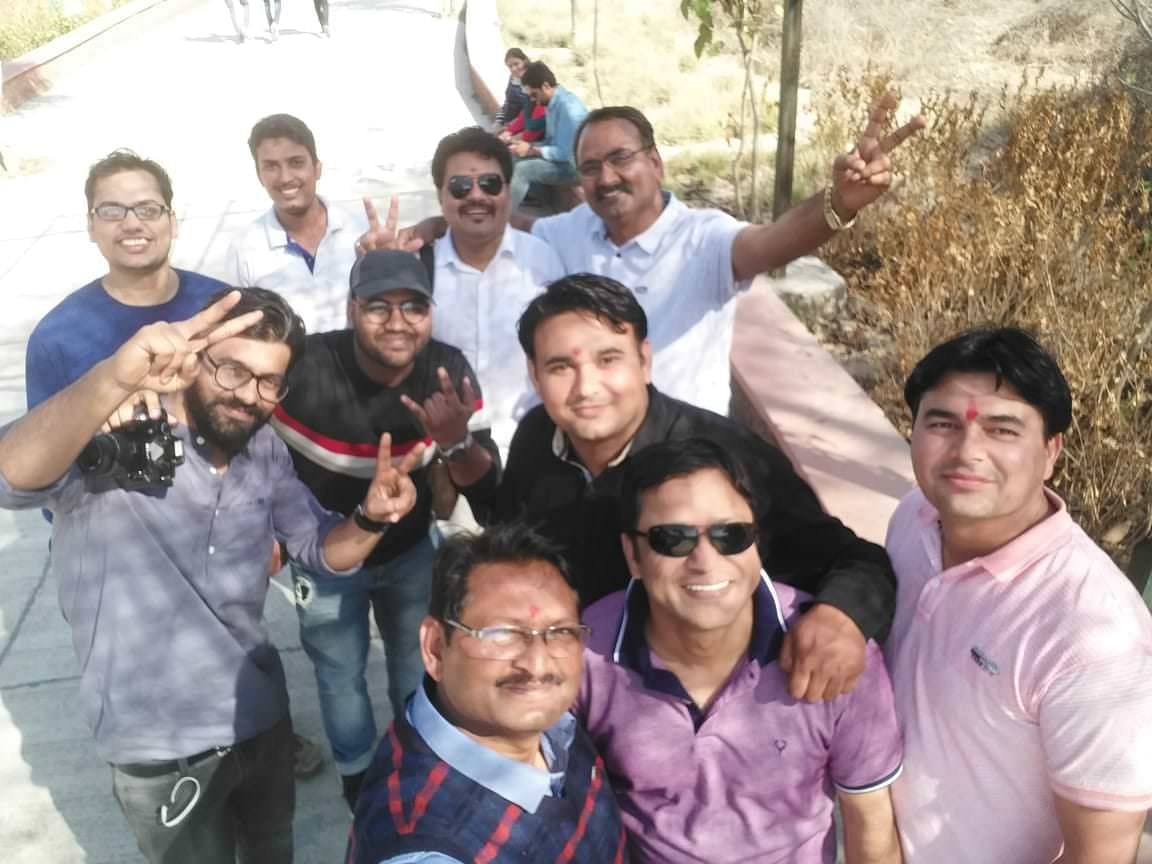 In order to achieve his goal of giving a platform for underprivileged children to excel, we need people like you who also believe in Prithviraj's cause just like we do. Your contribution will not only help us drive the organisation towards self sustainability but will also support his wife and two kids as he was the sole bread-earner.
Please know that every contribution counts. A contribution as little as ₹1000 (US$14) can support a student for an entire month.
Here's a summary of Ranker's Academy's income & expenses projections for the coming study session (July '21 - June '22):
Income (from tuition fee):
₹2,140,000 (≈ US$ 28,744)
Expenses:
Total: ₹10,333,000 (≈ US$138,790)
Breakdown of expenses:
Recurring costs: 14% of total
Other misc costs: 1% of total
Marketing costs: 1% of total
Salaries: 84% of total
Click here to view a detailed breakdown of our financial projections.

Our very first promo of Ranker's Academy below:
New ad flyers for Ranker's Academy: