What is this fundraiser for:
Ever since India has been hit by the COVID-19 for the second time, we are seeing in the news how the metropolitan cities are struggling with the lack of infrastructure and supply chain. Contrarily, there is not much report on what is the situation in rural India where usually people in a medical emergency need to rush to a hospital miles away. We are a small group working in such areas, and we have seen how severely they have been hit by this pandemic. This fundraiser is initiated with the hope to arrange funds for a few oxygen concentrators to serve the people in urgent need in these areas. Presently, the price of an oxygen concentrator in India is hovering around INR 1,00,000 (One lakh rupees). With the help of this Milaap fundraiser, we envisage gathering funds worth INR 5,00,000 (Five lakh rupees, approximately USD 6,825) so that we can arrange five oxygen concentrators.
Our Mission and area of action:
We are committed to serving the underprivileged of society. At this point, we are working locally, mainly in areas under two Gram Panchayats (Maslandapur-I, Maslandapur-II) in Habra-I block, North 24 Parganas, West Bengal. We believe such local endeavours at the micro level do have accrual effects and eventually turn out to social benefits at the macro level.
What we have managed so far:

Using our contacts, limited resources and with the help of other organisations, we have been able to arrange two oxygen concentrators, two oxygen cylinders, three oxygen flowmeters. These pieces of equipment are continuously being used for people developing breathing problems. Our volunteers are working tirelessly to make sure that we reach the right people in time. However, at times we are finding ourselves in moral conflict when we have to make a difficult call and set our preference to one person over another. In such a situation, we take advice from our friends who are doctors. We are afraid that we will not be able to manage things in the coming weeks. That is why we need to arrange more resources.
What we have observed is that sometimes people get panicked very easily although they might not need additional oxygen support. In order to deal with this, we have arranged a few pulse oxymeters, and our volunteers are working to make the unversed know how to use these oxymeters properly.
For the impoverished families, where one or more members develop the COVID-19 infection, we are arranging food and medicines. We are trying to convince other family members to observe proper norms of social distancing and giving them masks, gloves, and sanitisers.
Following are a few photographs of our activities.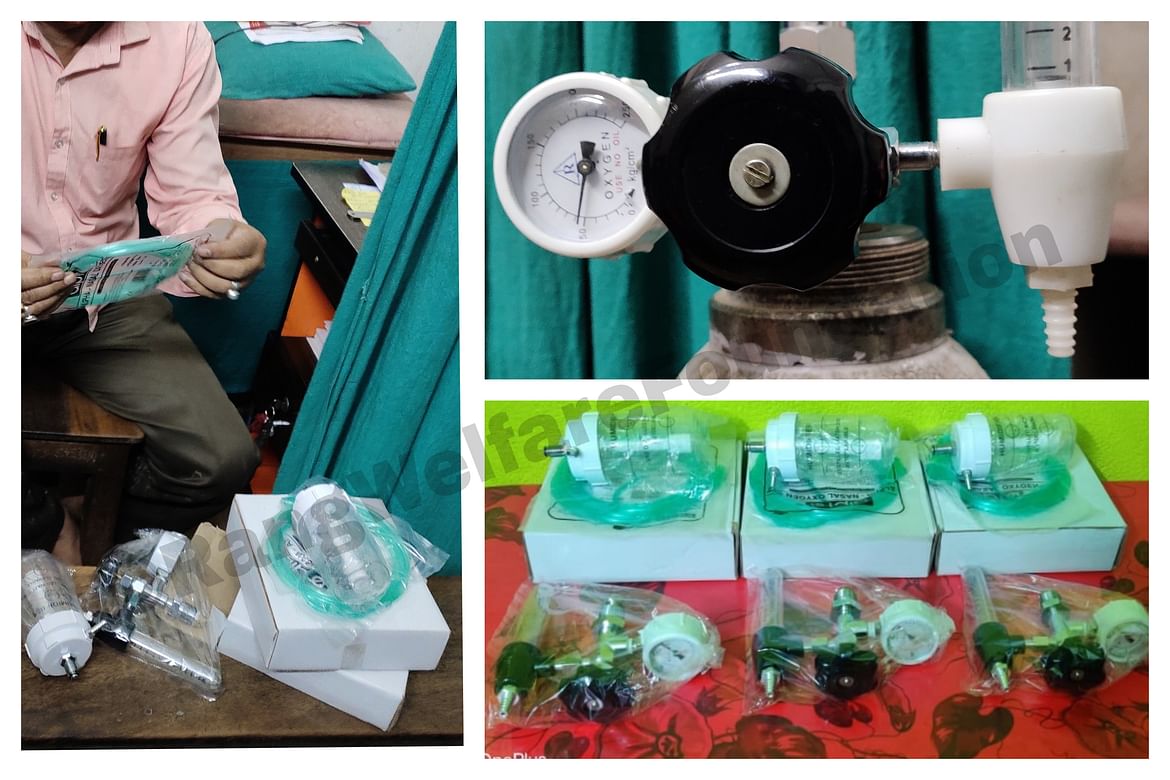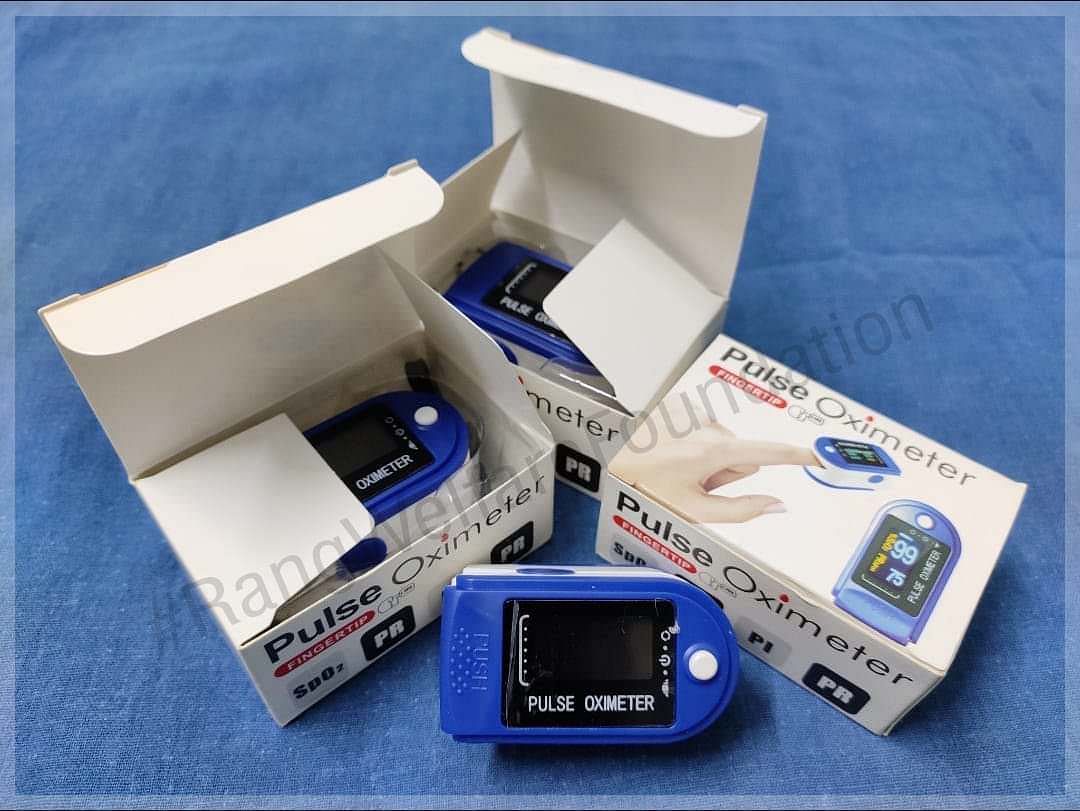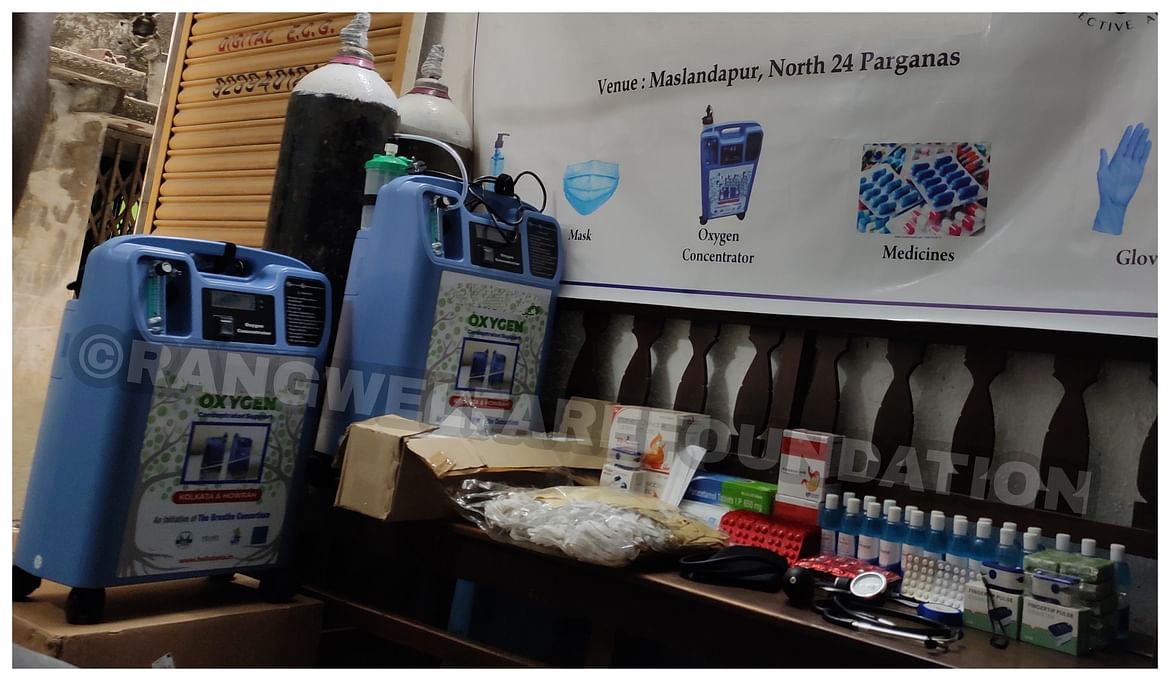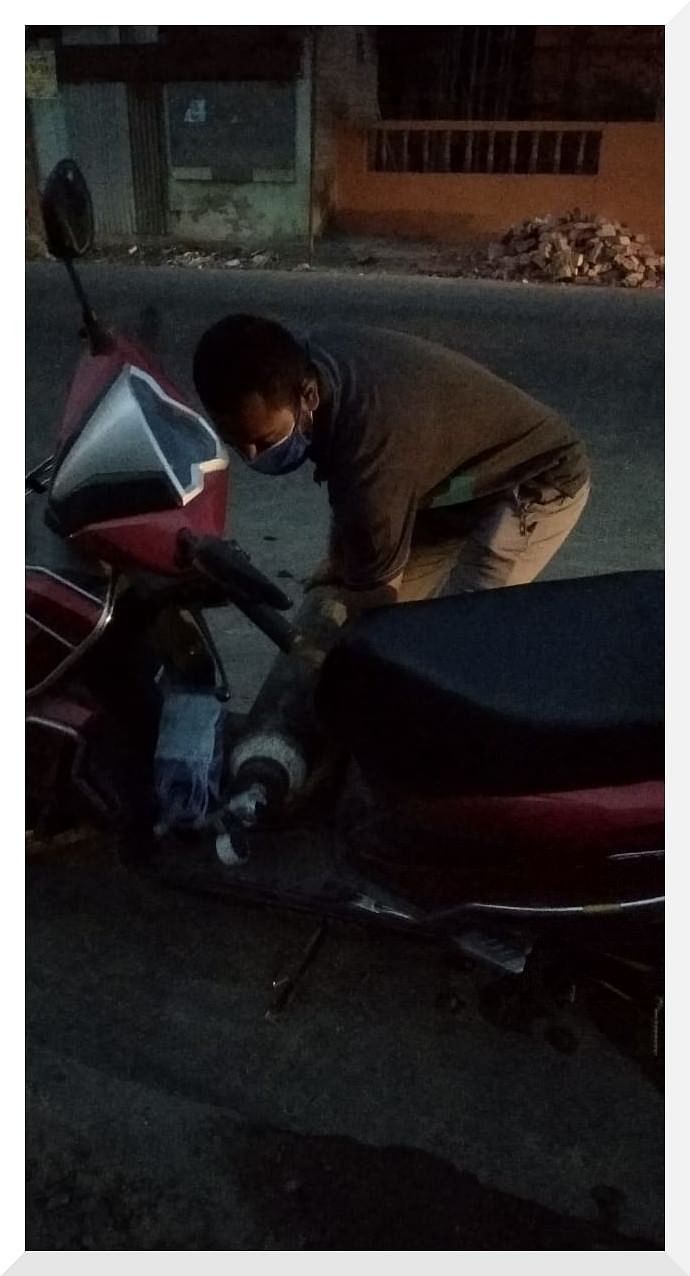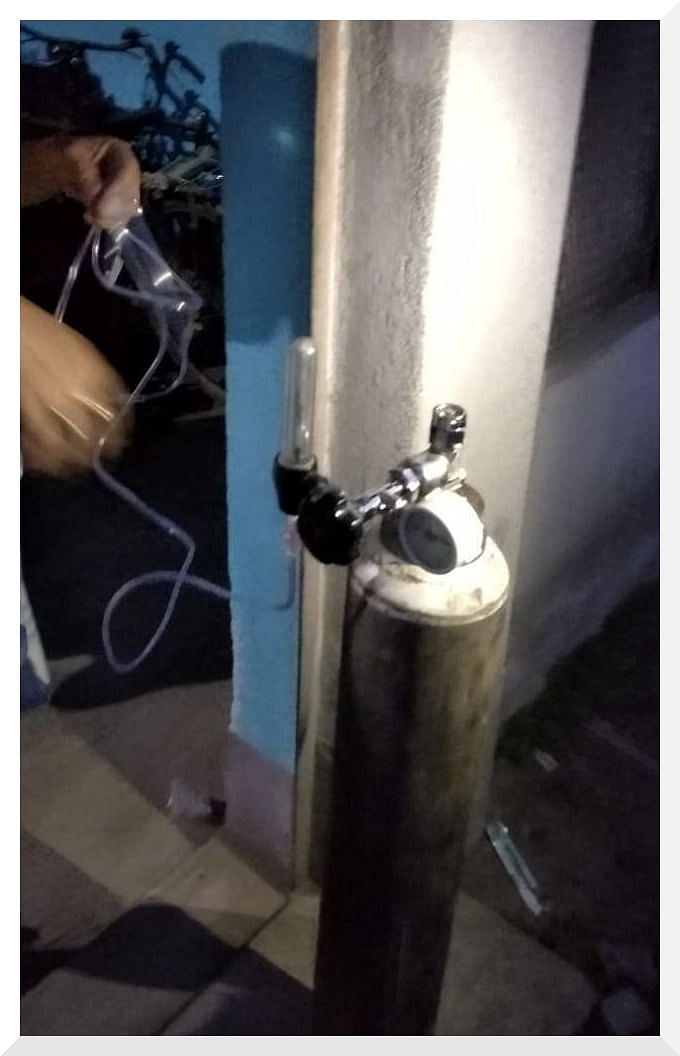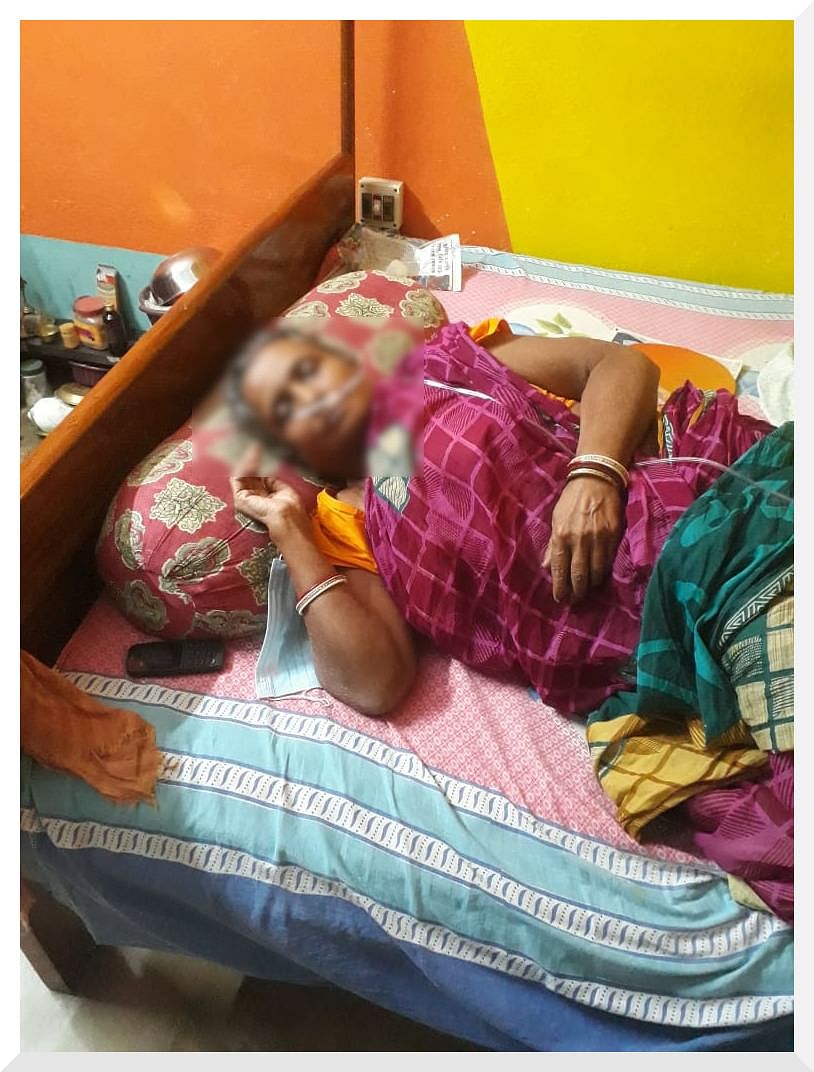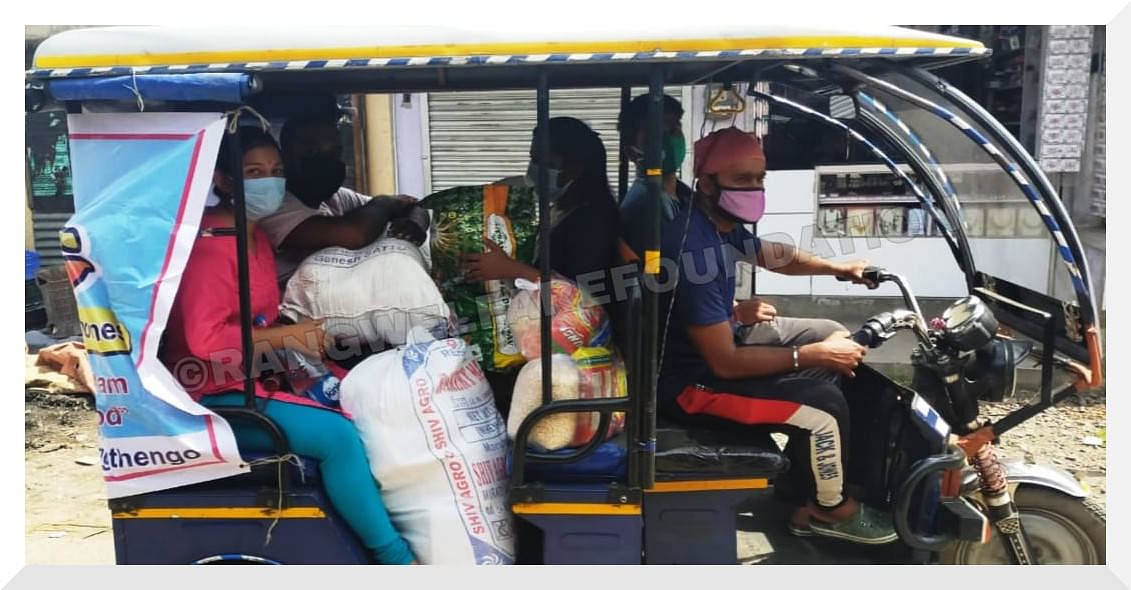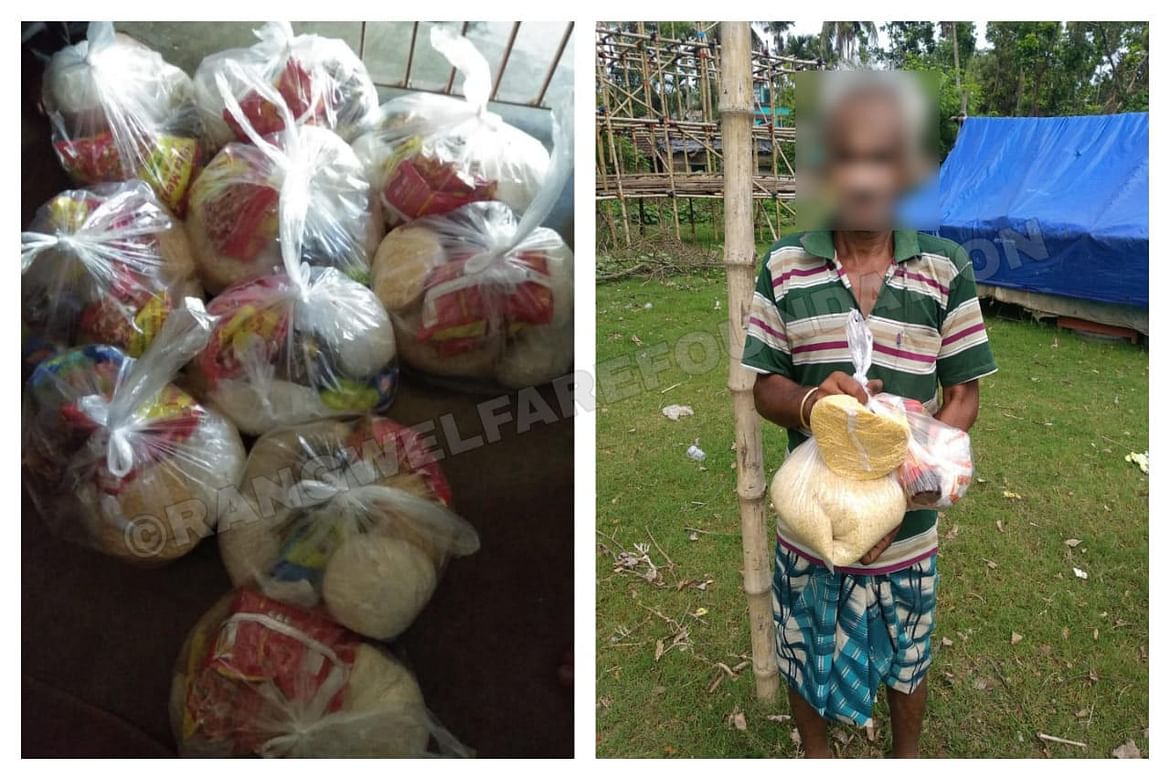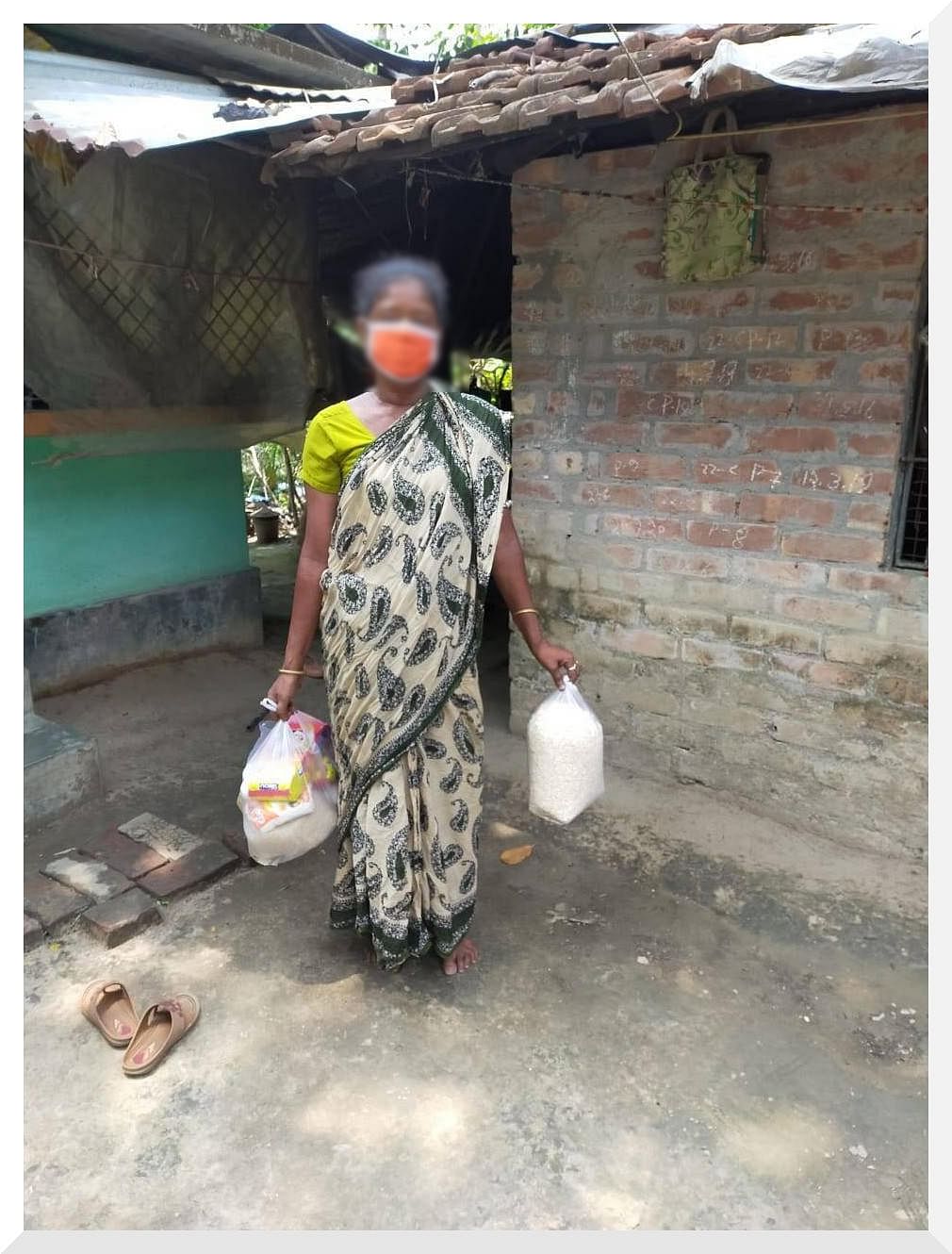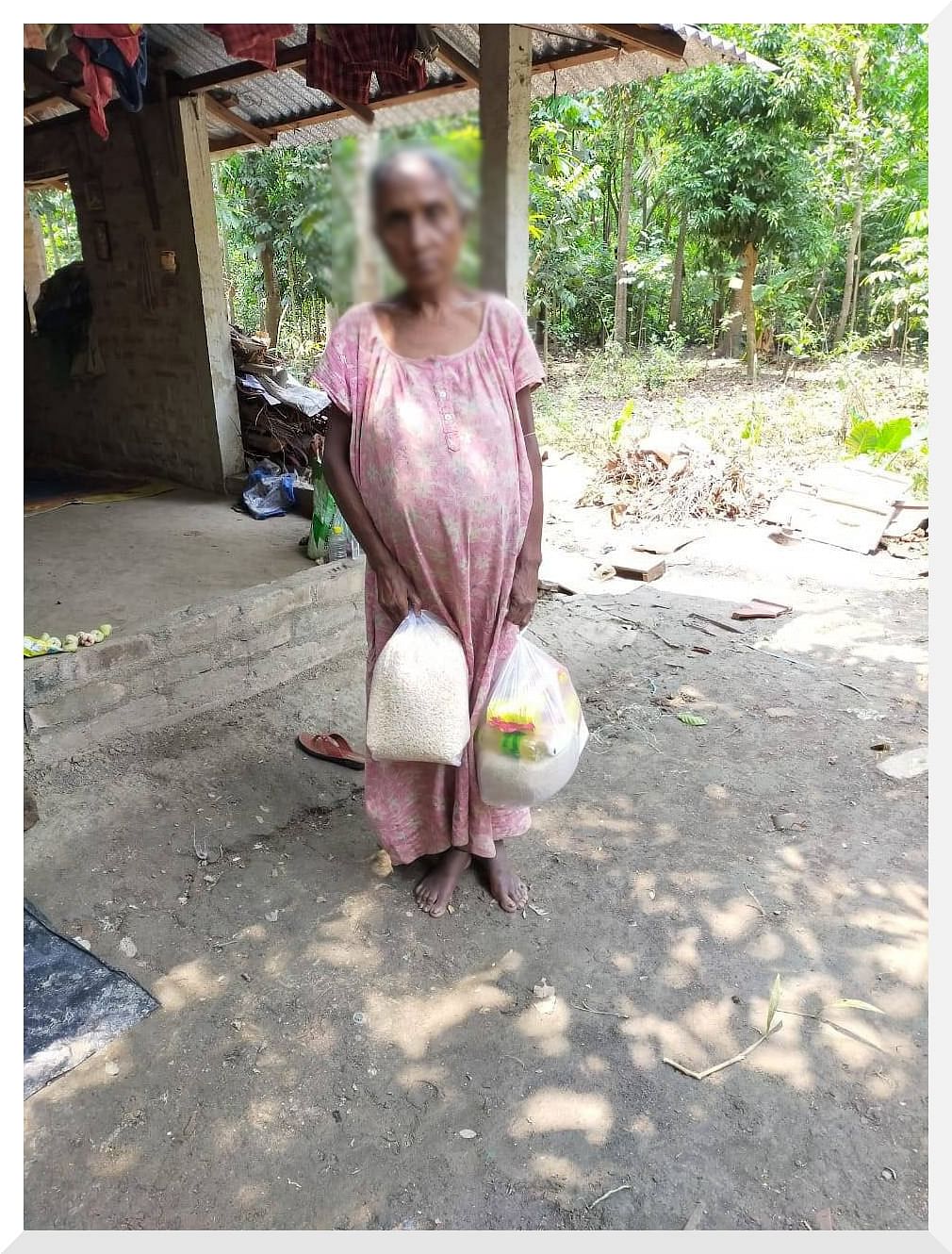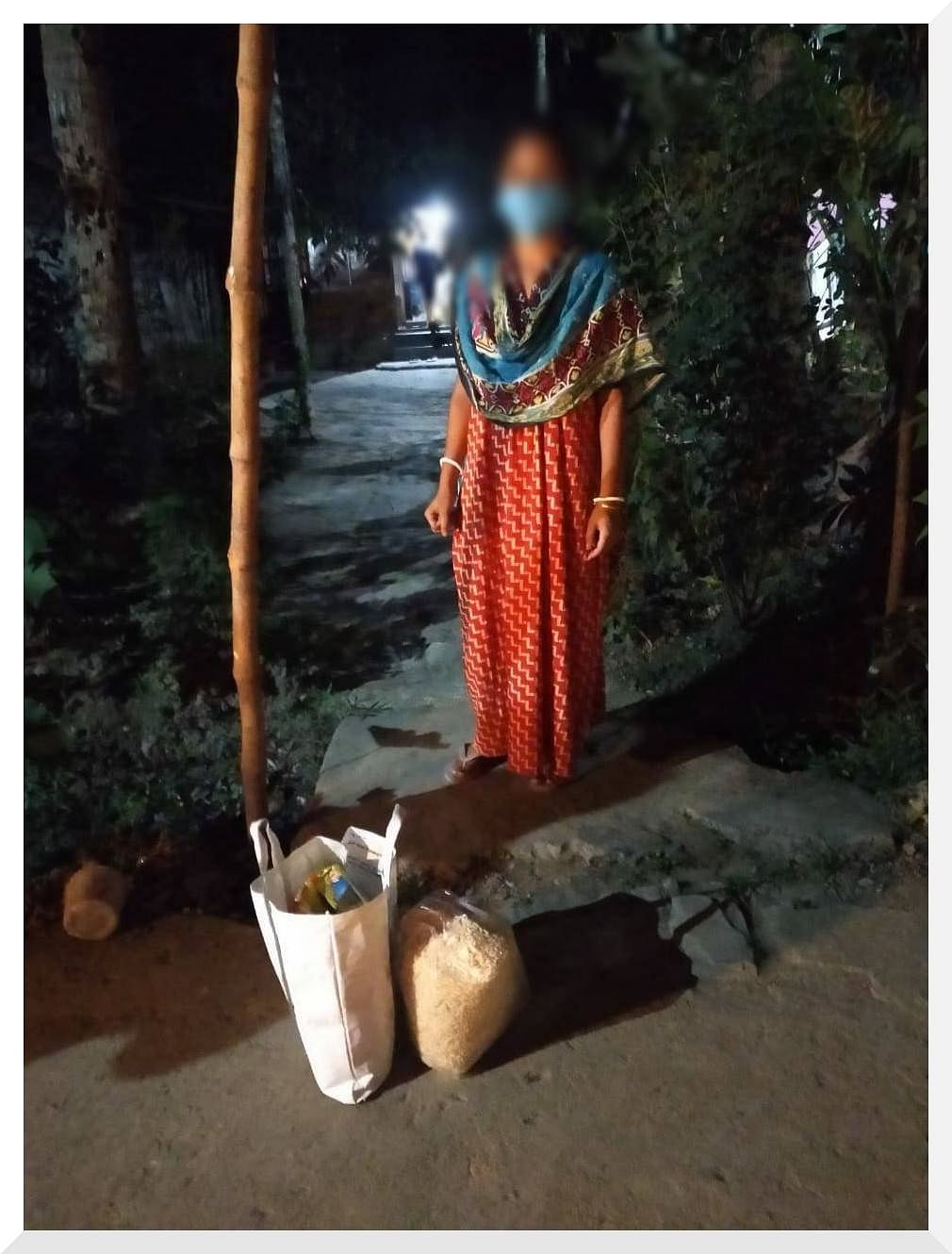 Our mode of operation:
We usually reach out to our group members, family, friends, teachers, and acquaintances to gather funds for every activity. With the help of social media, we circulate our specific agenda for which we seek funds. As for the logistics, we get immense support from our school and the local administration, such as Gram Panchayats and the police force. However, being a small group, we have now run out of funds. Therefore, we are looking forward to crowdfunding to keep our efforts running in these trying times.
Who are we:
We are
RANG Welfare Foundation
Maslandapur, North 24 Parganas
West Bengal 743289, IN
Reg. No.: 236473
CIN: U85300WB2020NPL236473.
Our journey started in late 2018 with a few young, energetic, and like-minded people who believe in achieving the greater good through the 'Ordinary'. The idea, which was conceived during a random chitchat, with the insatiable enthusiasm of our group members finally moulded into the RANG Welfare Foundation. The foundation is a non-political, non-profit organisation based in a small town, namely, Maslandapur in the district of North 24 Parganas, West Bengal, India. Although we commenced our activities in 2018, we managed to register the foundation with the Ministry of Corporate Affairs, Government of India, on 14 February 2020, just before the COVID-19 pandemic hit India.
Our social media links:
https://www.facebook.com/rangthengo/
https://www.instagram.com/rang.welfare.foundation/
Our workforce:
1. Soumitra Biswas, Software Engineer, Tata Consultancy Services
2. Prosenjit Paul, Software Engineer, Cognizant
3. Dr Tanaji Mukherjee, MBBS, MD-PGT, All India Institute of Hygiene and Public Health, Kolkata
4. Balaram Saha, Electronics Engineer, Hughes Communications India Private Limited
5. Dr Debraj Das, Postdoctoral Research Associate, University of Bristol, UK
6. Kyanedy Gain, Junior Engineer, Indian Railways
7. Abhratanu Gain, Marketing Executive (CA), State Bank of India
8. Bilu Mondal, Track Maintainer, Indian Railways
9. Atanu Debnath, Head Cashier, Bank of India
10. Prodipto Singha, Deputy Manager, Bandhan Bank
11. Dipak Mondal, West Bengal State Electricity Distribution Company Limited
12. Sujoy Roy, Assistant engineer of Irrigation and Waterways, Govt. of West Bengal