An accident has changed everything……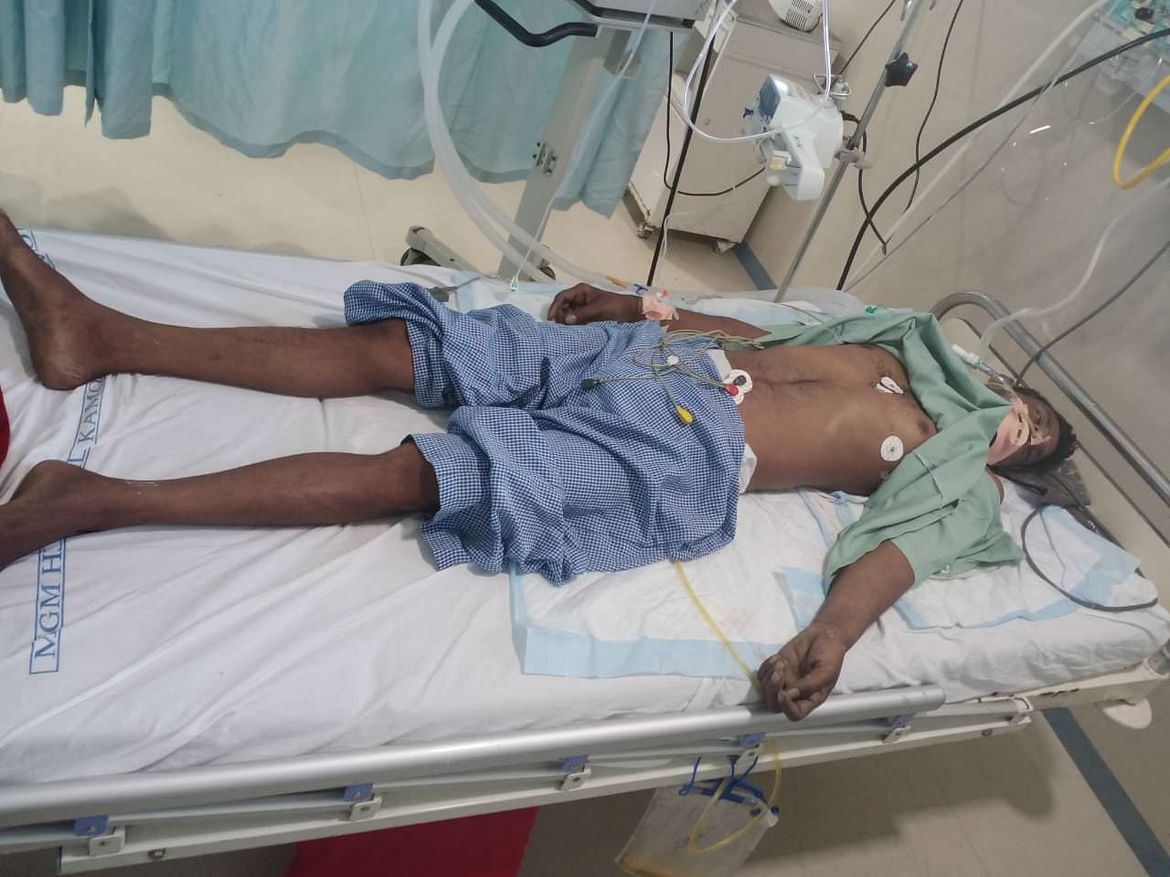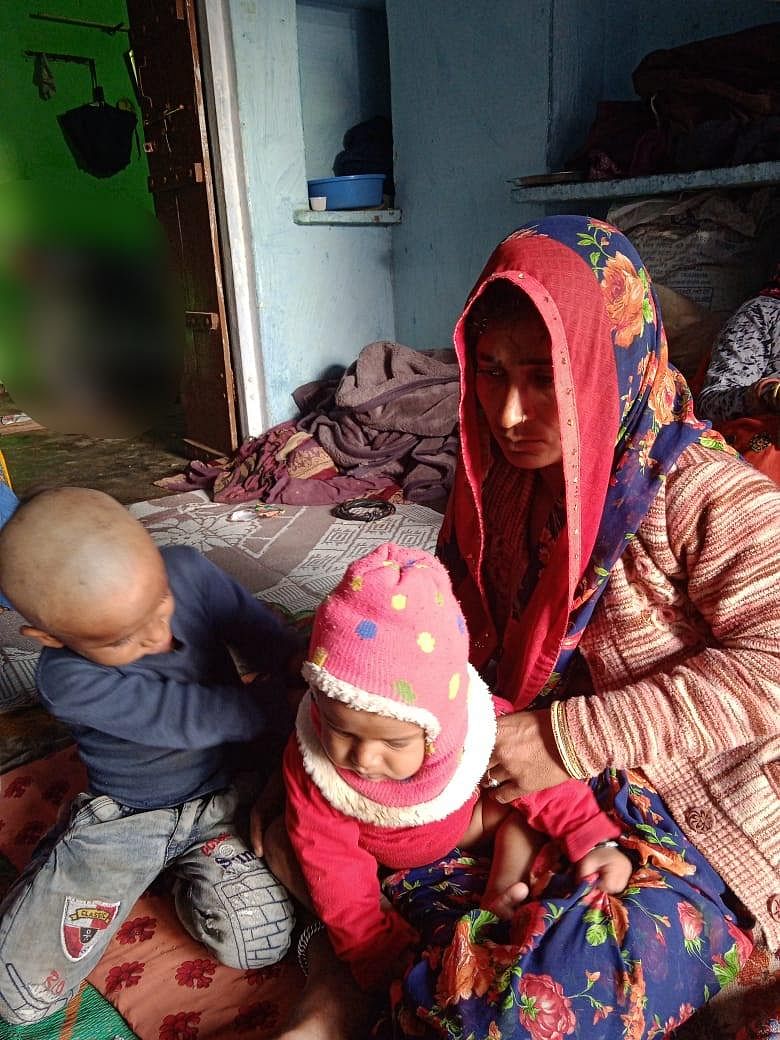 But It's you who can help to bring life back to track!
Rajendra Yogi resident of Bhanakpura, in Todabhim, Karauli (Raj.) had an accident on 17th Jan 2021 in Kalamboli, Mumbai.He was fallen down from the track that he used to drive and had got head injuries. He was admitted to MGM Hospital, Kamothe, Navi Mumbai and was on ventilator for 3 days and finally he took last breath on 20th Jan 2021, 8:30 PM.Rajendra was taking care of five people, wife Nilam Devi, old parents about 70 years old and two kids a four months old and another one four years old. Rajendra was the only earning member in the family and now the family has no income for the daily need and now it's the question of their survival.
There was about one lac expense for Rajendra's treatment and transfer of body from Mumbai to Rajasthan. It has been absolutely painful situation for the family both emotionally and economically.
I along with other few friends requesting every person of my village to help and it has been great help so far emotionally and economically too to certain extent. But I would request you all to extend your help to Rajendra's family and donate whatever amount is affordable to you. This will help the upbringing of the small kids, their education and most importantly survival of the family.
NO DONATION is SMALL!
Even 10% of your daily pocket money might be a great help to survive the family.
Humanity is about helping others!