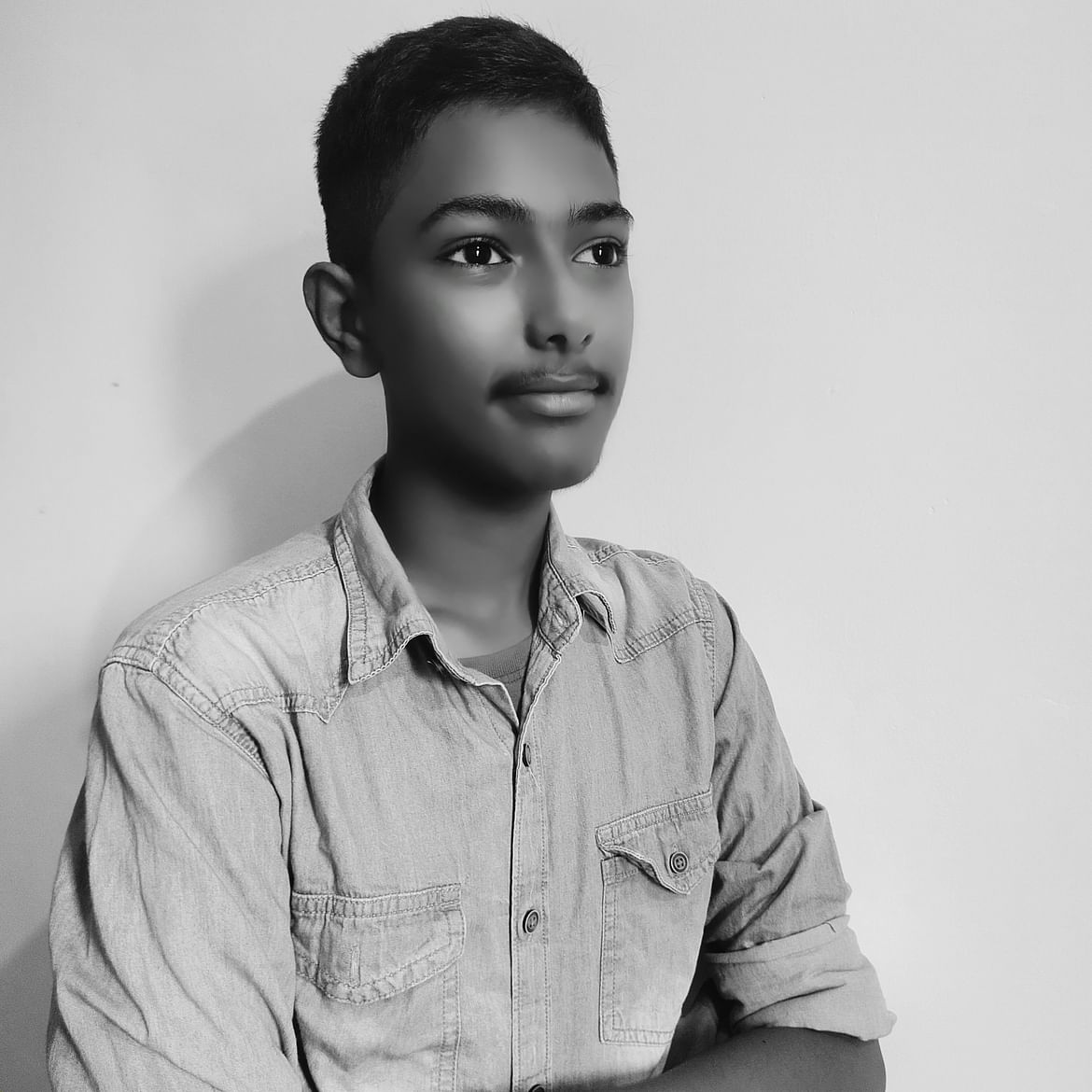 Hello..

I am Rahul and I am passionate to write fantasy stories and love story novels. My people love work and my stories. But I can't achieve what I want. I am just 15 year old and I can't spend a penny to market my book. I am currently working on a book. Marketing is necessary to reach people who would love my work and I can be seen in world. So will you support me to achieve my dreams to publish my dream books and reach out more people..Then do raise money for me.. might be only 1 rs..it's very big thing for me..
Utilisation Process
Getting after such money I would have to utilise it too.

Plan :-
Of 200000 rupees
50000 rupees will be spent on my social media marketing of my book
75000 rupees on my publishing ads on amazon
25000 For Promotion on websites
And 50000 for pre launch marketing on social media and various YouTube channels..