URGENT UPDATE
Rahul's Cancer has relapsed and he is now in critical condition admitted in Apollo Gleneagles Hospital - Kolkata. Over the next 7 days, Rs.5-7 Lakhs would be required for the treatments. We need everybody's prayers and support.

Background
Rahul's earliest childhood memory is going to the temple with his grandfather, where he would perform pujas. Growing up, Rahul was taught the importance of dedication and devotion. Rahul is now 28-years-old, and a priest by profession. He has conducted many pujas for the recovery of cancer patients, but as fate would have it, Rahul was diagnosed with blood cancer himself in 2018. The family was shattered.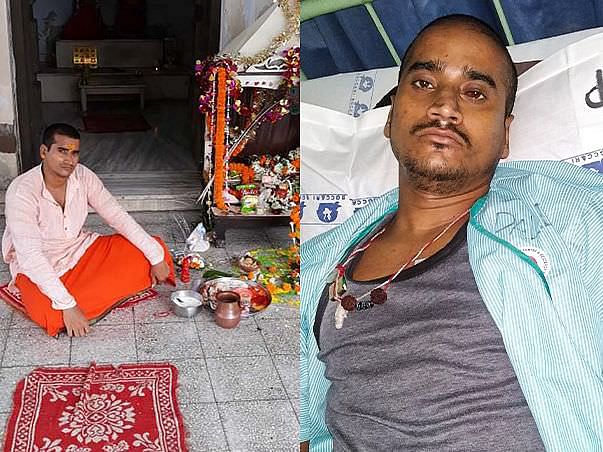 "Besides being a priest, I'm also very passionate about fitness. When I was not conducting pujas, I was at the gym working towards my dream of making a career out of fitness. I was even supposed to enter a bodybuilding contest when I was diagnosed with cancer…"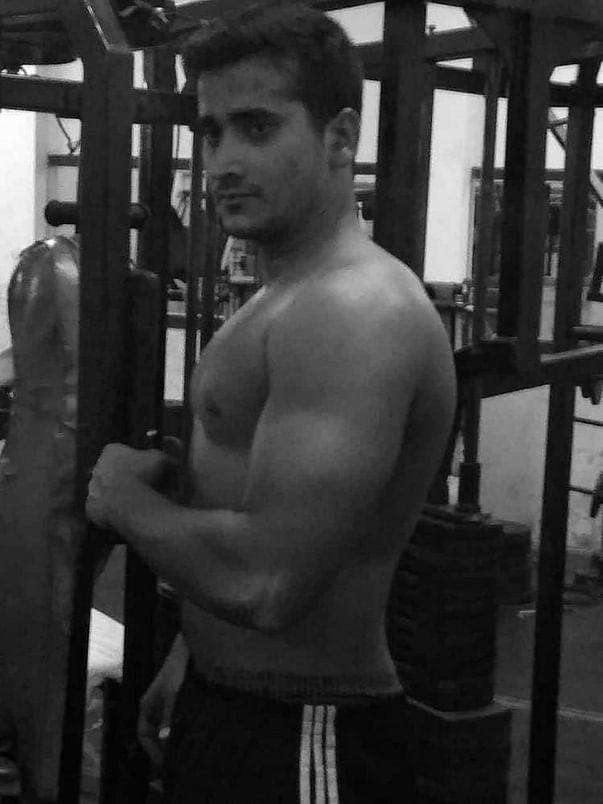 Rahul's parents did everything they could to get him treated. Rahul's life started to go back to normal. But now,
his blood cancer is back
– deadlier than ever. Rahul now needs a
bone marrow transplant
to survive. But his poor family has nothing left.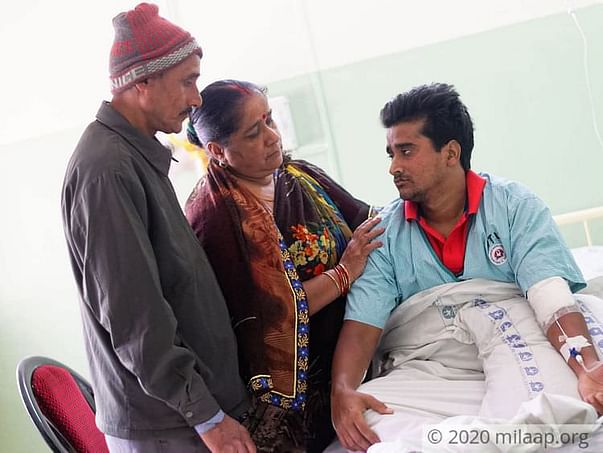 "We sold the only small piece of land we had. I don't make much by conducting pujas…we have no savings. My mother tries to stay strong through all this. She says that she will bring me back from cancer again. But we both know that without the transplant, I won't make it…when I used to work out, I thought I could fight anything, I felt strong. This is the most helpless I have ever been."

The bone marrow transplant costs a staggering Rs. 40 lakhs which is beyond Rahul and his family's means. He needs all the help he can get to beat cancer once and for all.