Become a part of March's journey from streets of delhi to his forever home in the USA
March's future is uncertain right now only you can help him reach his forever home
March - 5 month old puppy named after the month he was rescued off the streets
His story:-

March was born on a very busy main road right next to my house. I have seen his progression from a neonatal to almost full grown adult now. All his siblings lost their lives in tragic circumstances and he was left in a condition which makes his survival on the streets impossible.
As per the vet march has paralysis in his leg and the only medical option left is amputation of his leg at the right age.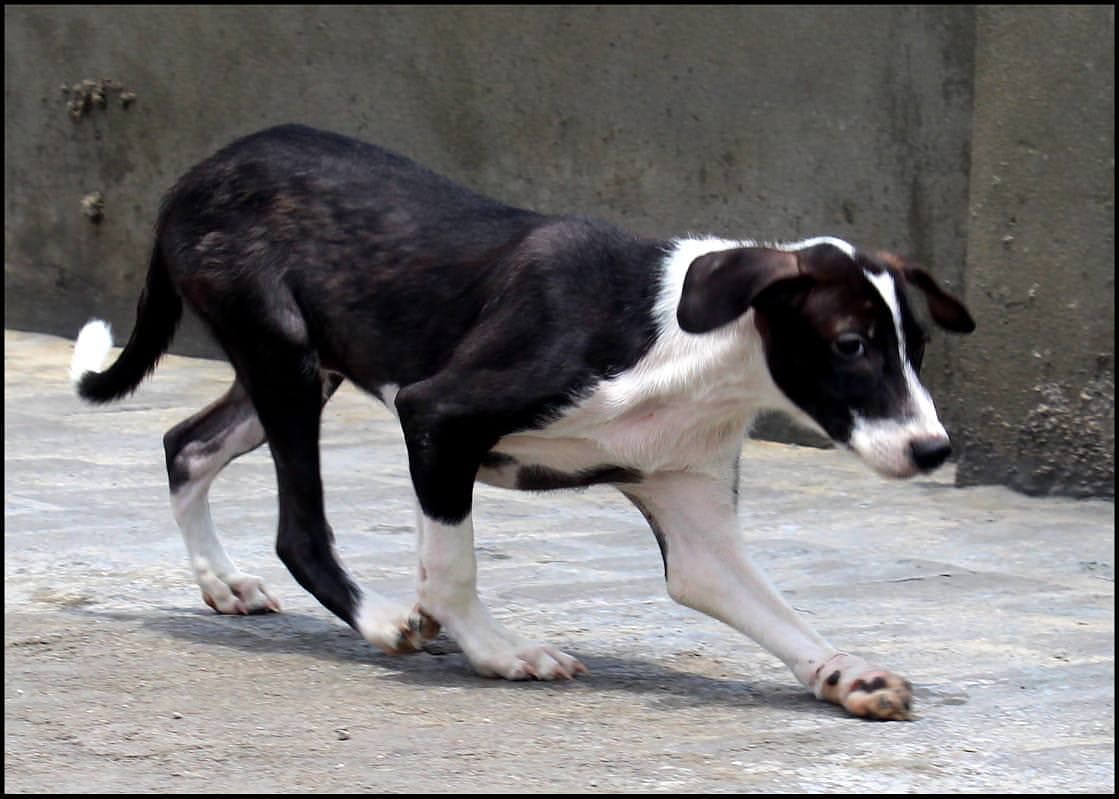 finding homes for special need indies in India is very difficult where people chase pedigrees and our indies lose the chance of living in a home.
Luckily I have found a forever home for him In the USA and he can live a great life there His adoptive family is ready to cover most of the cost of his travel.
But post - covid overseas travel of dogs has become very expensive.
Beside this USA has put a ban on stray dog travel from 114 countries including india from the 14th of July.
So we only have few days left to fly march to his forever home.
I am a 20 year old with a meagre source of income and all of this can't be done without your support.
I need to raise a certain amount to cover the transportation cost,
And only you can help me in this.
March can only fly to his forever home if you contribute whatever you can from your end.
Petfly is the agency working for march' travel to the USA.
Breakdown of travel ✈️️cost is as follows :-
** Flight ticket -- 1,30,000
Travel crate --18,000
Custom clearance --70,000
Petfly commission -- 50,000
Documents and paperwork-- 20,000 **
Please note :- The cost we aim to raise through the fundraiser is much lesser than the actual travel cost rest of the cost will be borne by the adopter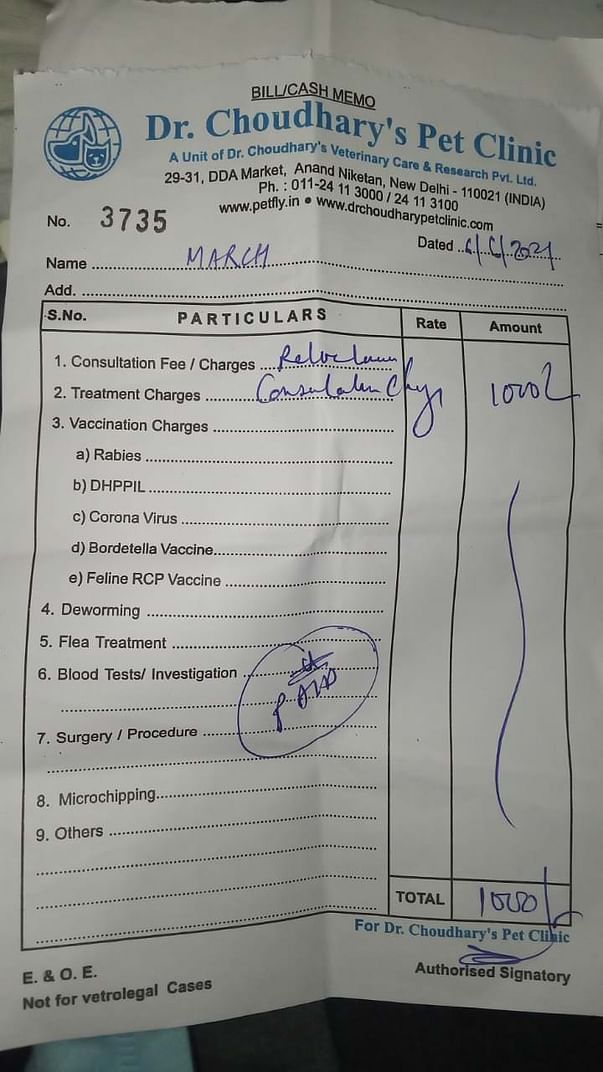 P
lease consider sharing the fundraiser with your friends & family. Every contribution goes a long way
I am really
hopeful with your support March can fly to his forever home.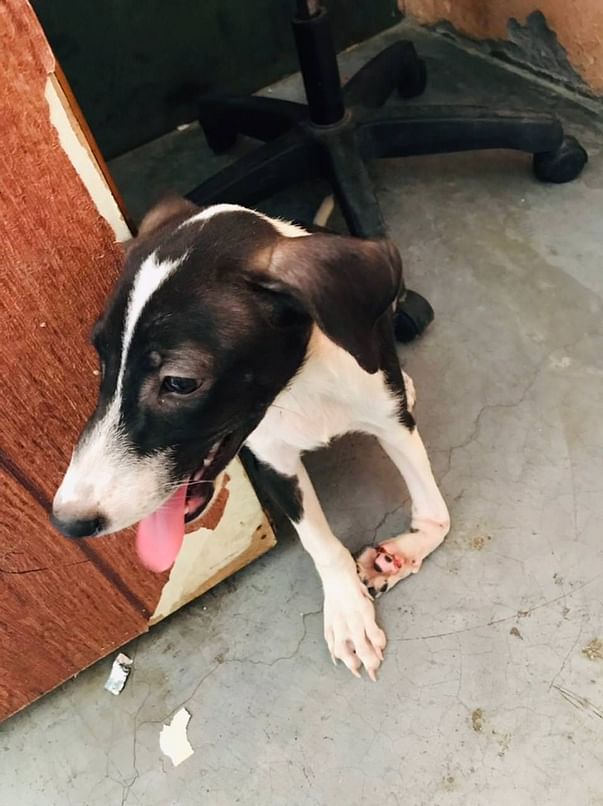 ****petfly consultation document is attached **