About the Film

The Underpass finds itself crowded with people of different ages and backgrounds every dawn and dusk. It is filled as much with people from out-skirts as it is with people in vicinity – if not more. The space comes to be occupied by a youth obscure until now; a youth of dancers, skaters, musicians, artists, among many others in Chandigarh – as if the city was not even aware of its own demographic. It becomes a space of a new-found freedom. What is it about the Underpass that makes it so?
A teaser to show the feel of the space:

With this initial question, we decided to research and meet more people who frequent the space. In our quest so far, we have stumbled upon some really inspiring people – a person who works as a carpenter for 9 hours straight and then comes here to dance for another four. Three 10-year-olds who walk for an hour just so that they can skate here. A father's journey from teaching his own child to becoming a skating coach to over 70 students. These are some of the many stories of the Underpass.
With this film, we wish to bring these stories to a wider audience and explore the importance of community and public spaces in our personal lives.
About the Process
The process of film-making can be divided into three stages: Pre-production, Production and Post-production.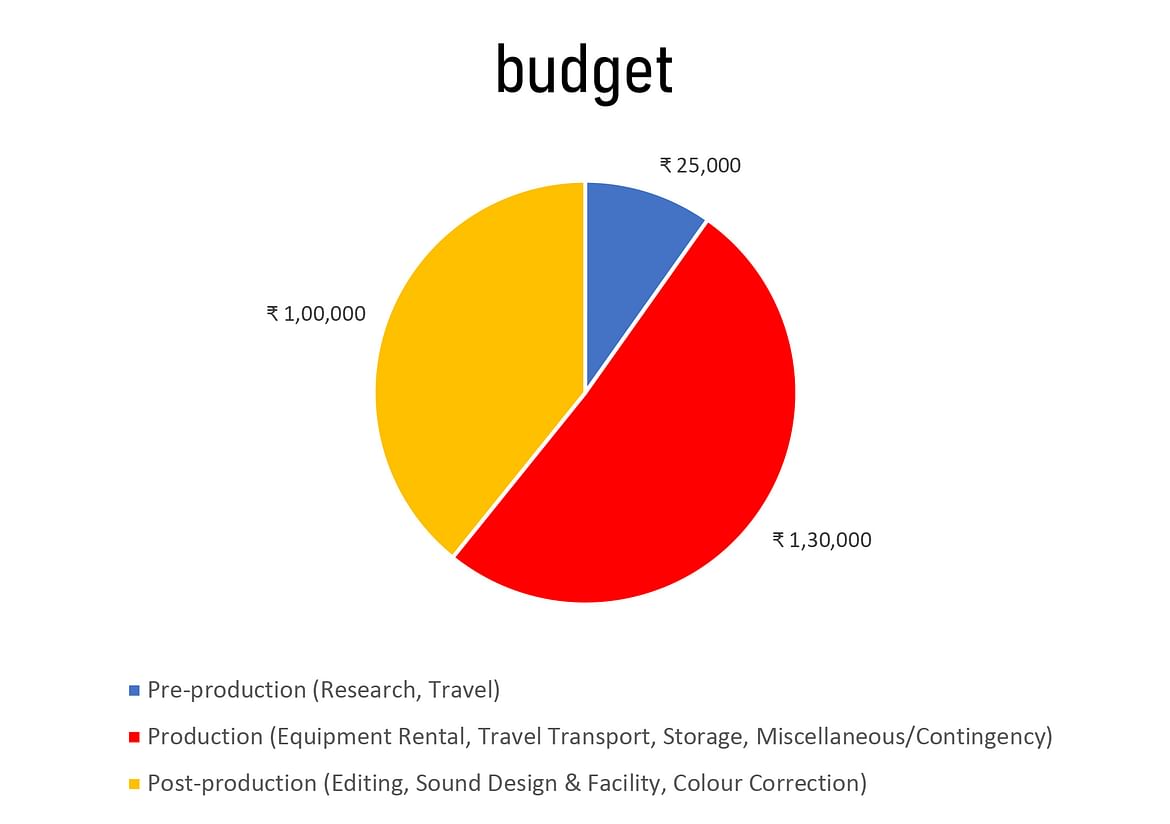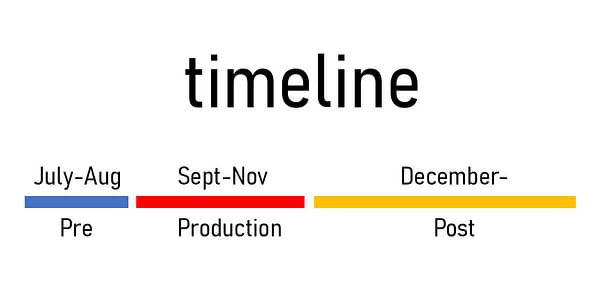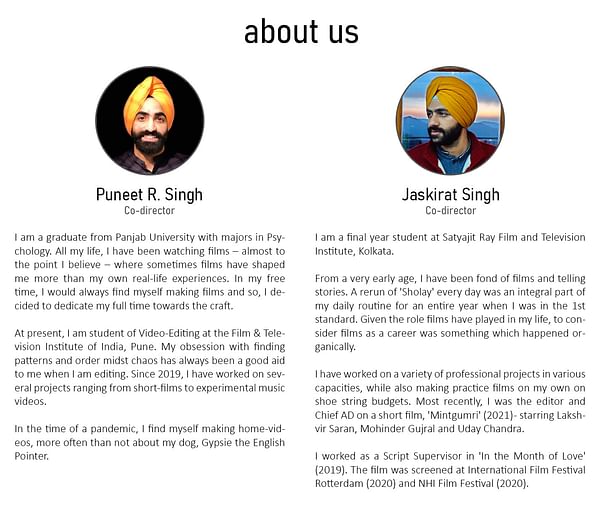 C o n t a c t u s:
Puneet Raj Singh
Email - work.puneetraj@gmail.com
Instagram -
puneeet.raj
Jaskirat Singh
Email - jaskiratkhillan@gmail.com
Facebook -
JaskiratKhillan
Underpass
Email - underpass.mov@gmail.com