Core of my fund raising project

Let's start start with a small question and will keep it very simple and small.

What is life?

"fulfilling the responsibilities of ones family", achieving career goals", this is what life is to people i have seen around me, but life is way beyond that.

*Have you ever wonderd about the purpose of your existence on this earth
*Who god really is?
*what is salvation?
Now you might be wondering, by judging me through my photohraphs that i am too young to guide people or to lead any one to the path of God. But trust me i am blessed with this gift of god and truly want to use this for welfare for the society
So, why and what for i need money?
I have a land already & we are working on it too,
i just need to construct a shelter and for that i need finance. A shelter for the people who need my help. Needy people like, the once suffering from depression, anxiety, onse who want to change their lifestyle, want a peaceful mind. I want to provide free shelter and food to such people and want to help them, for this purpose i need financial support.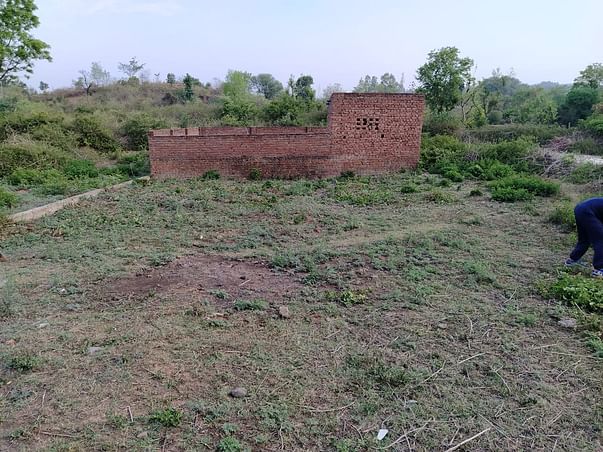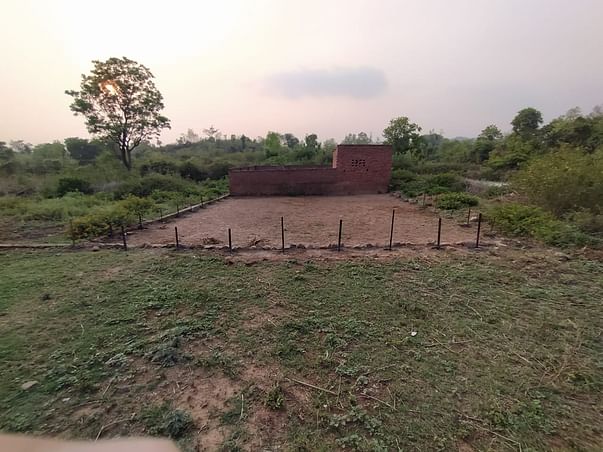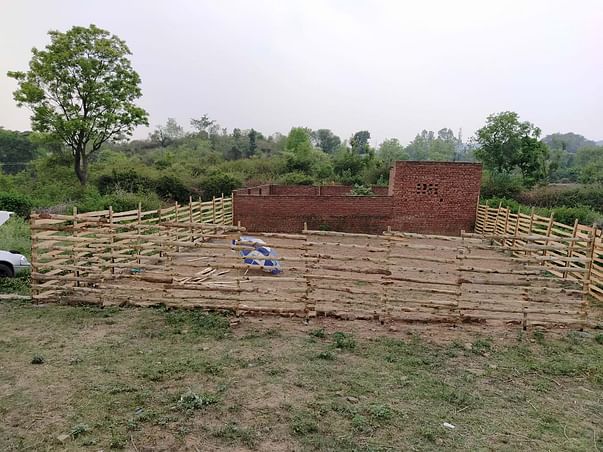 These are few pic of land .
This was all about my project. Please come forward to donate or volunteer in any way possible, but only if you feel that i am a genuin person


Feel free to contact me on watsapp or on call, for queries or fund related questions, or any question regarding life.

We are also preferring to run meditation classes for free
To join you can contact on
Mob. 8950249000
Address. Pinjore

I just want to say at leat try to join & experience a difference in meditation knowledge the God has gifted.
If liked this video then please
like, share, comment & subscribe

Regards
Bhavesh Vohra