Preethisha Premkumaran, a trans woman is a passionate theatre artist and social activist. She has used her art to showcase and spread awareness on the issues faced by the trans community. She is an ambitious individual who believes in hard work and went ahead to set up a tea shop before Covid-19. She suffered losses due to the lockdown and payment of rent was hard without reception for the shop.
She understood the situation and has innovated to present to you
Magizham
-
a mobile tea shop
. This is a completely trans-led and run initiative and is an empowerment project creating more opportunities and employment for the trans community. This was launched on Pongal in the presence of the founder of
Born2Win
-
Swetha Sudhakar, Actor Samudrakani, Editor Lenin, IAS Officer Rajendran, Jeraw from Theater Lab, and Power Pandian a Silambam Master.
The details of the vehicle will be displayed in the images below.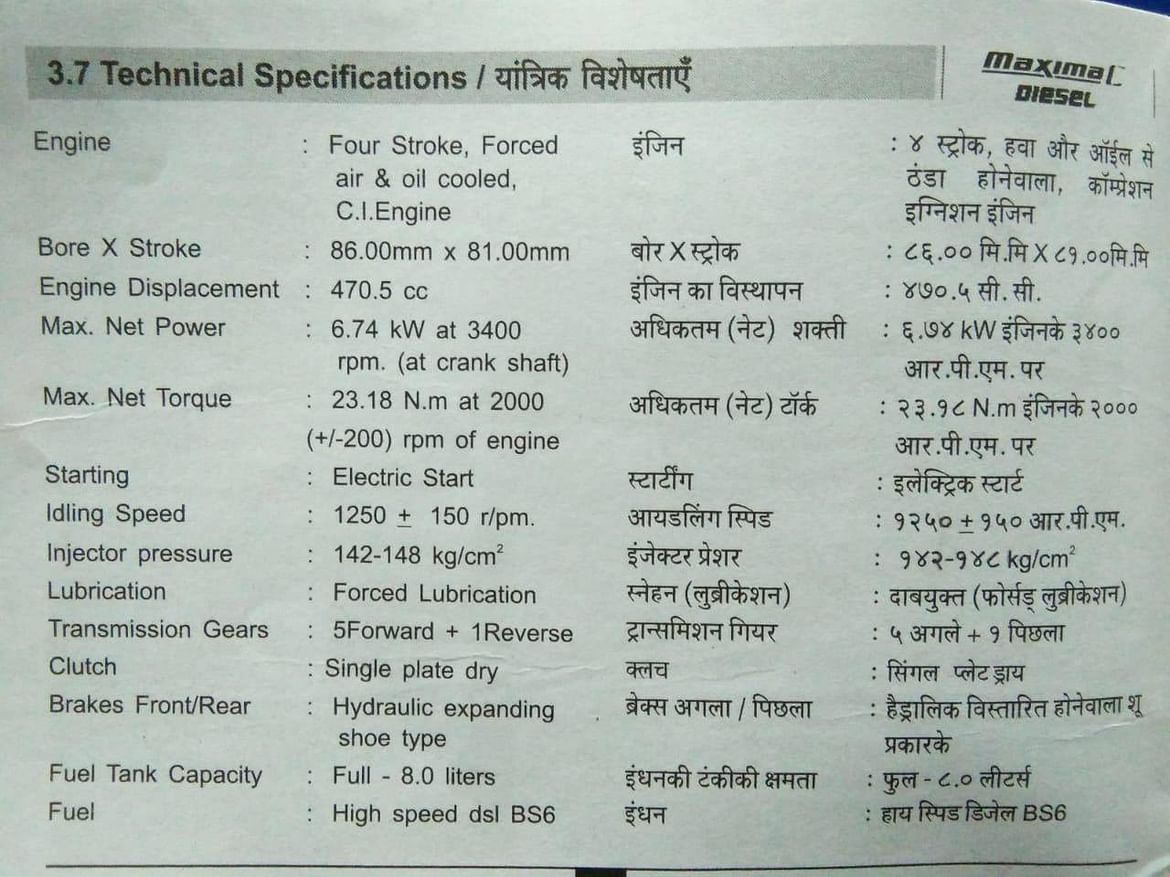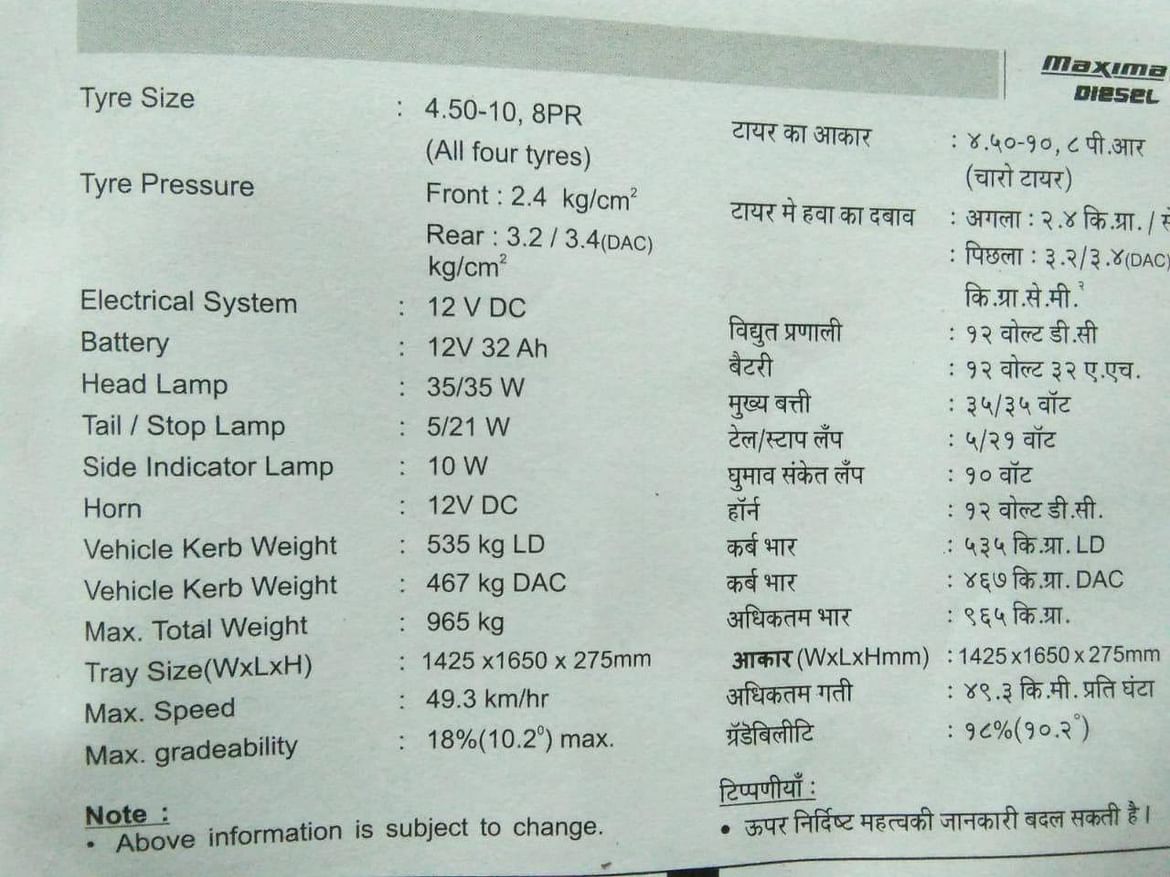 The mobile shop was invested in with Preethisha's life savings and she is working hard for this venture and needs all the support she can get.
Born2Win
extended support with 25K for the initial payment. We are in dire need of funds to complete the payment and kick start the venture and Born2Win wants to support Preethisha's dreams.
We will be extremely grateful for your contribution and thank you for being part of our dreams and a great ally for the trans community. This mobile tea shop is a stepping stone for more branches in the entire state.