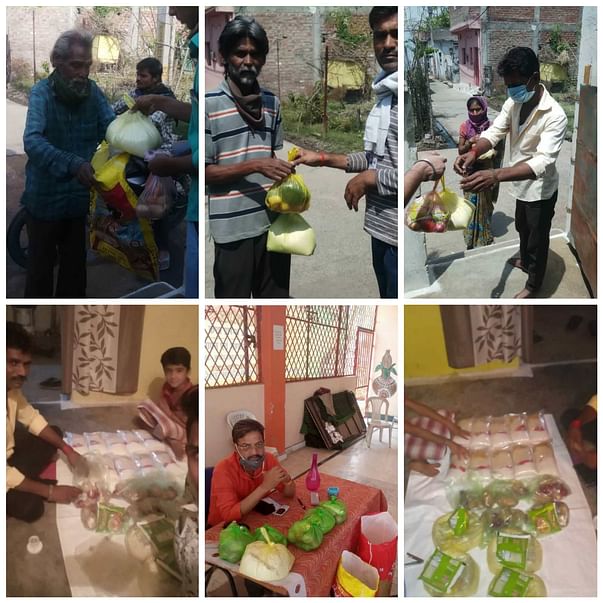 Preet ki Rasoi
Sustenance is the right of every being. We are firm believers in the principle that no one should be denied nutrition, regardless of social or economic constraints. Till date we have fed over 60000 persons wholesome meals, free of charge, to those most in need.
COVID.19 – an unprecedented situation that we are going through. Daily wage workers, migrants – the poor are bearing the brunt of this lock down

We are the more fortunate ones, being able to sustain ourselves. Its time now for all of us to contribute whatever we can towards the well being of the less privileged.

Together, let's help the affected families during these difficult times.