Please donate towards the noble cause and join the fight against COVID 19. We have distributed Lunch meals, Biscuits, Water bottles to over 1000+ people in and around our location. Many of them are daily wage laborers, construction workers, slum dwellers, Rickshaw-pullers, Balloon sellers, poor communities, and so on.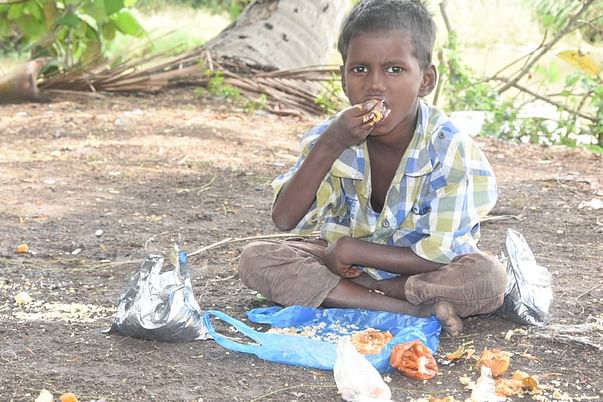 There are many more families in such dire need of food. The hunger will get to them before the virus does. We are aiming to provide food for everyone suffering during Corona's outrage. We have already provided food to thousands of people. We want to continue this without any friction. We need help from our people to feed our people.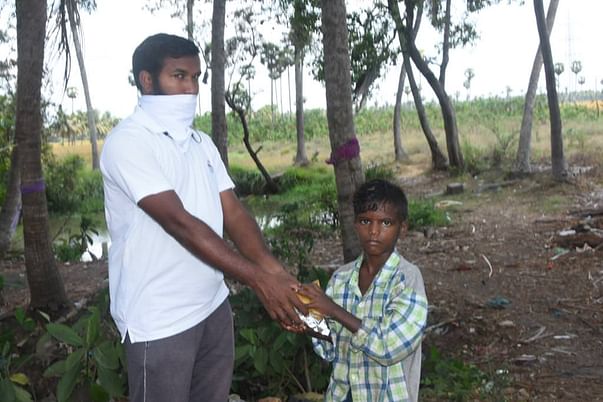 Funds Utilization:

Per person-35rs
Per day we are feeding 250 people
We are going to continue this for 15 days
Approximately - 35*250=8750*15days=131250

We need your help to do more. Please donate as much as you can. Do share this link with your friends and family.

Thanks!!!