Hundreds of million people are hungry around the world today and every year, children under the age of five die because of poor nutrition. Many children attend their schools hungry even in the developing countries like India. Such malnutrition prevents not only children, but people of other age groups from developing properly.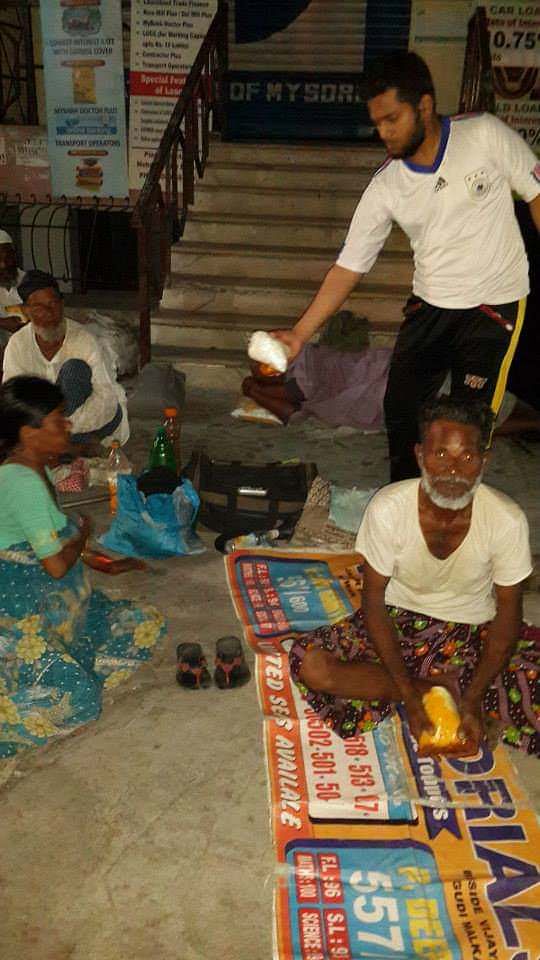 Humanity Foundation is a non-profit food project which works on to prevent acute malnutrition among the destitute and deprived citizens of Hyderabad, India. It started its journey by undergoing 36 food camps so far around the city and has also undergone 5 food camps during the lockdown for underprivileged citizens with 10 to 15 active volunteers in each camp.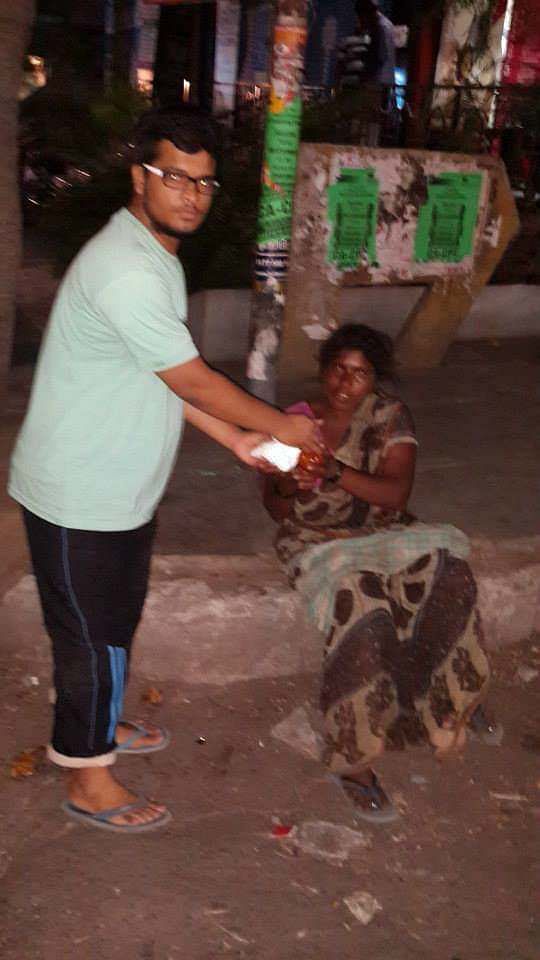 Humanity Foundation takes holistic approach towards authorizing communities to lessen hunger using reasonably priced food items for diverse nutrients. Humanity Foundation encourages everyone to save the left-overs and make them available for the needy.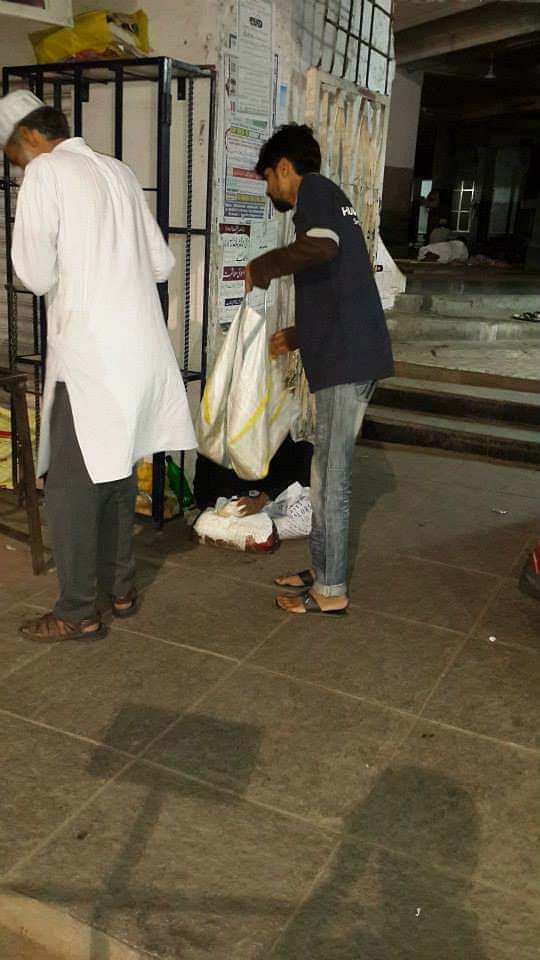 The volunteers approach the donors to examine the food thoroughly and transport them to their respective targets. Humanity Foundation does not only wish to help the needy in Hyderabad, but it wishes to expand its wings as far as it can throughout the nation.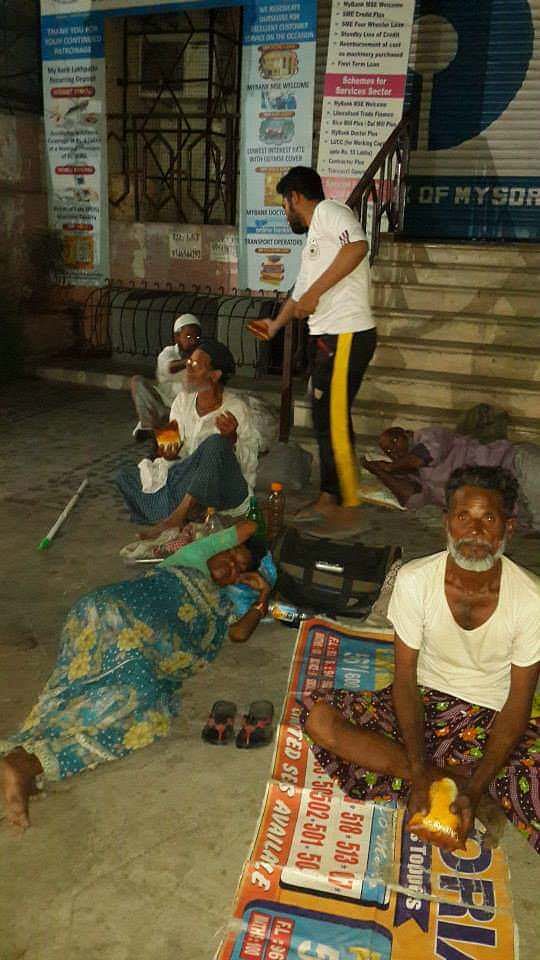 Till date Humanity Foundation has organized 36 food donation camp which benefited 7200 patients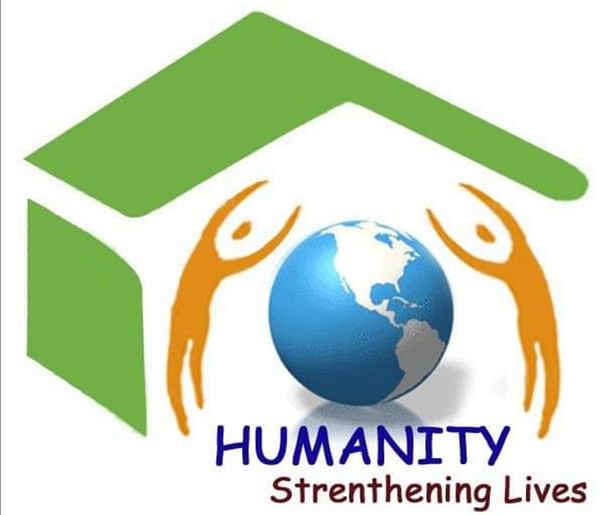 Please Do Support us To provide Help For people in need of basic essential requirement , your 1 share and 1 Donation will help us to achieve our Goal