It is a blessing to be able to sit at home, the pandemic made us realise !
Thousands of people - young children, the elderly and women lay down on streets without having a meal in their entire day forget about a roof over their heads.
This initiative led by the youth of India has its main hubs as - Kolkata, Mumbai and Saharanpur.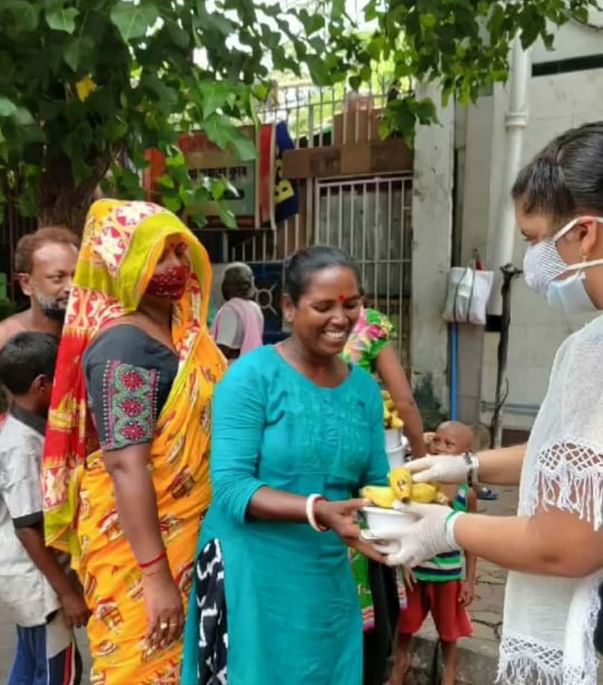 Food drive in Kolkata
We have always learnt to take, but now is our time to give back to the society. We understand it is not safe, nor is it feesible for all to step out of their houses and help the ones in need. Thus we assure you do to do it on your behalf. Money collected from this fundraiser would go towards our main goal- to reach out to small slums who do not have basic facilities and thus to provide them with meal packages filled with nutrients to help build their immunity during the times of this pandemic.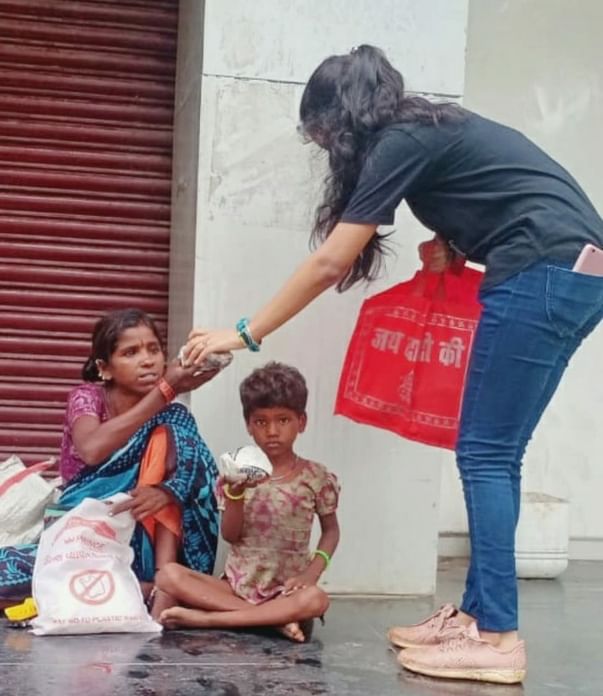 We have started with this small mission of ours to not let anyone sleep hungry. A mission where each one is dedicated and their hearts are contented just seeing the smile on the faces of those who need it.So many people are still at a disadvantage, unable to access basic necessities.
Food drive in Saharanpur
EKYA wants to continue helping such people, but as a group of students serving the community, we don't have the monetary means to do so. Now they are asking for your help and support during these uncertain times. Any amount you contribute can make a big difference.
Small steps to big changes as we believe- our blessings should be shared.

TEAM EKYA