DSCCT seeks funds to provide rations for two months (costs Rs 850 per month) to 100 individuals-all unattended elderly daily wage earners who have lost their livelihoods.
We have been helping those affected by COVID lockdowns for the last one year. This started with community kitchens that served nearly
1 Million food packets
(16,000 packets of food each day for 60 days) during the nationwide lockdown to poor families.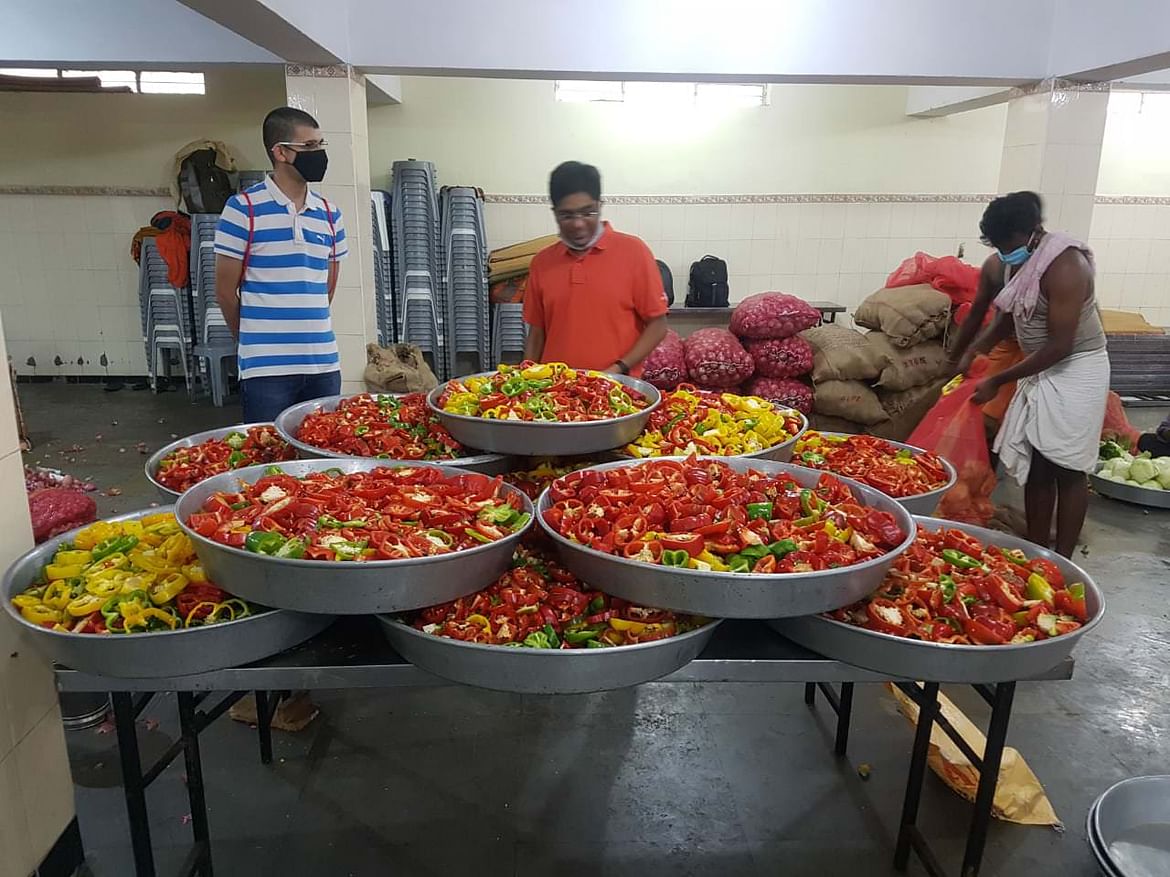 The organization has in the last one year supported grade 10 students in the government school with smart devices so they can continue studying, provided medical assistance to the underpriviliged including COVID patients, provided essential goods like biscuits and protein-rich foods to government hospitals, and more such donations based on need.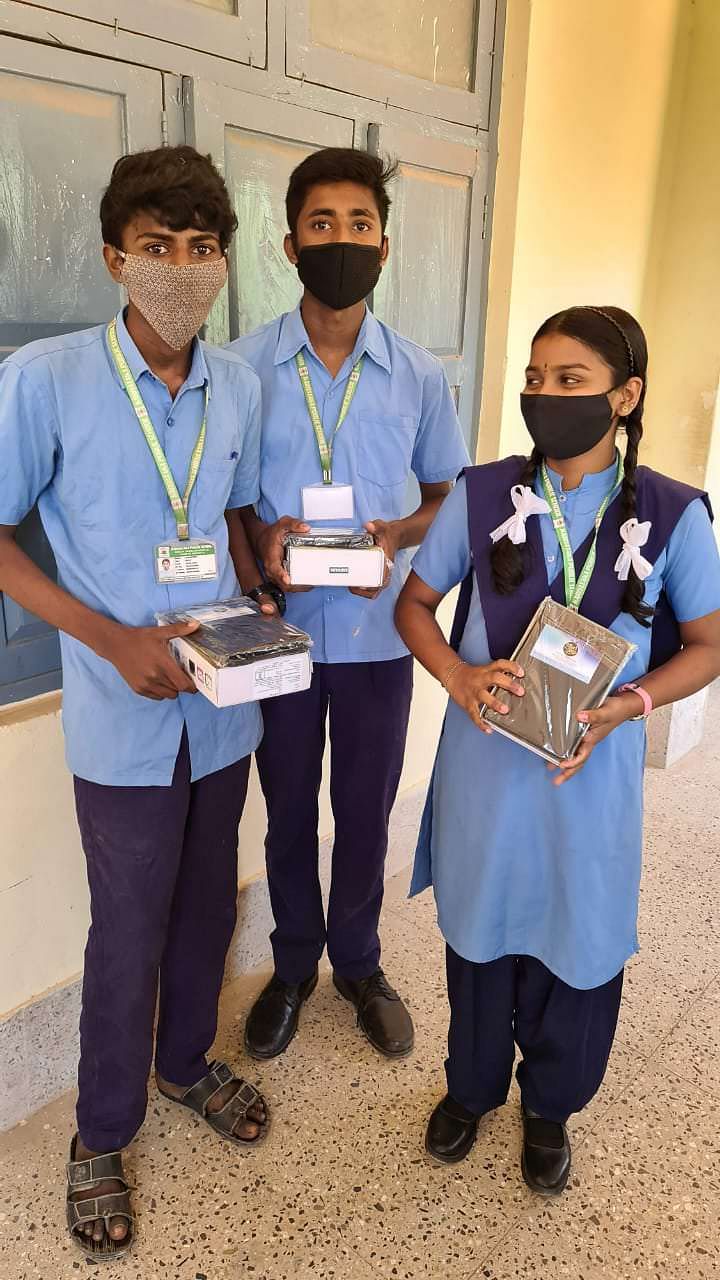 The organisation has also lent its premises and volunteers to the local public health centre to expand the free vaccination drive and allow the health staff complete other tasks including testing covid patients. The organisation has also lead awareness campaigns on COVID appropriate behaviour.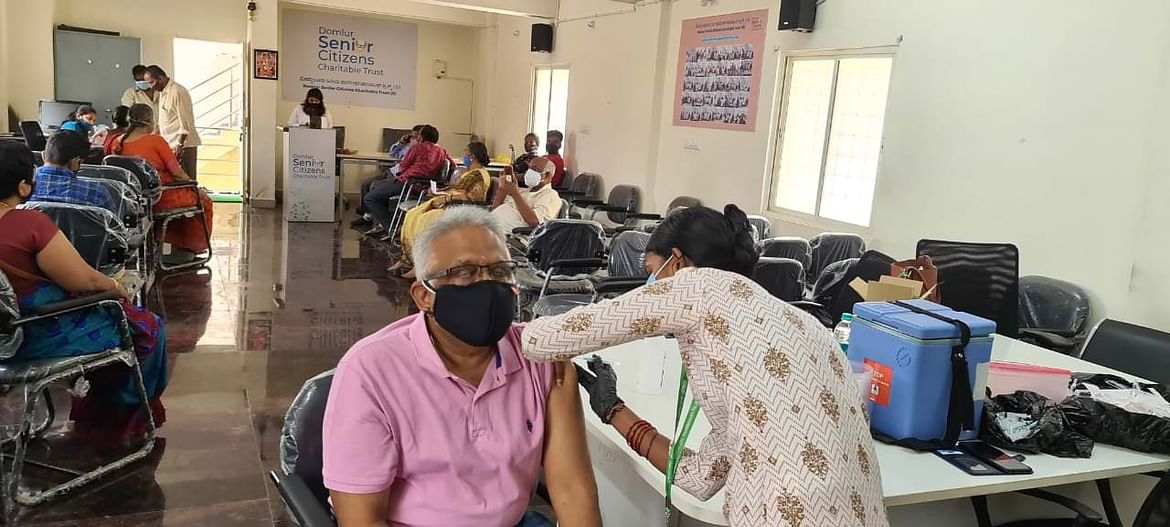 Media coverage:
Senior citizens join hands to feed needy
- Bangalore Mirror, April 18, 2020
Senior citizens help Domlur government school get smart
- Times of India, August 29, 2019
RWAs collaborate with BBMP for vaccination and testing camps
- Deccan Herald, April 16, 2021