Covid19 & Persons with Disabilities: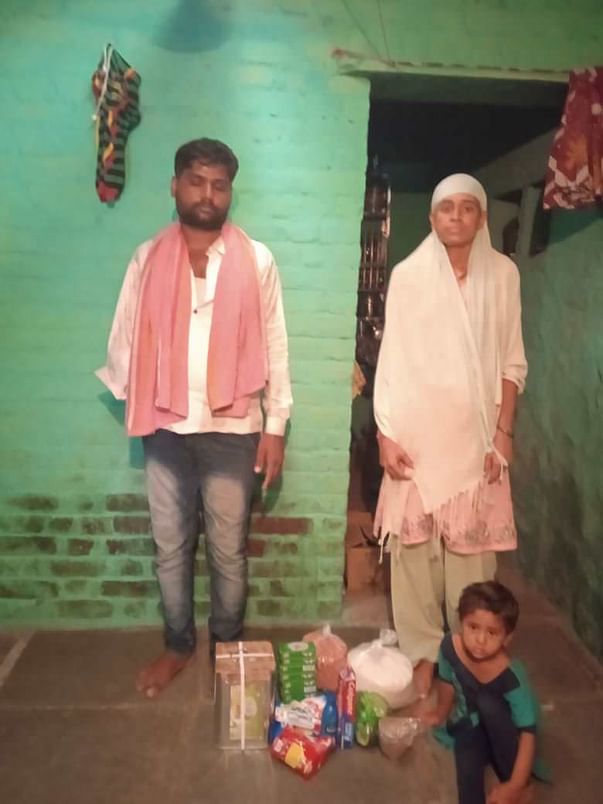 Hanif is handicapped with one hand and the sole bread earner of the family.
He is unemployed for the last two months due to the lockdown and is struggling to take care of the basic needs of his family.
We delivered essential groceries to his doorstep through our volunteers. However, there are still many such persons with disabilities in need of urgent support.
The COVID 19 pandemic has disrupted all spheres of life and has severely impacted the economically weaker section of society the most. Persons with disabilities – Divyang among them are the most affected and facing multiple disadvantages.
The visually challenged individuals use touch as their vision and now due to Covid19, they have again become blind and dependent on society.
Sunita Pawar a visually challenged lady who used to sell toys on trains at Aurangabad has lost her livelihood. Now, without any source of income, she is unable to buy even the most needed milk for her 1-year-old child.
Sandeep Lohar and Anita a visually challenged young couple are unable to pay their house rent for the last two months and are facing extreme difficulty as they are unable to pursue their profession of Acupressure- Massage Therapy.
Geeta a physically challenged girl who used to work as a typist is struggling for food as she cannot afford to refill the LPG gas cylinder.
Jagdish a partially blind youth was preparing for public sector competitive exams at Pune. He has now returned to home at Latur. He is struggling for accessing online learning resources.
Unfortunately, the needs and rights of persons with disabilities are sidelined and are being ignored due to the overwhelming crisis.
Maharashtra is among the top 5 states having the most Covid19 active cases. The restrictions imposed by the government here are thus intense & prolonged. The persons with disabilities are the most affected individuals due to these lockdown restrictions. These individuals are mostly involved in jobs like casual labor, street vendors, and other such roles in the unorganized sector. The loss of livelihood has pushed some of them to extreme hunger and deprivation. Elderly, women, and children are the most vulnerable among them.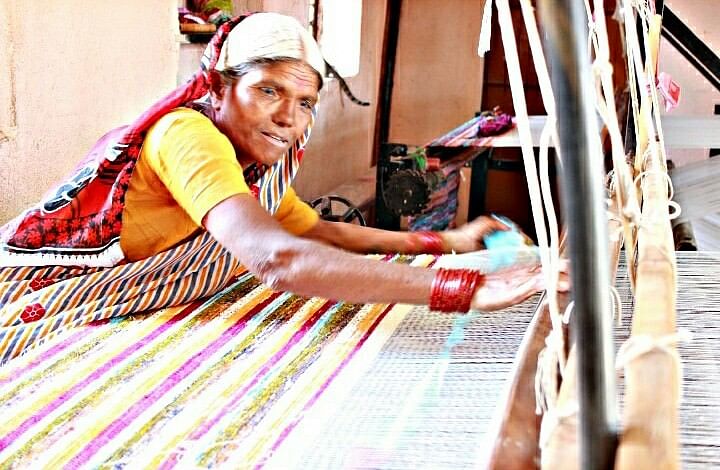 During the first wave last year, many groups had come forward to support such needy families but now during the second wave, the relief aid for persons with disabilities has dried up significantly.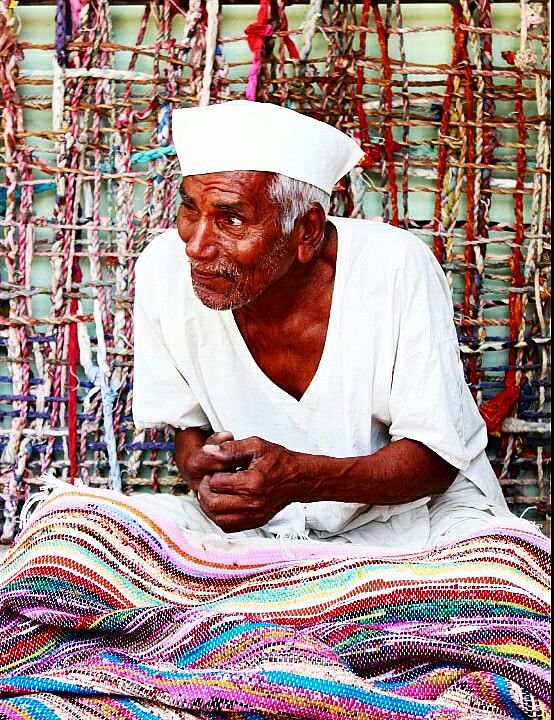 Grameen Shramik Pratishthan's Intervention:

Persons with disabilities and their families in need of support are provided with essential groceries, Covid19 safety kit, toiletries, and material aid at their doorstep. Procurement is done locally through volunteers to manage the logistics.
In cases where volunteer & logistical access is an issue, we provide a direct cash benefit to the families to meet essential needs like health care, care for infants, pregnant women, transport costs, etc.
Grameen Shramik Pratishthan has direct connections with persons with disabilities and social groups, NGOs across the region. The helpline number is widely disseminated so anyone in need can approach directly for support and volunteers can register the case for support.
An MIS System is developed to track each beneficiary and relief aid is provided using an Aadhaar card, photo, video documentation for reporting and audit purposes.
Budget summary and request for support
The Help Campaign aims to reach out to 1000 vulnerable families at the cost of Rs. 2000 per family and would support more than 3000 individuals.
The project's total estimated cost is Rs.20 lakh, including travel, logistics, and support to volunteers for providing doorstep support.