A majority of the transgenders and sex workers in and around Jamshedpur are facing a mammoth challenge, as food supplies are depleting and they have no savings to pay rent or access to social security. The community's livelihood is largely dependent on social interactions, on dancing on occasions and begging on trains, making social distancing and isolation an unachievable task.
Those begging or doing sex work are the worst affected because they have no livelihood now, they stay in small houses and these are not safe conditions.
With a general lack of health care support and awareness, there is a looming fear among the transgender community about the potential impact of coronavirus on those who are HIV positive. India was estimated to be 3.1% in 2017, the second-highest prevalence among all key populations in the country.
Transgenders living with hostile families under the current lock-down in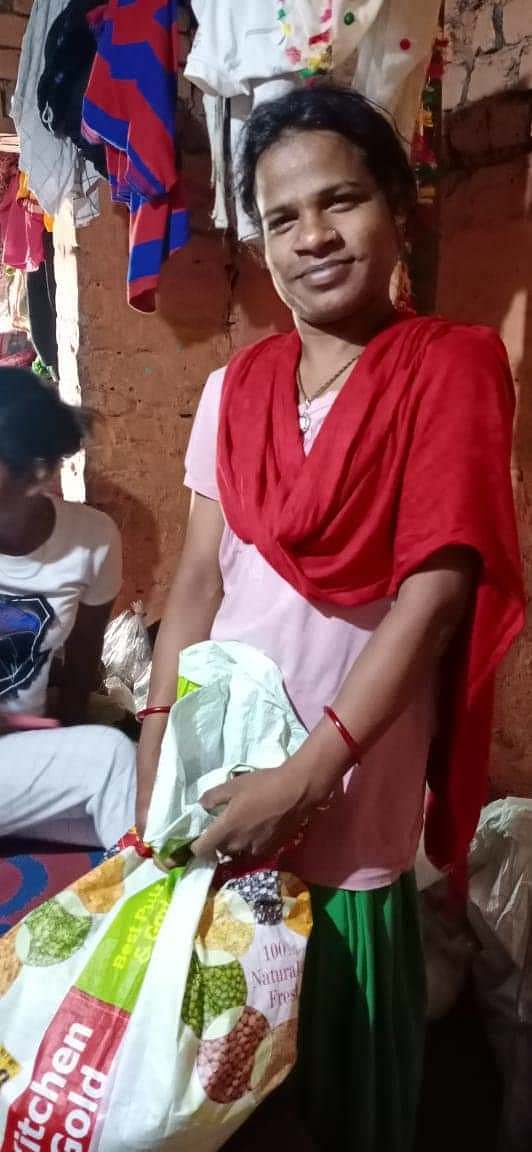 have to deal with stress and trauma. The transgender community is also battling discrimination, phobia, and stigma in healthcare along with a lack of adequate documentation or identity proof to avail benefits. With lack of food supplies, medicines, and money is the concern of the hour for the transgender community. It is not long before the healthcare concerns add to their existing woes.we have been trying to support them since the Pandemic hit them hard.I would like you all to support them before their condition worsens. A ration kit for a family would cost Rs.600 consisting of rice, dal, soybean, cooking oil, sugar, tea leaves, masala, salt, washing, and bathing soap.
There is a target to support 400 families for around four months with food ,medicines and rent . Request your kind support in saving the lives of transgenders in further getting marginalized. There is a high chance that before Corona hitting them, they will die of hunger.