Hello Furry Lovers
I am Pawni Singhal from Meerut, a city in the state of Uttar Pradesh. I am an animal welfare activist and running a registered non-profit animal organization
"LetThePawRoar - एक पुकार जानवरों के नाम "
aimed towards saving the street animals of Meerut City.
Our family is of 70 dogs residing in Meerut College, Meerut Kutchery, Dhyananad Nursing Home, Jawahar Quarters and Lal Kurti. The team has been rescuing, feeding and providing medical treatment to the furries since January 2020.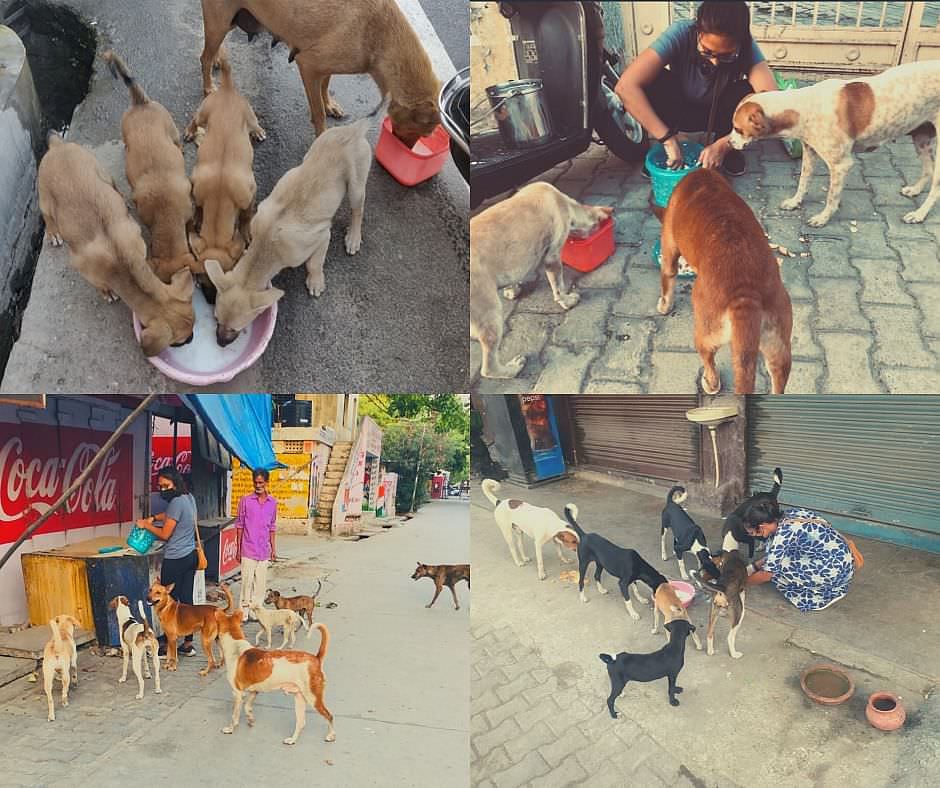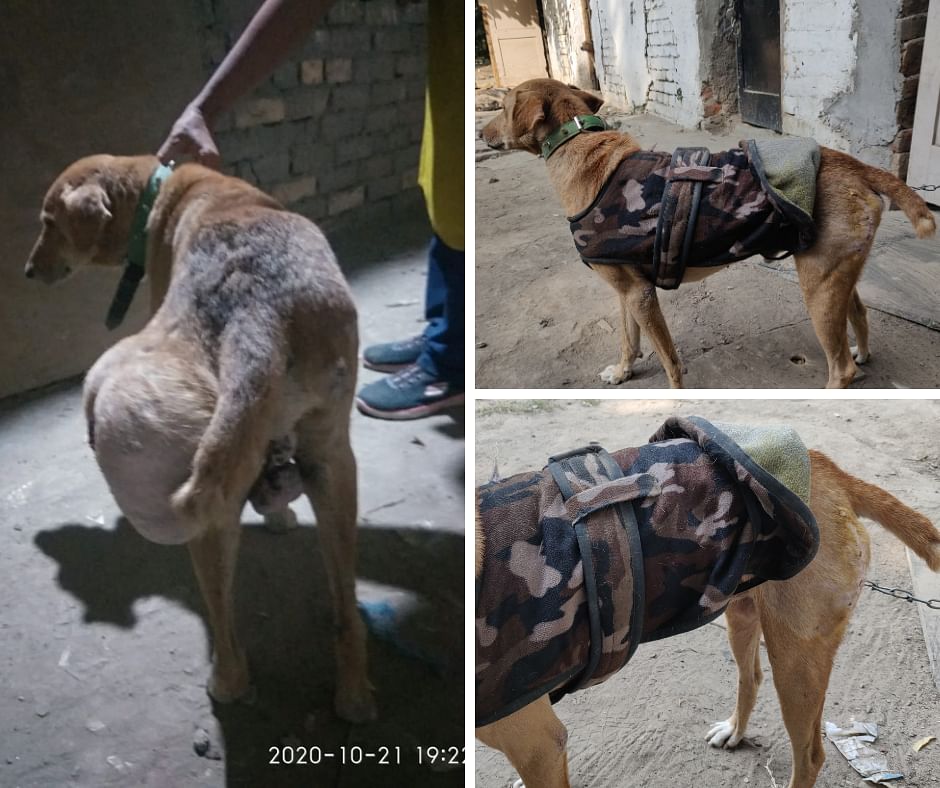 Now with the winters coming we are collecting as well as buying clothes for the street animals to save them from the chilly winters.
Our campaign "Share The Warmth" is aimed towards generating as many funds as possible for animal clothes and food.
Funds needed
200 coats x 150 (per cost) = Rs. 30,000
200 blankets x 100 (per cost) = Rs. 20,000
50 dogs x 700 (per day cost) x 2 (for December & January)= Rs. 70,000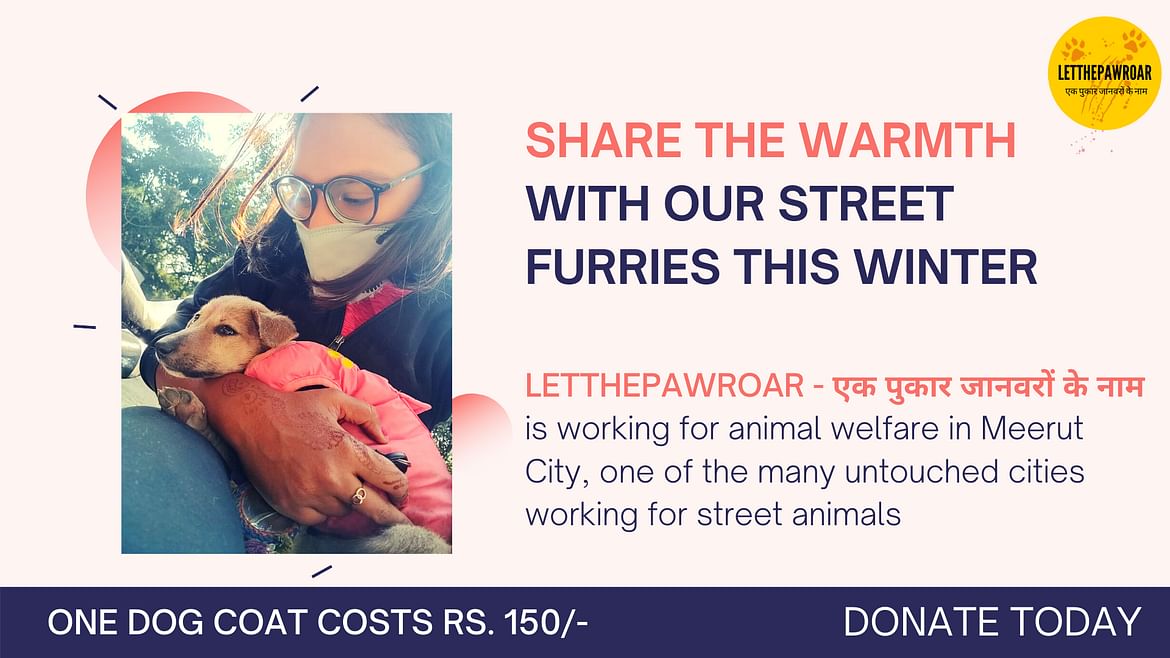 Apart from this, the other funds will be utilized in buying warm sacks which will be used for their bedding.
Help us in saving the street animals of Meerut City and make these winters bearable one for them too!
Food served to the dogs:
Milk, Roti, Chappi, Pedigree, Chew sticks, Milky biscuits and boiled eggs
If you wish to donate in kind
, please approach us on +91-9811850969
Every contribution matters to us.
For daily updates, follow us on our Instagram handle @letthepawroar

Thank You
Love, furries
LetThePawRoar
Pawni Singhal
+91-9811850969