I am Pawni Singhal from Meerut, a city in the state of Uttar Pradesh. I am an animal welfare activist and running an initiative "LetThePawRoar" aimed towards saving the street animals of Meerut City.
My family is of 40 dogs residing in Meerut College, Meerut Kutchery, Dhyananad Nursing Home, Jawahar Quarters and Lal Kurti. I have been rescuing, feeding and providing medical treatment to my family of furries since January 2020.
FAMILY & TRANSFORMATION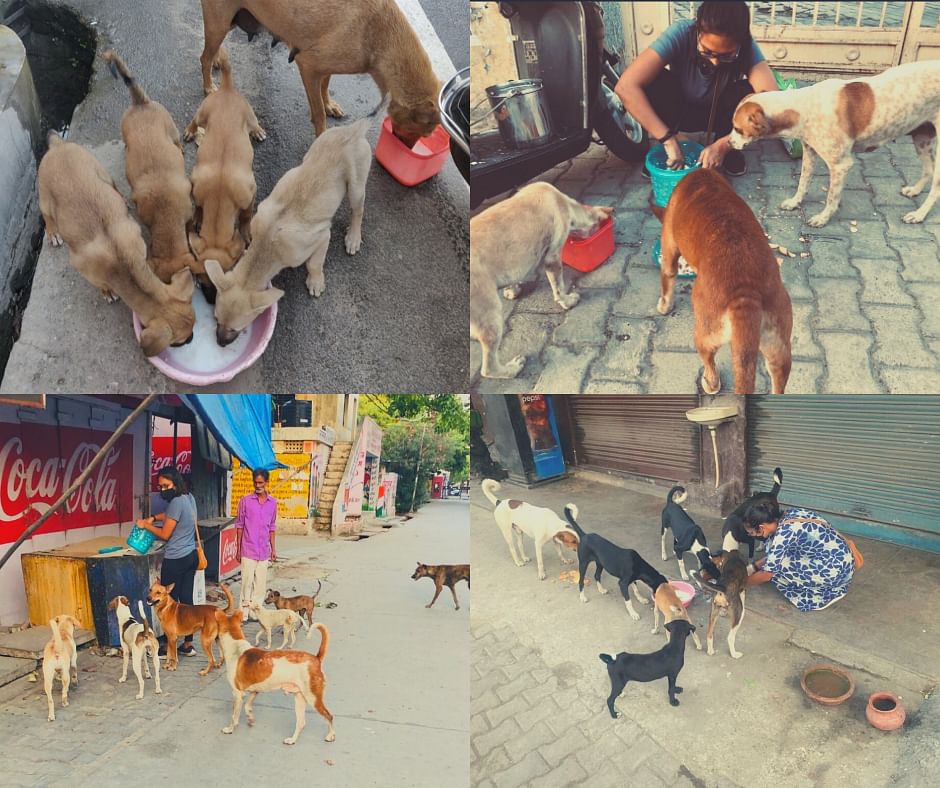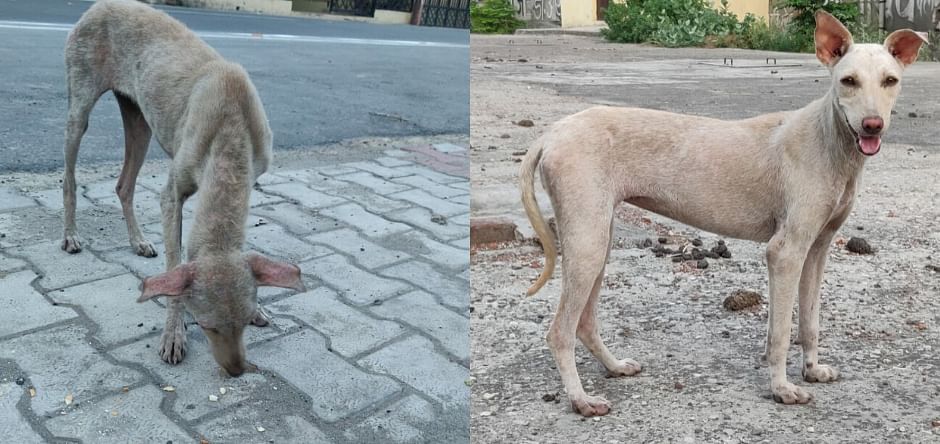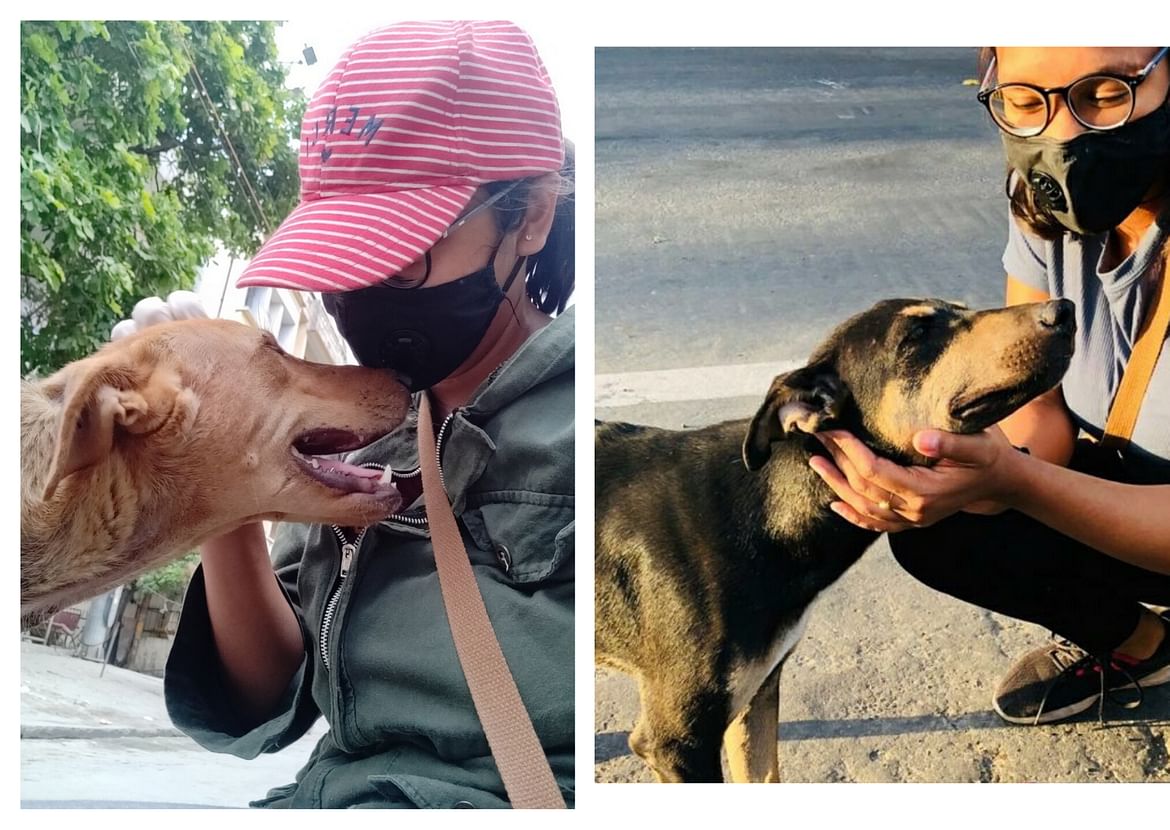 MISSION : TO FEED THE STRAY ANIMALS OF MEERUT CITY AND CONDUCT ANTI RABIES VACCINATION DRIVE AND STERILISATION OF STREET DOGS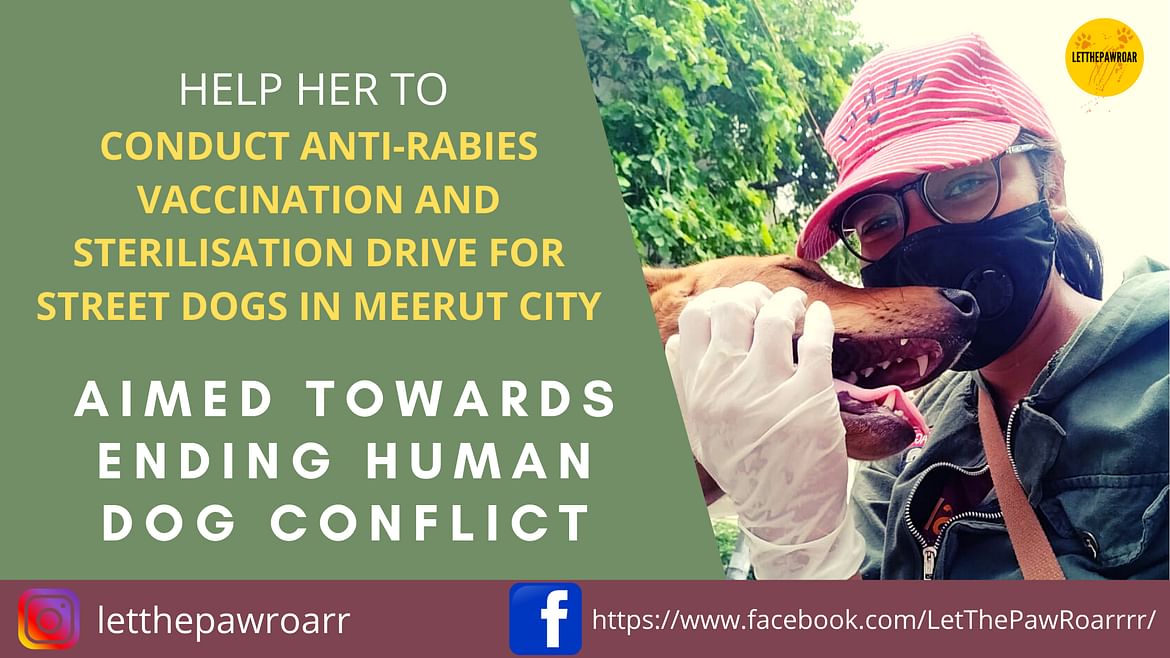 COVID-19 has not only affected the humans but the voiceless as well. Everyday we provide meals to the street animals of Meerut City, one of the many untouched cities working towards animal welfare. On a daily basis, we feed 50 street animals and the daily expenditure comes to Rs. 900
We are trying our best to expand our area but for that we would need your help and support. We have volunteers in Hapur City as well but to execute the feeding drive there we would want your support. Please help the voiceless.
ANTI-RABIES VACCINATION DRIVE
Rabies kills approximately 60,000 people every year, and that's why it is considered a major health concern worldwide. Dogs are responsible for most cases of rabies transmission to humans and both dogs and cats can spread a host of other diseases.
TO END THAT, WE NEED YOU AND YOUR HELP

Our project is aimed towards covering street dogs mainly residing in the main parts of the city. The vaccination cost for each dog is Rs.100
and we are desperately in need of funds as the fund that we already have is used towards providing them with food and medical treatments.
STERILISATION DRIVE
Along with this, we are also focusing on getting 40 street dogs sterilised. Sterilisation is the
ONLY CURE
to end unwanted street animals all over our place. Without spay and neuter initiatives, homeless animals are often euthanized, neglected or die of disease.
The sterilisation for each animals costs Rs. 2000 and thus, for this we requires Rs. 80,000.
This will not only save the existing animals but also we will not be witnessing the death of puppies, kittens at such a tender age.
Why to bring a soul into this world if it is destined to die at such a small age? Why to live in this fear that will I see this puppy tomorrow or not? We can help them. We can make their lives so much better than what it is now. We can ease their pain especially the mothers pain.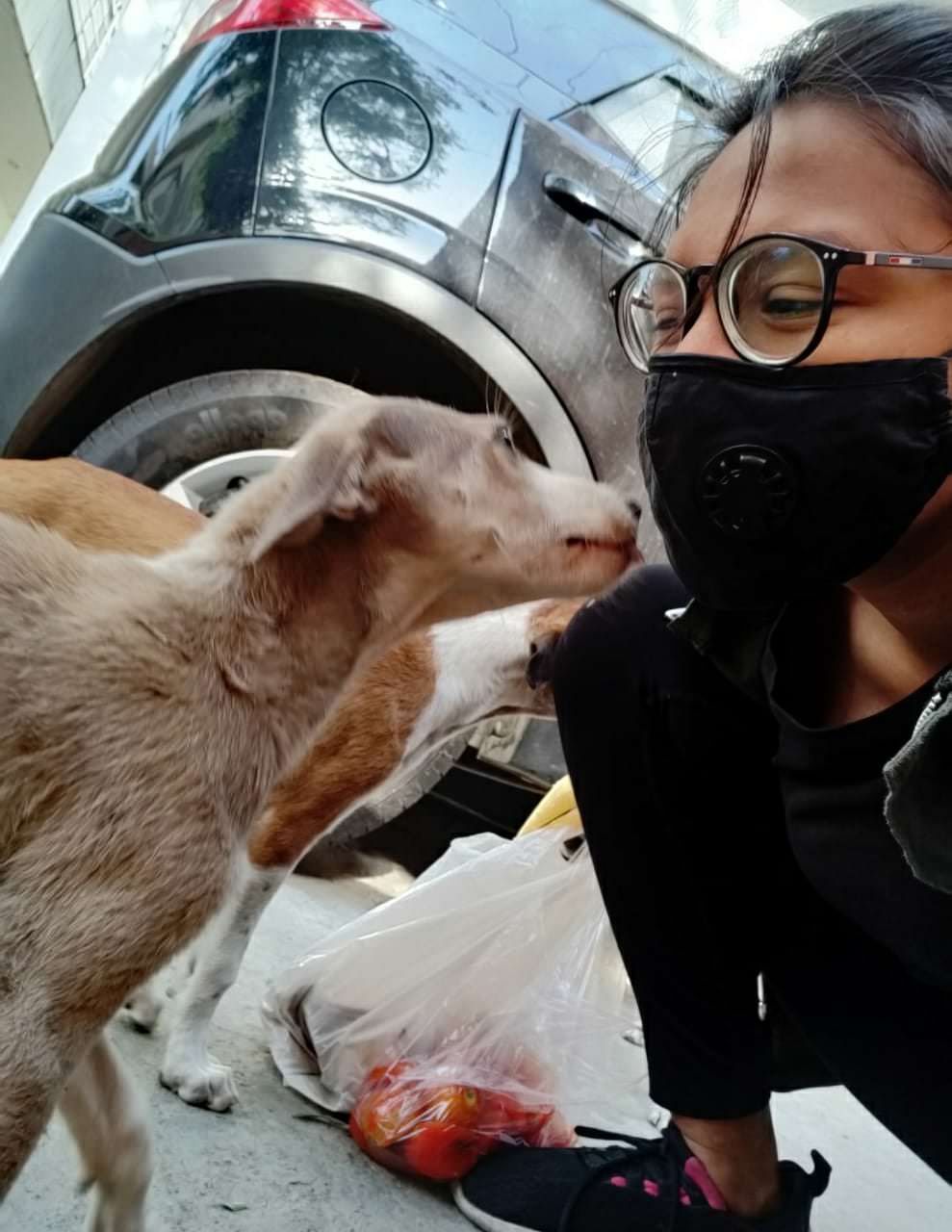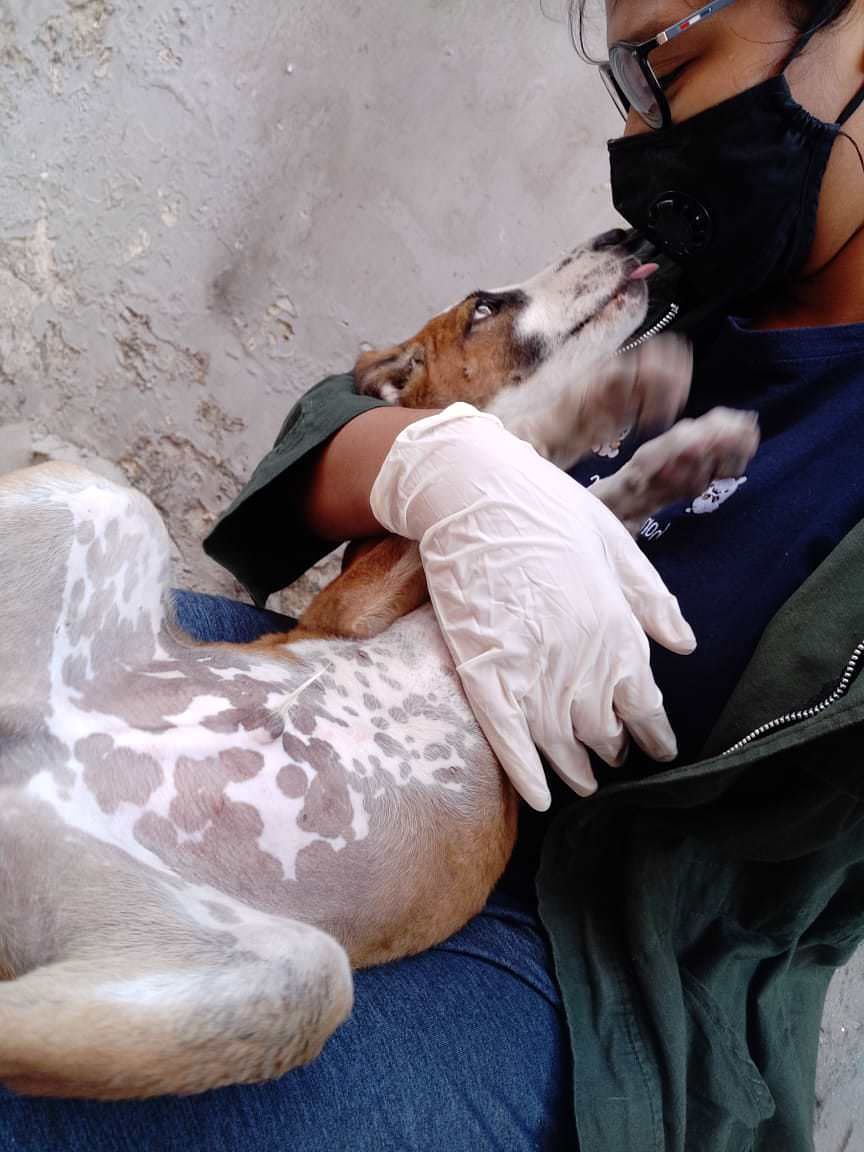 We are also a part of the Animal Kingdom and if we will not understand each other's need then who will?
Sponsor the food, vaccination or sterilisation of one dog and the dog will always be grateful to you.
You will always have a silent admirer wishing loads of love and welfare for you.
Thank YouLove, furries