If I were to mention the core reason for human-canine conflict, it will be overpopulation.
Dogs slowly drift towards areas of human settlements; looking for food, shelter and safety. As our world is getting more populated and the resources more limited, people are slowly moving towards bigger cities looking for better paying jobs to support their families back home. This mass movement of people into a few limited bigger cities has created not only pockets of densely clustered houses and shops, but also garbage (free food for stray animals) : the stray animals including stray dogs and cats followed. Our cities are getting more populated leading to an exponential increase in the number of stray dogs.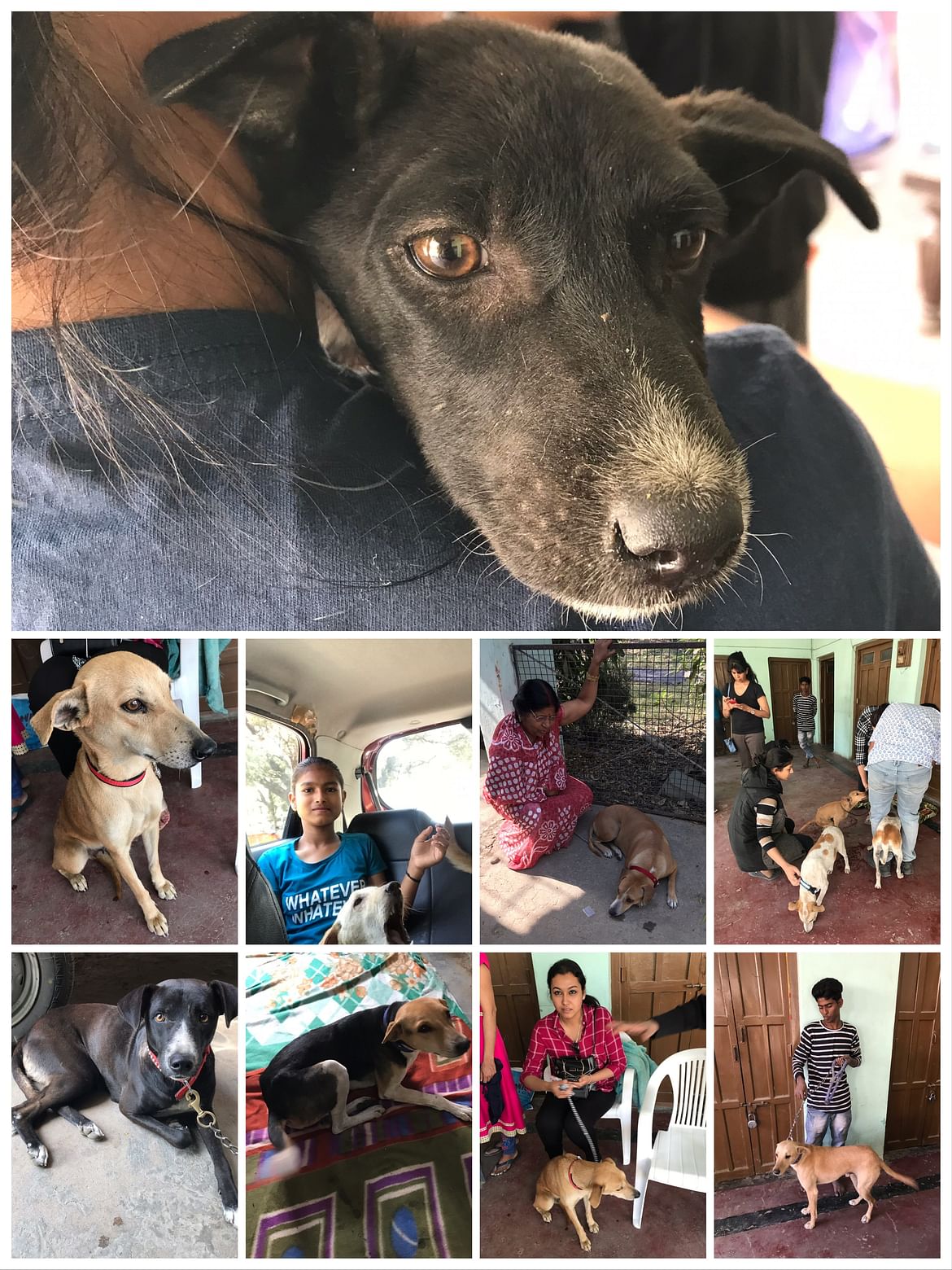 PAWCO's proudest moment was on November 16th 2018 when we did Allahabad districts first free for all community ABC Camp where we did 19 sterilizations (17 spay surgeries for females and 2 neutering surgeries for male). It was an almost impossible task of setting up a network of veterinary ABC surgeons (of whom none operate in the city), paravets, an OT complex and a Post-OP recovery unit, space for cooking and rooms for caretakers as we keep post op cases for 3-4 days before releasing them.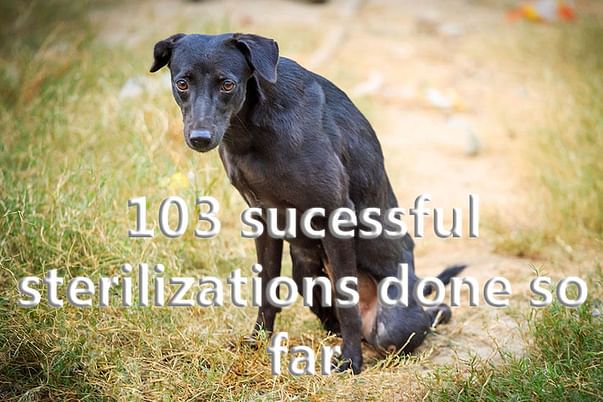 From a set of small backyard kennels to a group of like minded animal lovers who ventured into the community in 2016 leading to a full community NGO in 2018, PAWCO has come a long way and aims to establish a regular ABC programme in Allahabad.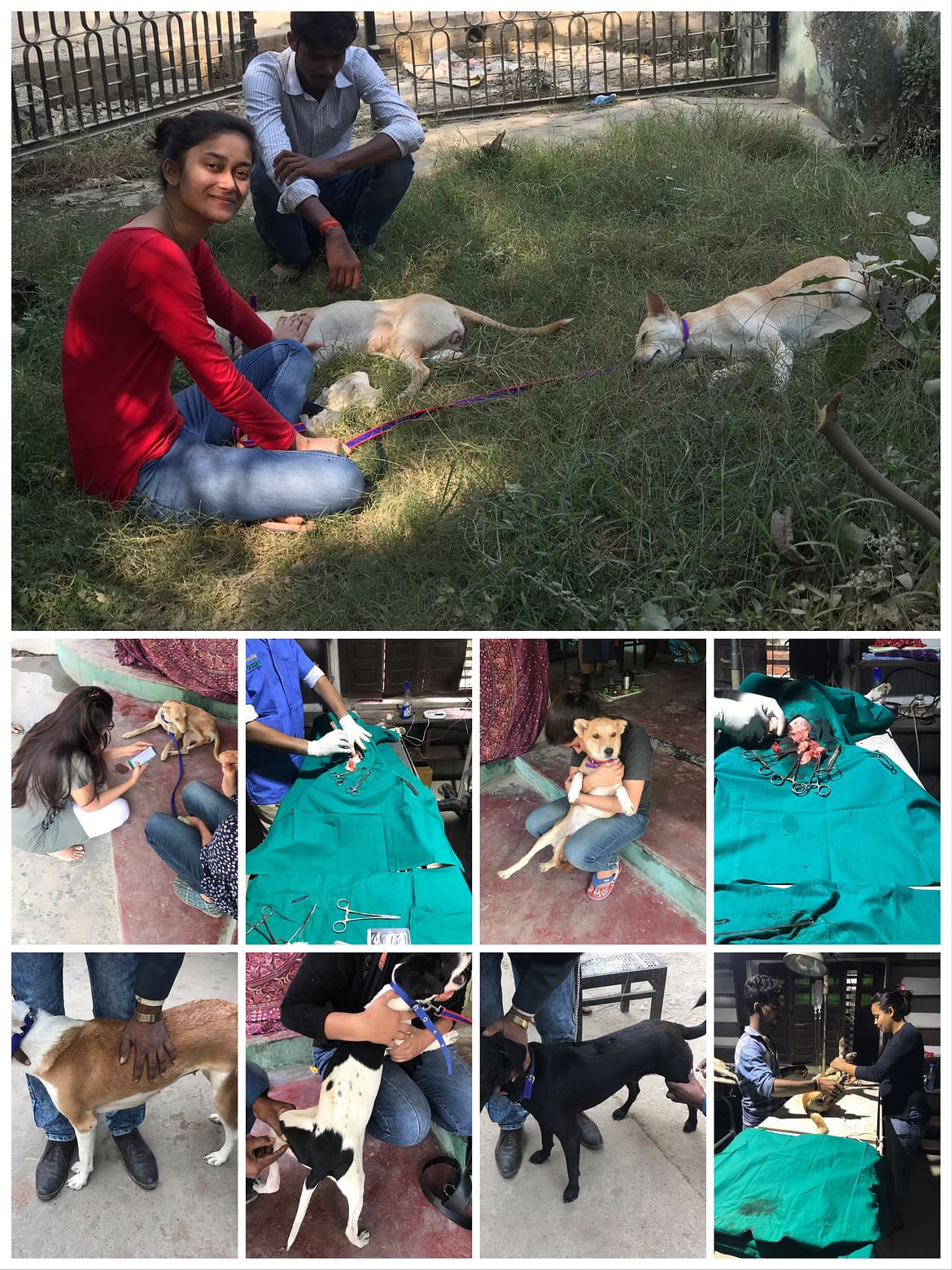 Till date we have successfully done 103 sterilizations in 3 camps and in our 4th camp we are planning to do another 30+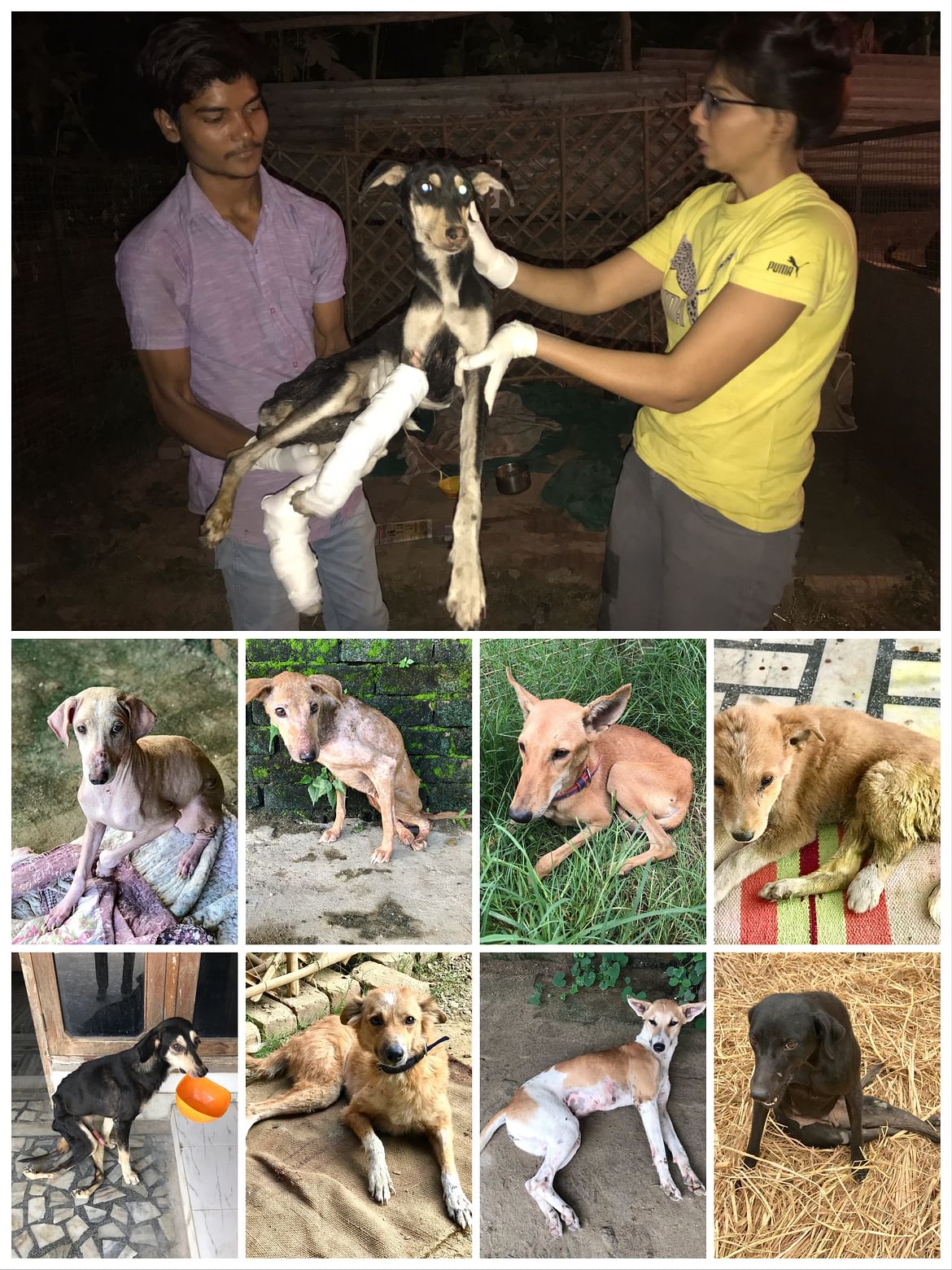 Support us in this much needed cause. It's going to benefit countless number of dogs. It would not only help in reducing the number of stray dogs, but also will have major health benefits. Female dogs will not die of diseases like uterine cancer, prolapse and pyometra and male dogs will have much reduced chances of sexually transmitted diseases and problems related to prostate like bladder infections and kidney problems. Stray animals rarely get any medical help hence it is important to reduce the incidences of such ailments that are also incidentally the leading cause of death and suffering in stray dogs after infections, malnutrition and accidents.
Be a part of PAWCO today.
www.pawco.in
Please feel free to visit our Facebook page : https://www.facebook.com/pawco.org/ and also check us out on Instagram.https://www.instagram.com/pawco_shelter
We are registered under the name :
PAWCO Animal Charitable Society & RegNo. ALL/02899/2018-2019