Ugroshore River Island Tourist Site since its inception from last year is beating all the odds to keep it open for tourists after being completely devastated by last year floods in July.
It also suffered heavily during the recent CAA protests that erupted in Assam and now during the peak tourist season COVID-19 pandemic.
Our Full Story:
Our story starts from last year January, 2019 when we a group of 6 graduates from Gauhati University decided to start a camping-site on a river-island under Burhachapori Wildlife Sanctuary which soon became the heart of tourists in Tezpur.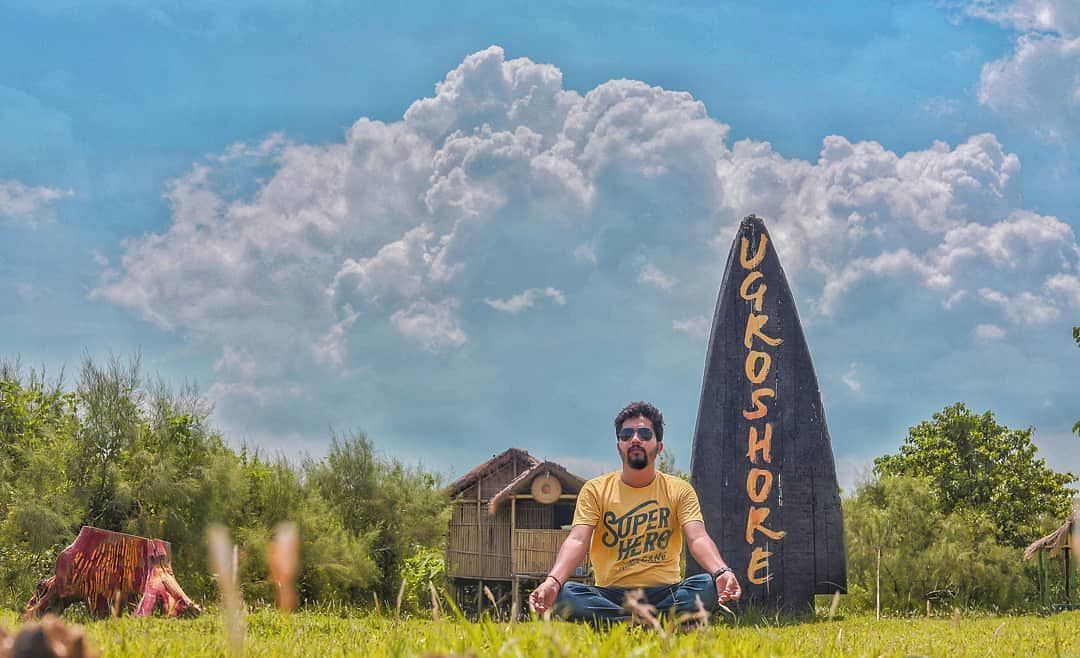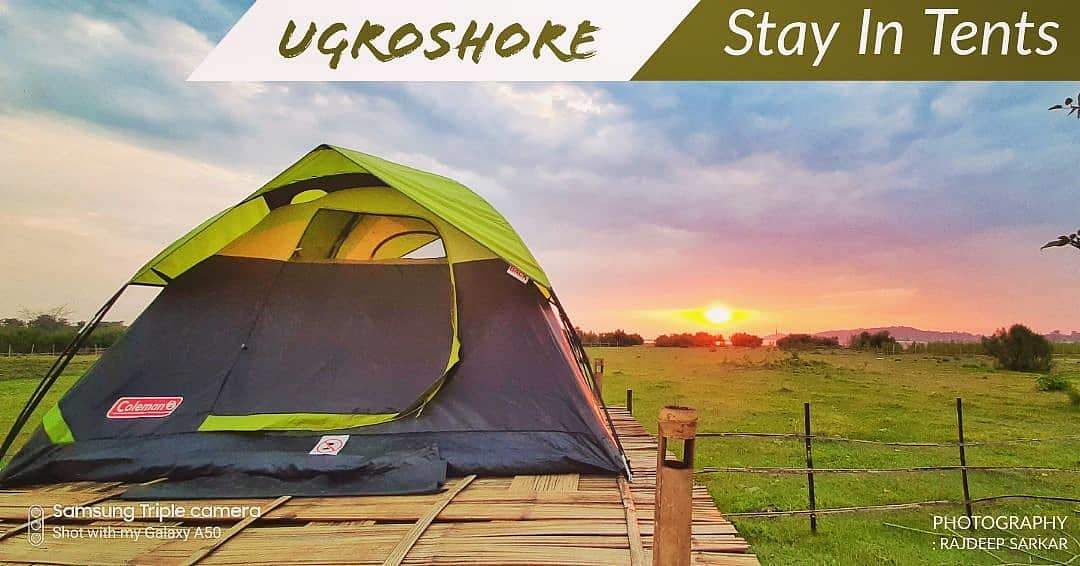 We started this on completely bootstrapping and used our own savings until the tourists came in and we started making money from this site. However, we didn't take a single rupee from this site and used all the money on development of our site. We made 4 bamboo cottages till April, 2019.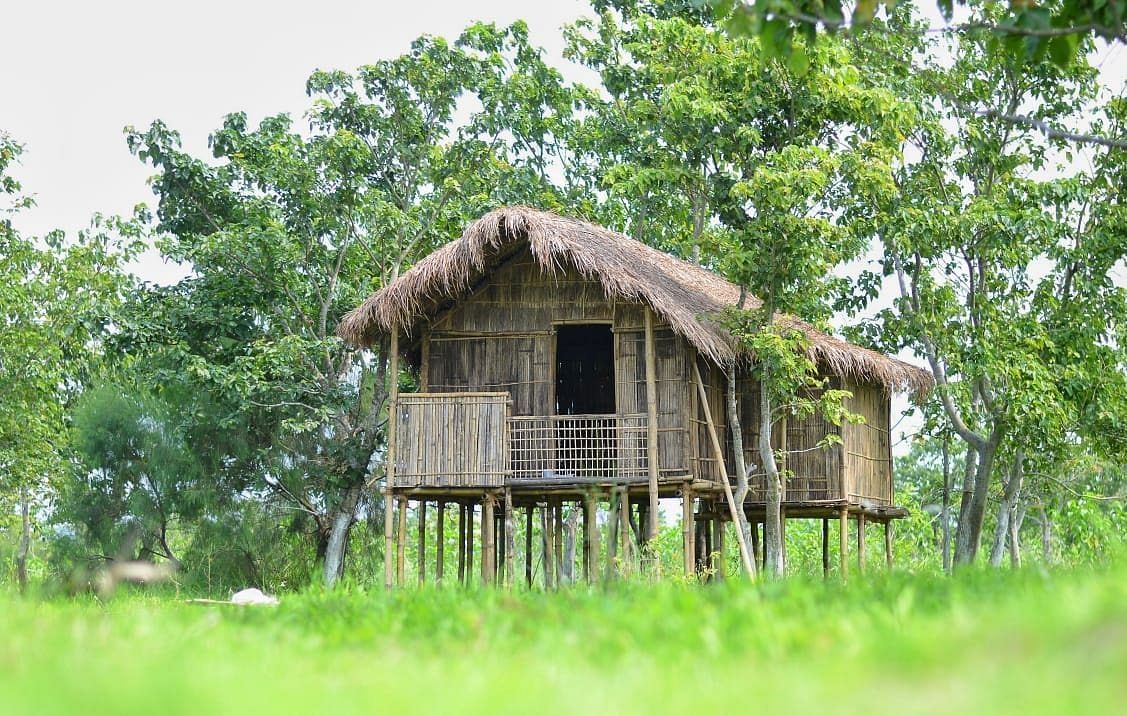 Then came the devastating floods in Assam in June 2019, where initially the stilt bamboo huts were safe from the flood and it was partially drowned. We were confident that our site will be able to overcome the floods as we had already kept in mind about the recurring flood scenario in Assam and made every construction stilted.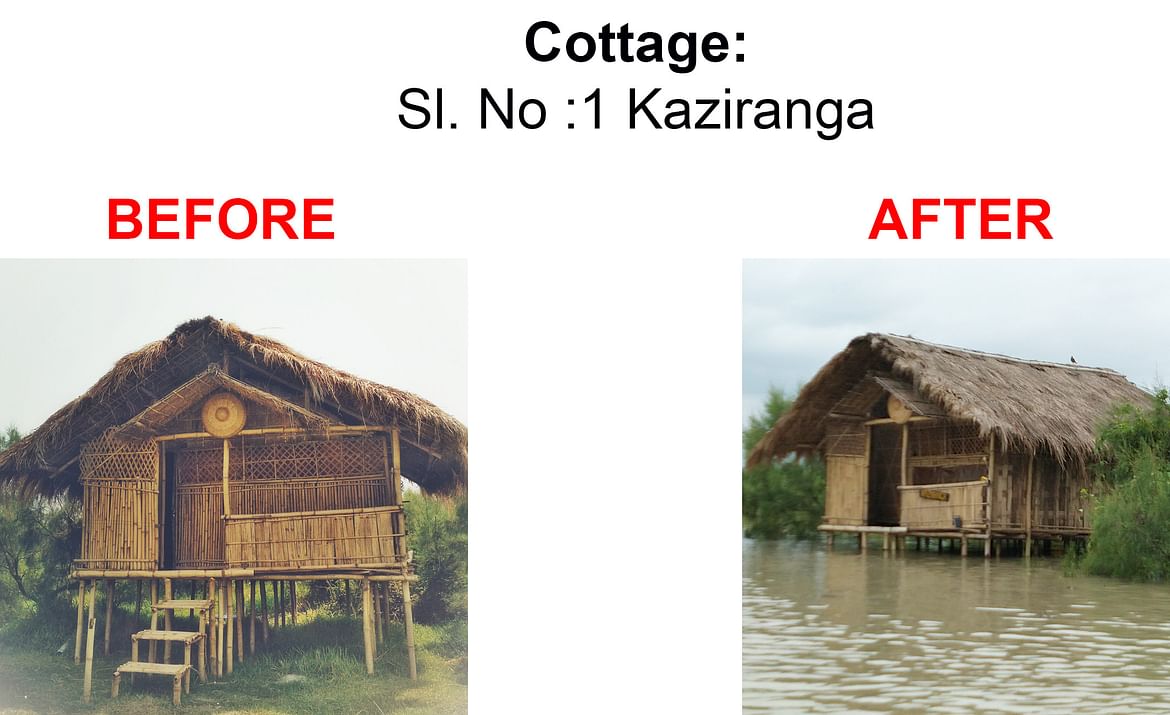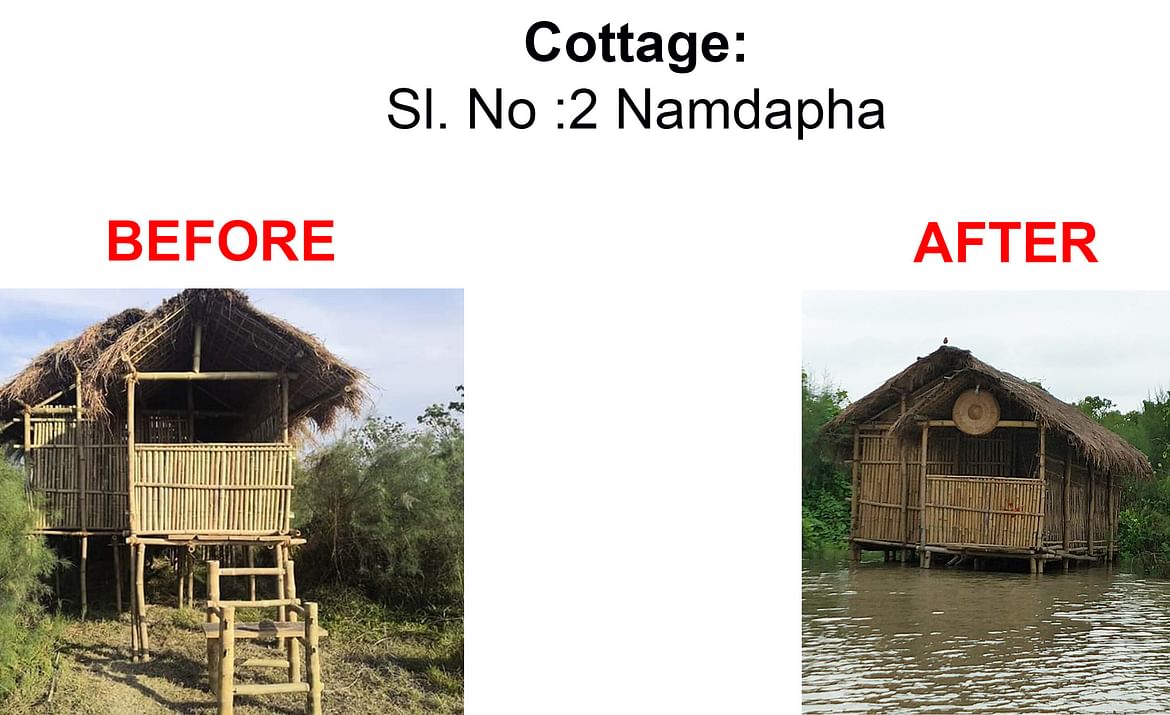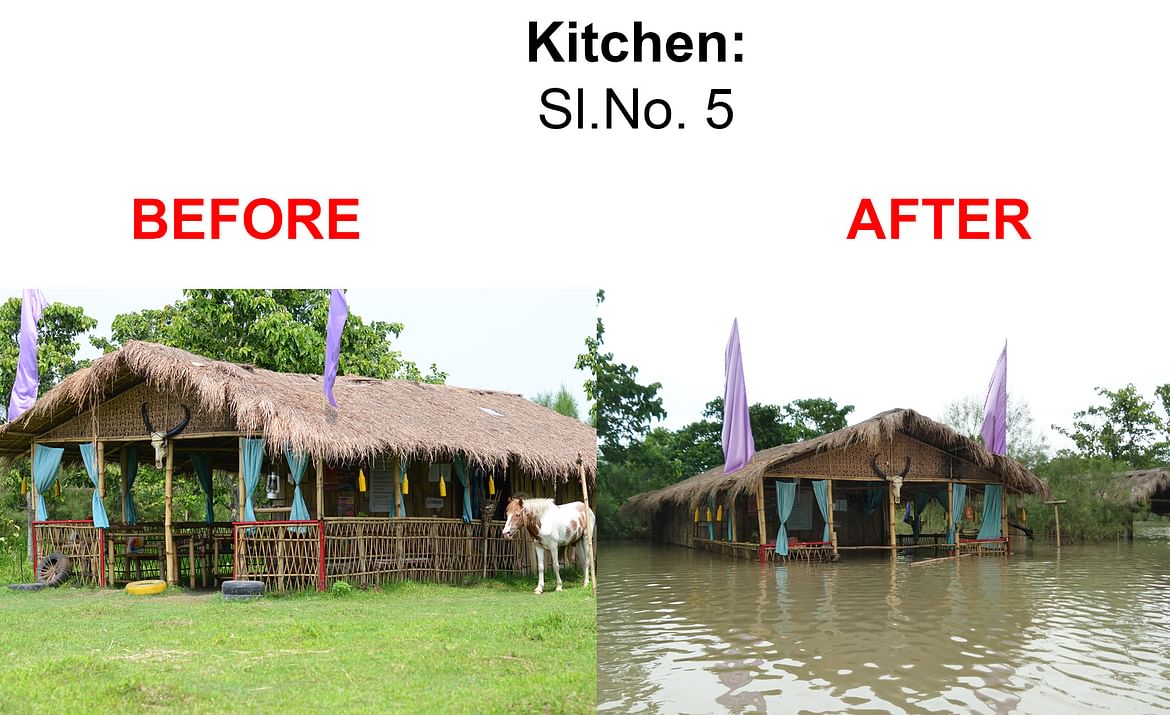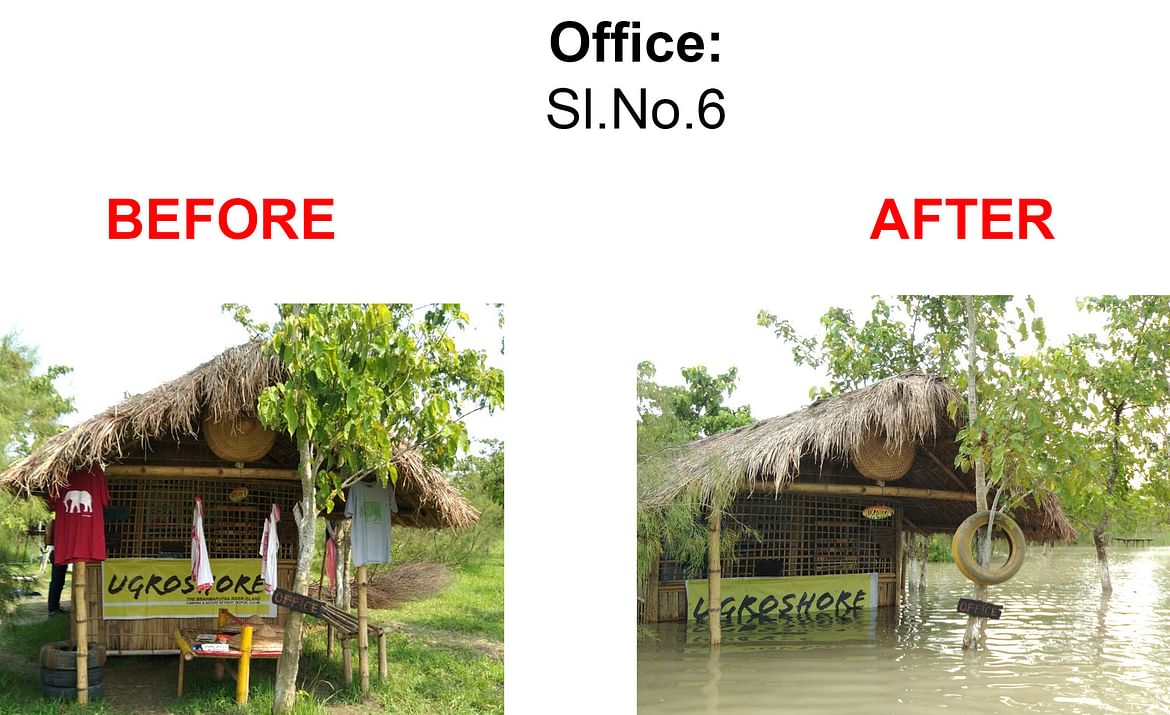 But, the floods in July 2019, which was the highest flood of last 10 years, completely eroded our site and took everything with it.
THE SITE WAS COMPLETELY GONE !!!
We approached the DC, CM and even PMO for relief fund, but we didnt get any response or help from the government.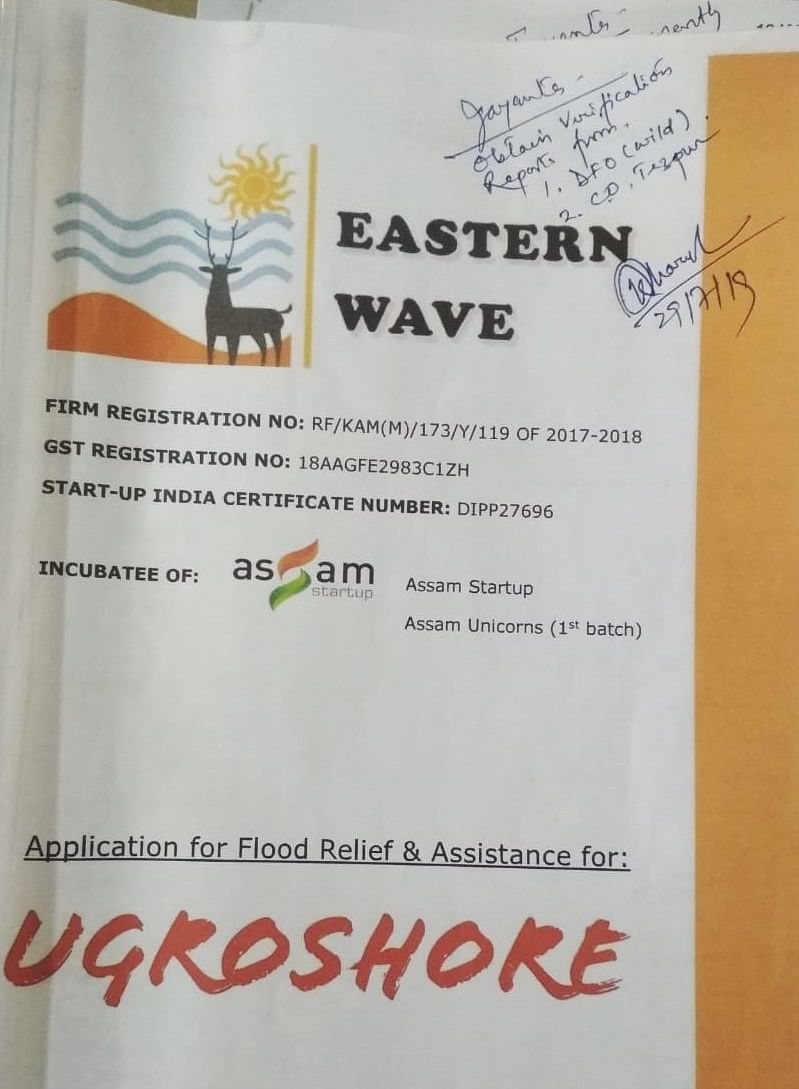 But, we still didnt lose hope !!!
We again decided to rebuild the site from scratch in November 2019. However, we decided that this time the whole setup will be completely portable and we would shift and pack everything from the river-island by May 2020.
We took a loan amount of 5 lakhs from our close friends, families and buisness-persons, promising them to return them the money by May 2020. With that money, we again re-built the site, paid the rent of our boat and added Jeep Safari in our Island.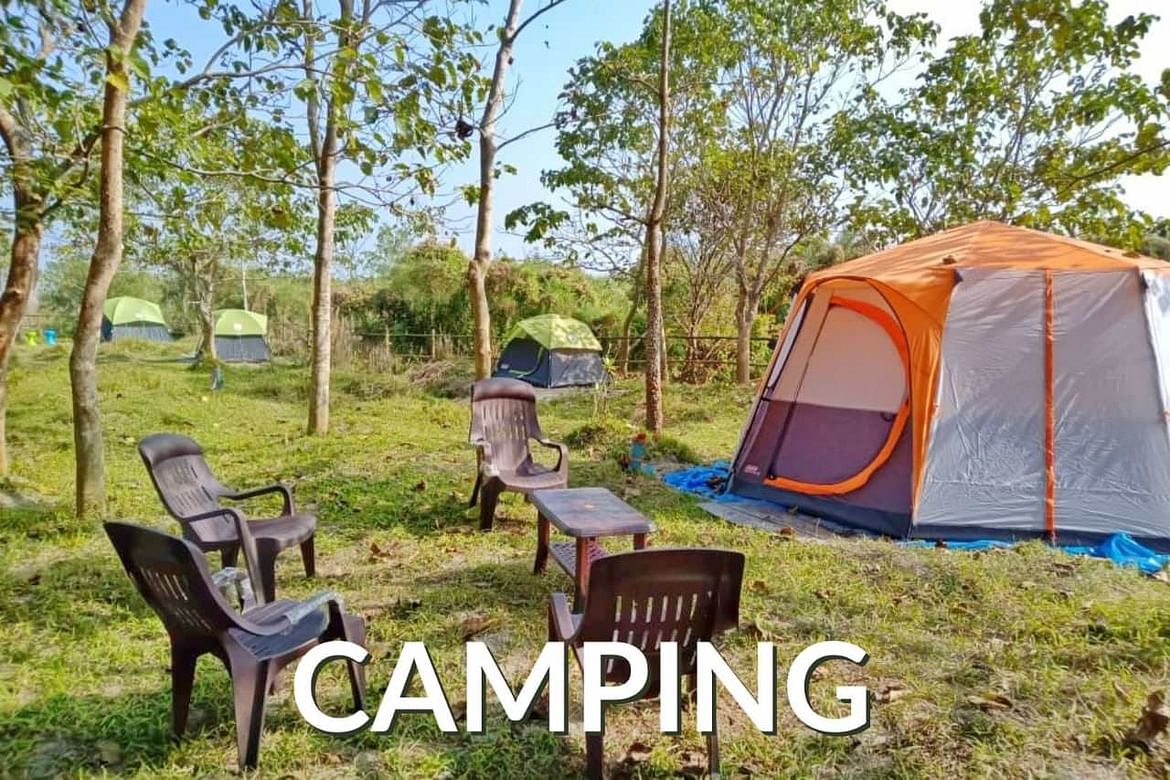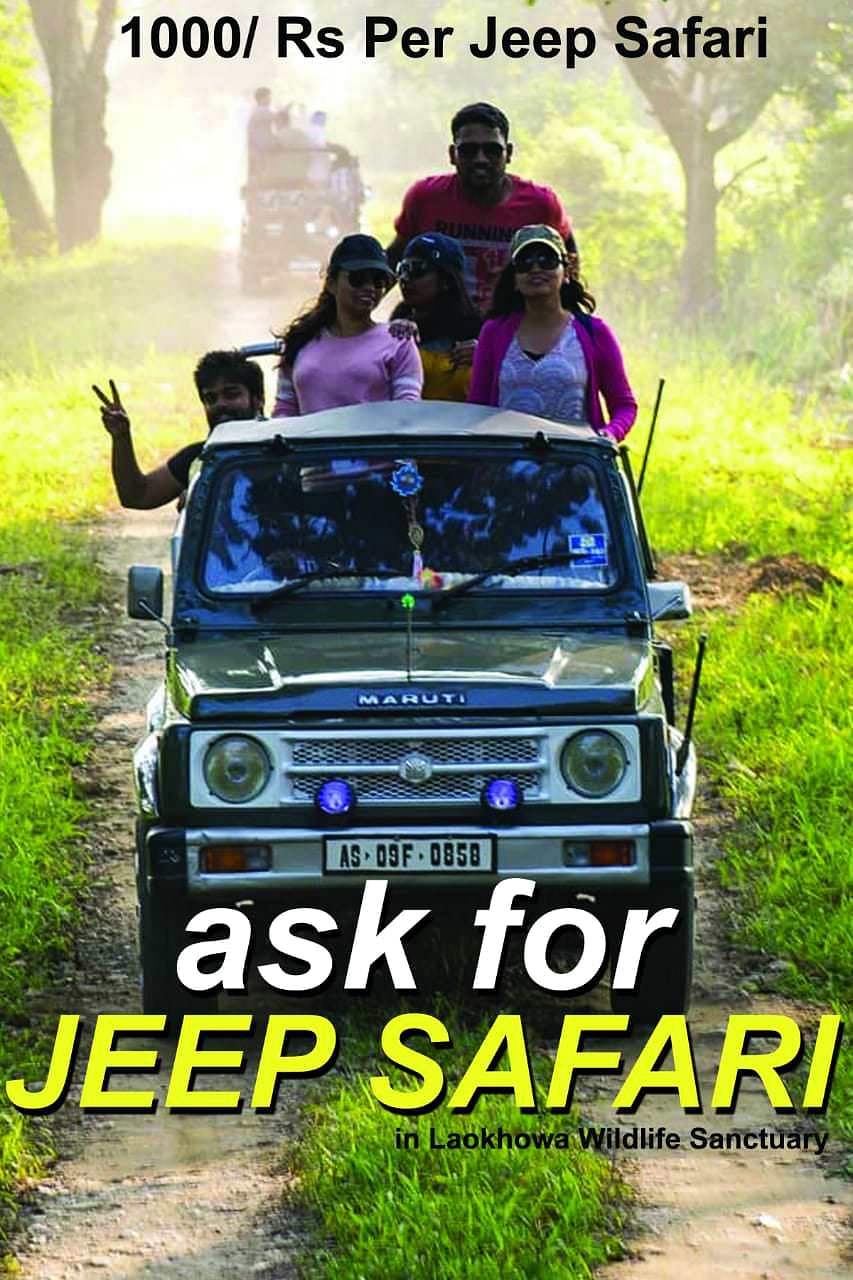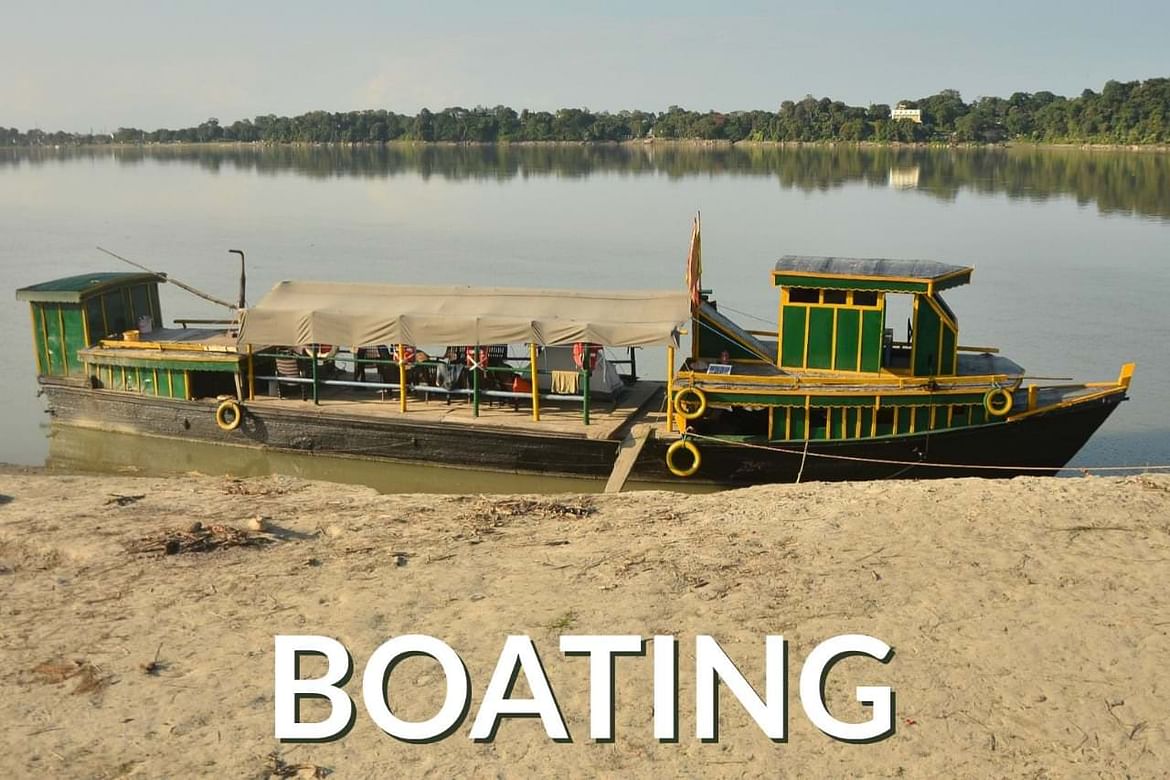 But, our business suffered heavily firstly due to CAA protests which erupted in January 2020 which led us to cancellation of a huge event.
And now COVID-19 pandemic hit us again in March where we had lined up many events, festivals which are all cancelled. Now, its already time to pack up everything and close the site for this season as monsoon is near and approaching.
We have now a credit of of 5 lakhs which needs to be returned to the investors by May. And also, we are supporting our 7 employees who come from a very poor family background during this pandemic.
Help and Support us by donating and sharing our story among your friends in this time of crisis. And we promise you that Ugroshore will rise and be at your service again by September 2020.
You can find more about our services on our website: www.ugroshore.com