U-star application is social startup which was established 1 year ago and so far we have indirectly helped 500 people.
Because this is the only such online company in India
Which donates 74% of its profits to martyred soldiers, orphans and the need

74% profit means that 74 years have passed since India got independence and next year will be 75 years. Our goal then is to help 10,000 orphans, families of martyred soldiers and the needy by next year.

According to a report, there are more than 20million orphans in India who need your help.

Your donations will go directly to the people who will succeed in meeting the target of upto10,000 by next year.
we need 500000 rupees.
why we need this donation first time because in this corona pandemic we suffer funding problem so we can't able to help all children.
How we utilize this fund
one children per expense=Rs.500tution fees+ Rs.200 stationary kit+Rs.100 for emergency use+ food expense+ nutrition food +medical checkup etc. = approx. RS.2000
their are total 4 orphanage and every orphanage have minimum. 50 orphans in one orphanage that means 50*2000=Rs100000
4 orphanage=100000*4= 400000
also underprivileged children who need education kit +tuition+ fees nutrition food+ reserve money for medical treatment+ etc.=approx. 100000
That means total your donation will help them to get better education with better nutrition food
please save their future.
Note: This rupee will be given to all beneficiaries in 100% way.
we need your support to help us to achieve our 10000 people goal to make bright and poverty free future in India.
So let's join hands and help people and get together and make the whole world healthy, safe and beautiful.
So that they can be helped to have a better and brighter future.
A little help from you can bring happiness in someone's life.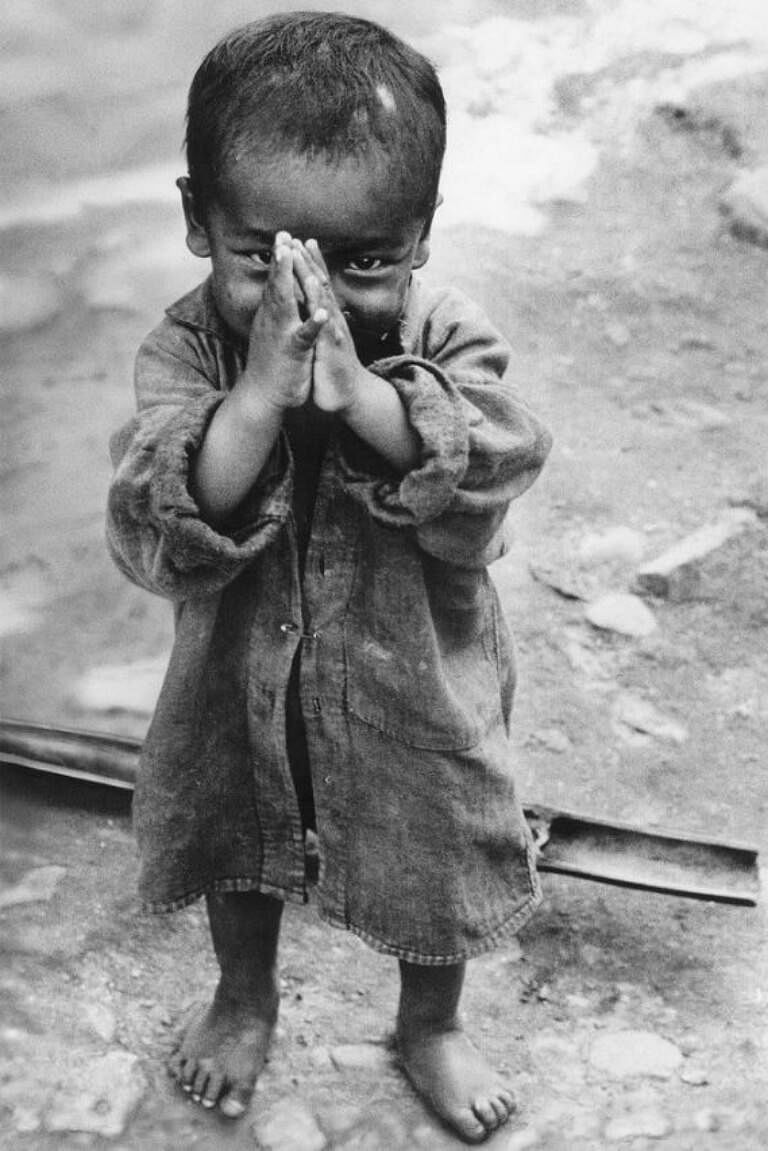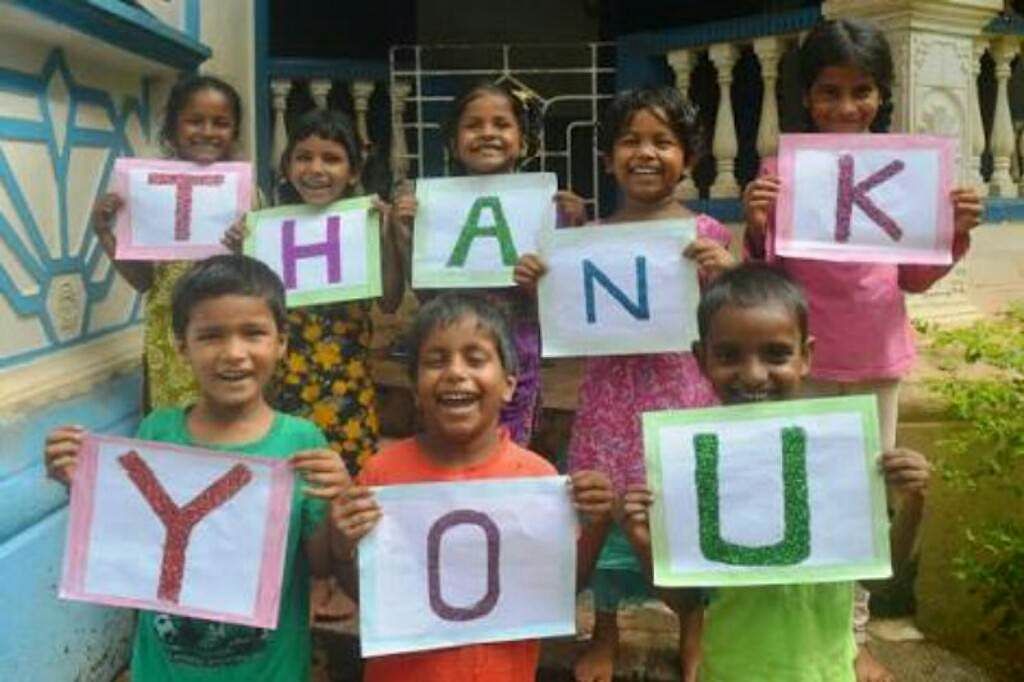 Thank you for help to create bright future.