This is covid19 challenging times, Our partner Driver's are struggling Pay Car EMI And other personal day to day life expense. but we can face them through enhanced solidarity. In the coming days and weeks, we will continue to monitor the situation closely and to adjust our policies and provide updates as needed. We are confident that we are doing the right thing and that we will come out of this situation stronger.
Industry watchers attribute the low demand volume to lack of trips that people make to offices, malls and airports. They are hopeful of demand picking up as more offices open and people resume work.
so all customer's support our Partner Driver's this crucial time. Driver's your Part of Life....
പ്രിയരെ...
ലക്ഷങ്ങൾ കടം വാങ്ങിയും ലോൺ എടുത്തും , വാഹനം വാങ്ങിയ നമ്മുടെ പ്രിയ ഡ്രൈവർ സമൂഹം ഇപ്പോൾ നേരിട്ട് കൊണ്ടിരിക്കുന്നത്.. കടുത്ത സാമ്പത്തിക ബുദ്ധിമുട്ട് മാത്രമല്ല അവഗണനയും ആണ്.. ഇവരെ ഇ ഇൻഡസ്ട്രിയിൽ നില നിർത്തുക അതോടപ്പം അവർക് ഒരു ചെറിയ സപ്പോർട്ട് നൽകുക എന്നത് നമ്മുടെ ഉത്തര വാദിത്യം ആണ്...
हमारे प्यारे ड्राइवर समुदाय, जिन्होंने लाखों वाहन उधार लिए हैं और अब प्रत्यक्ष आर्थिक संकट का सामना कर रहे हैं।
हमारा उत्तर उद्योग में बने रहना और उन्हें थोड़ा समर्थन देना है .
"Lets support our Driver's society "
How We Help our Drivers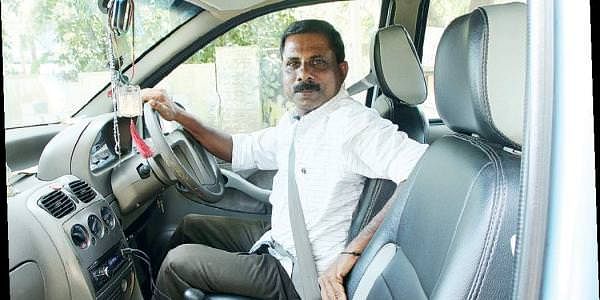 Drivers Kids Education Support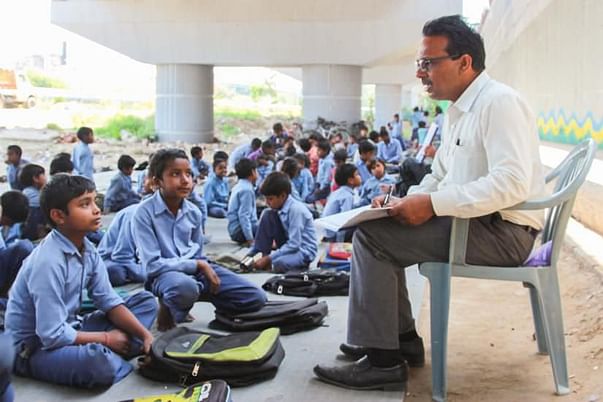 Medical & Medicine Support Drivers Parents.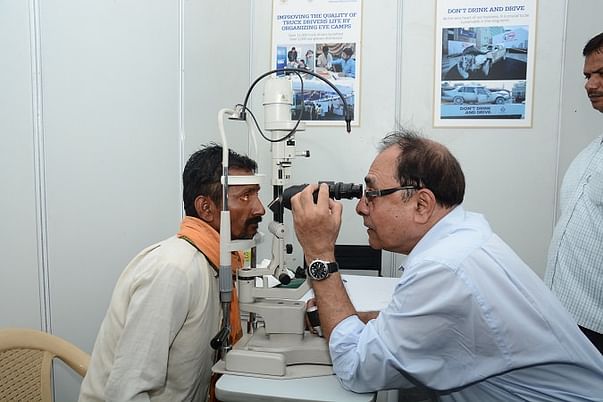 All Our Registered Drivers Get Protection Kits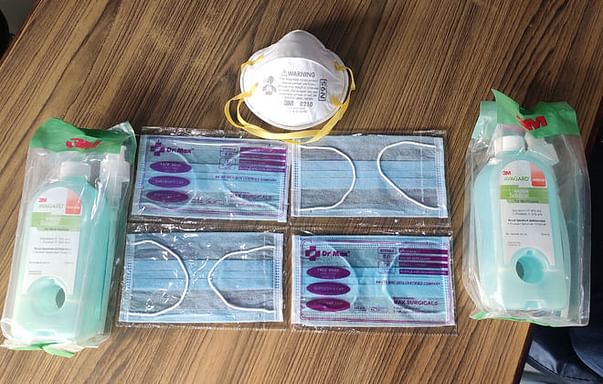 All our Registered Drivers Ration Next 2 Months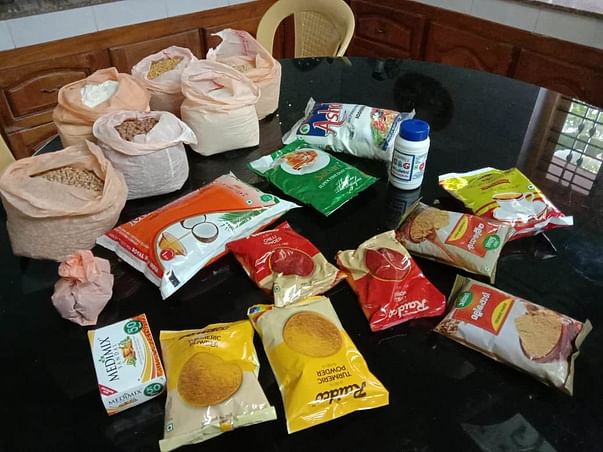 Lockdown CAB Service Support